Deep inside of Istria, Kotli is one of the hidden jewels of the region. Lovely rapids and waterfalls of the beautiful the Mirna River meet traditional stone houses.
In Kotli, Mirna River meets the ancient richness of water mills connects the land and the water in expectation of return. At this place, Giants rest from the Istrian legends.
Kotli was once the leading economic village of the Hum area- Humština, with well-known millers and tailors. The water mills were in use till 1964 and had been preserved to this day.
Today Kotli is a protected rural complex with preserved courtyards, external staircases, arched passages, and picturesque chimneys. Due to its isolation, the village of Kotli has kept its rustic 19th-century look. The stone houses in Kotli have many wooden elements, a material much used in the old architecture of northern Istria.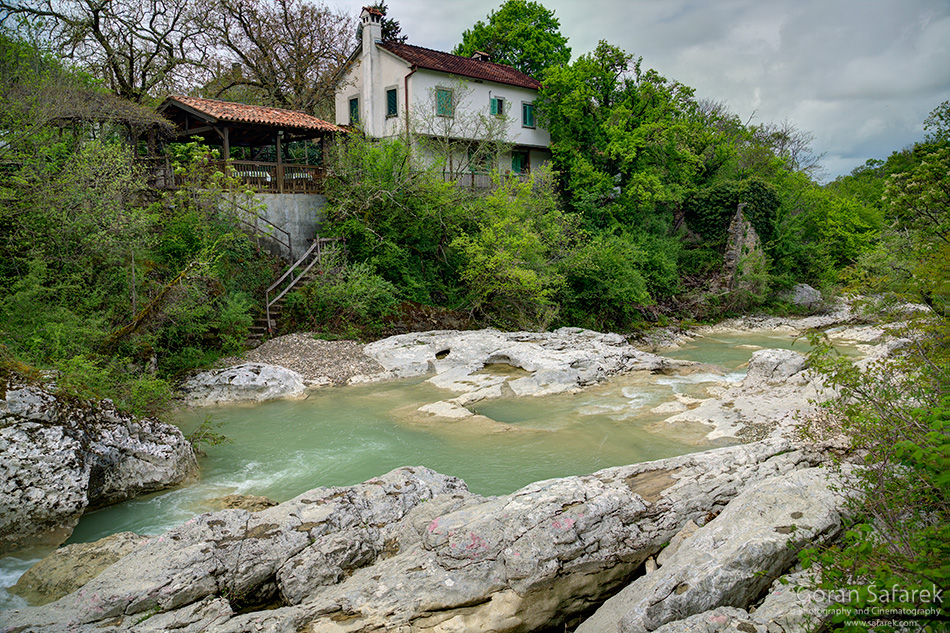 The Mirna river flows through the village forming waterfalls and hollowing cauldron-like forms in stone that gave the village its name (Croatian kotao=cauldron). There is a number of rapids and a decent waterfall. The inhabitants of the village have managed to preserve its mills that are beautiful and worth a visit.
TIPS
The best is to get with your car, but avid lovers of cycling can also discover the region.
The best is to come from Lupoglav direction. You can stay in one of the old stone houses. The houses are renovated and have both old and modern elements to provide you a pleasant stay. There is also a Konoba (traditional restaurant, but often closed). Just in the case, prepare the food for picknique.
Hum, arguably the smallest town in the world is nearby and is a natural part of the trip. Note that the Mirna River sometimes only trickles in the summer.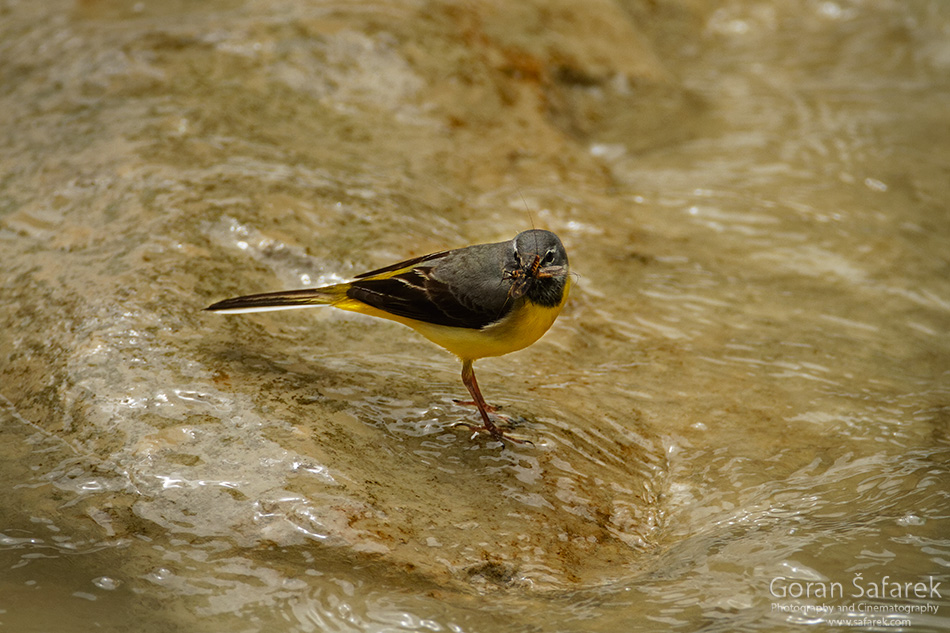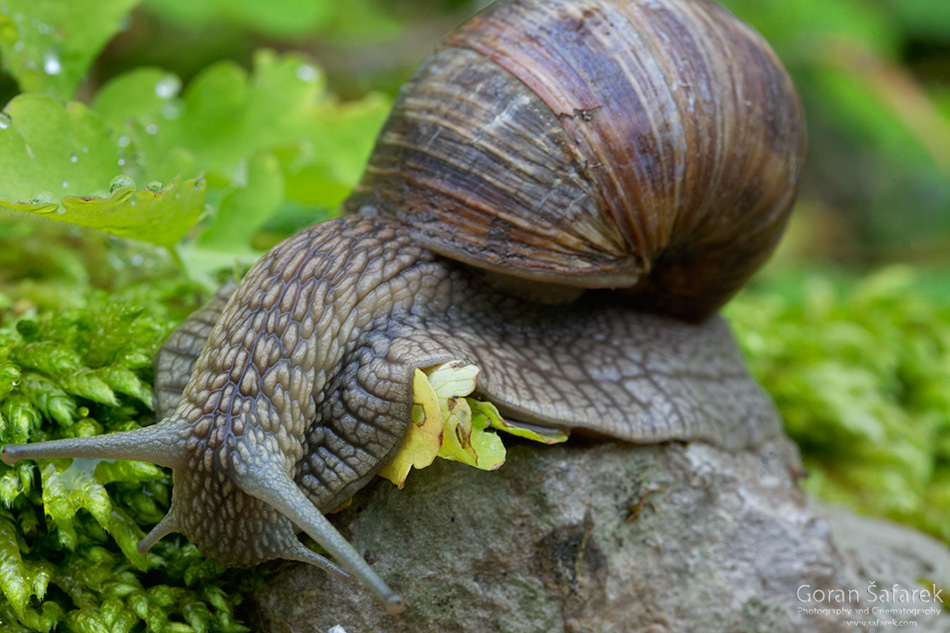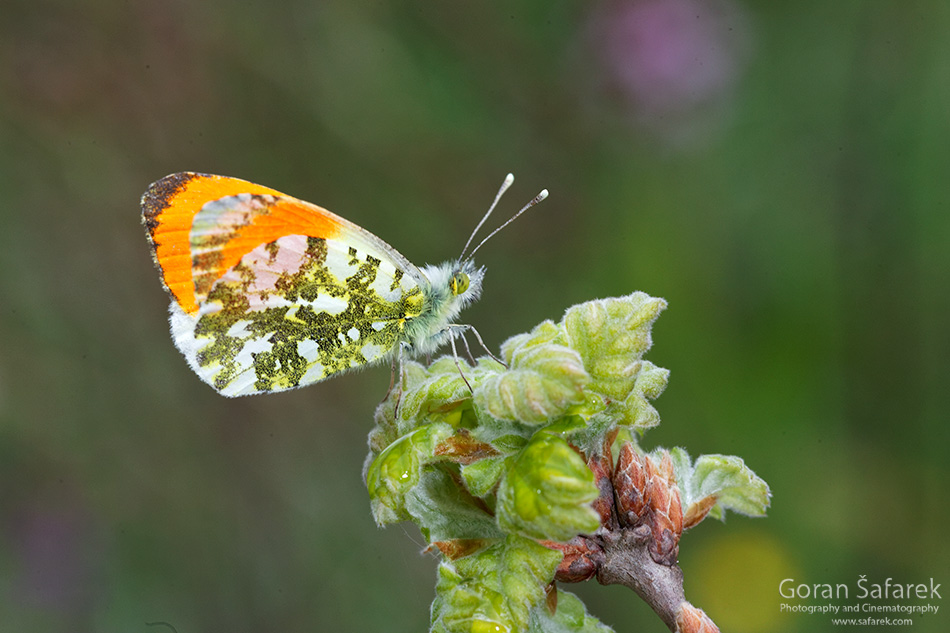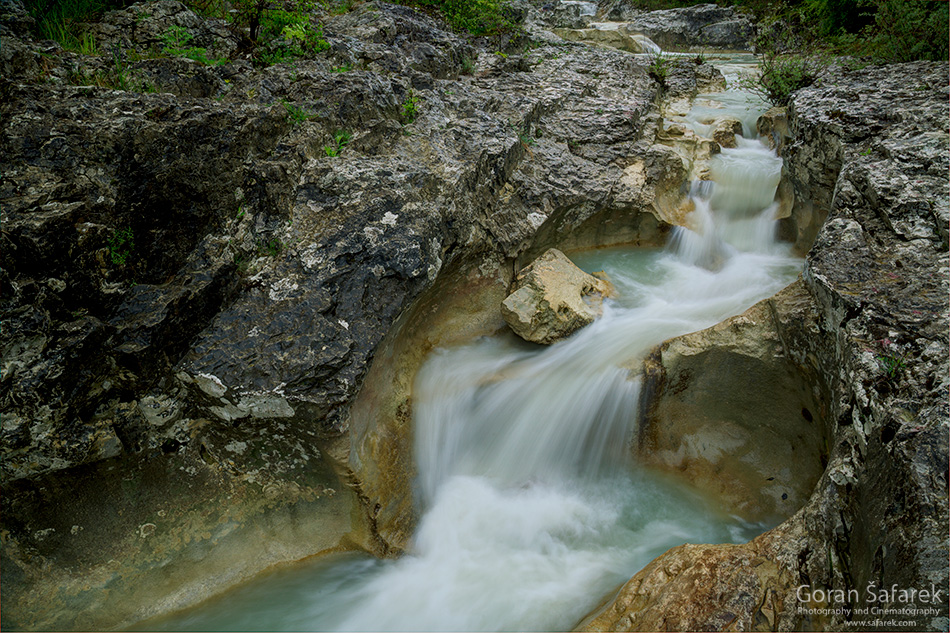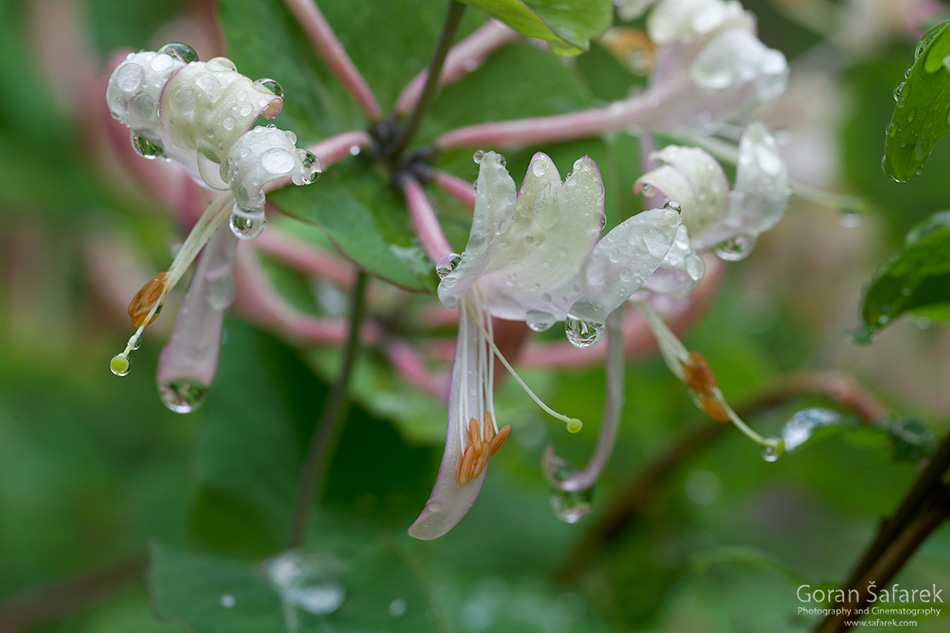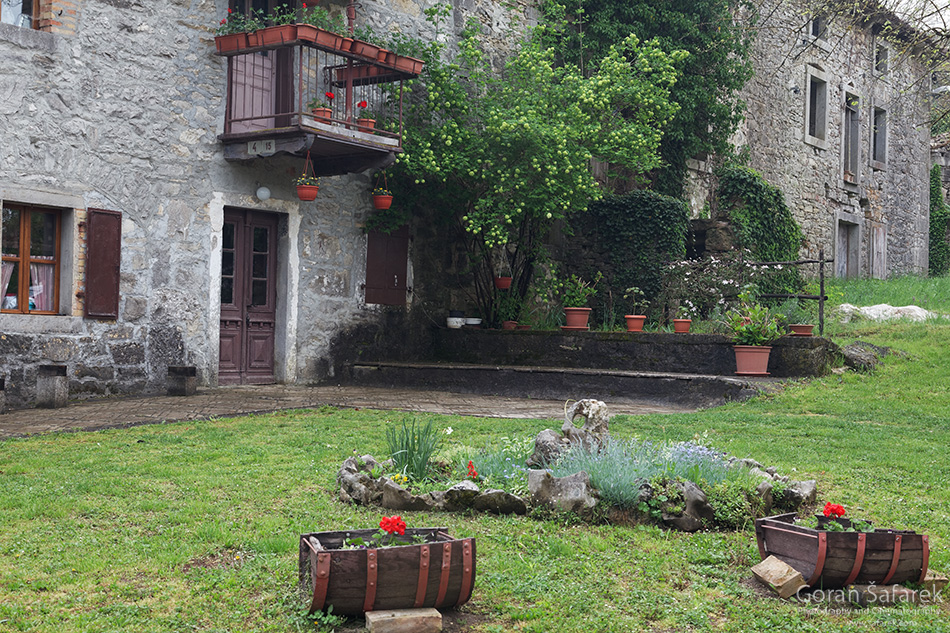 Goran Šafarek, biologist, author of several books and films about Croatia. Don't forget to follow us on our Instagram, Twitter and Facebook