If you're looking for a destination that has it all – stunning beaches, crystal-clear waters, delicious food, and plenty of culture – look no further than the Makarska Riviera in Croatia.
Located on the southern Adriatic coast between Split and Dubrovnik, The Makarska Riviera is genuinely breathtaking. Its pristine coastline, secluded beaches, and charming towns testify to nature's beauty. It's no wonder that travellers worldwide flock to this stunning location for its friendly locals and mouthwatering seafood cuisine. Whether searching for vibrant nightlife or peaceful serenity, the Makarska Riviera has something for everyone. Relaxing under the sun, taking a dip in the crystal-clear waters, or simply enjoying a good book, this coastal paradise is the perfect destination for your next vacation. The heart of the Riviera is Makarska town.
Here are some tips to help you make the most of your trip to this beautiful region:
1. Choose the right time to visit
The best time to visit the Makarska Riviera is between May and September, when the weather is warm and sunny. July and August are the busiest months, so if you're looking for a quieter experience, consider traveling in May, June, or September.
2. Explore the beaches
The Makarska Riviera is known for its beautiful beaches, with plenty to choose from. Some of the most popular include Brela Beach, Punta Rata Beach, and Tucepi Beach. Take some time to explore different beaches and find your favorite spot.
3. Taste the local cuisine
Croatian cuisine is delicious, and the Makarska Riviera is no exception. Be sure to try local specialities like cevapi (grilled meat), pasticada (a beef dish), and sarma (stuffed cabbage). Don't forget to wash it down with a glass of local wine or rakija (a fruit brandy).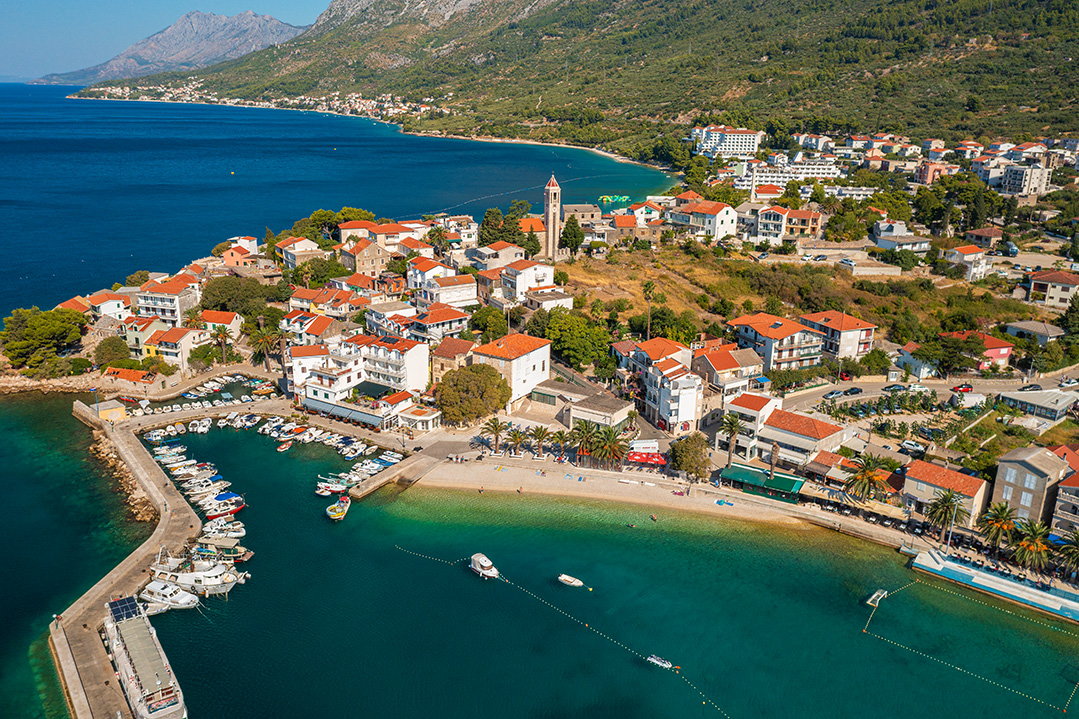 4. Visit the nearby islands
The Makarska Riviera is located close to several beautiful islands, including Hvar and Brac. Take a day trip to one of these islands to explore their unique culture and natural beauty.
5. Take in the local culture
The Makarska Riviera has a rich cultural heritage, and there are plenty of opportunities to learn about it. Visit the Franciscan Monastery in Makarska, explore the historic town of Omis, or attend a traditional klapa singing performance.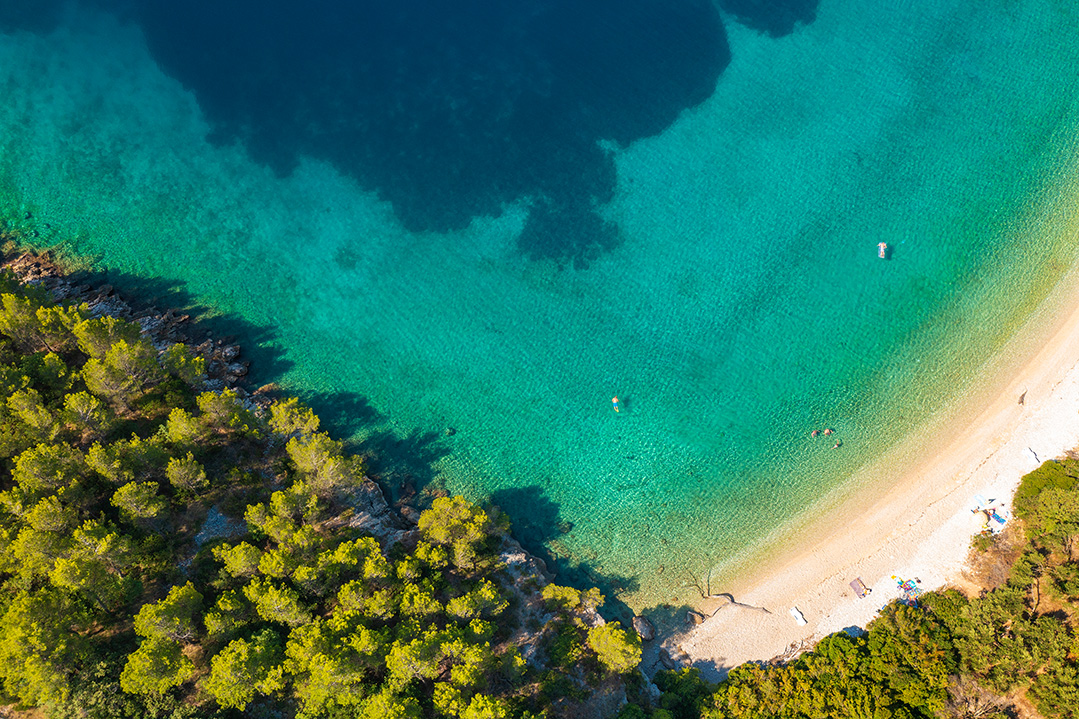 6. Go hiking or cycling
The Makarska Riviera is surrounded by stunning Biokovo Mountain, making it a great destination for hiking or cycling. Take a guided tour or explore on your own to see some of the region's most beautiful landscapes.
7. Relax and unwind
Finally, don't forget to take some time to relax and unwind. Whether you spend your days lounging on the beach or getting a massage at a local spa, the Makarska Riviera is the perfect place to unwind and recharge.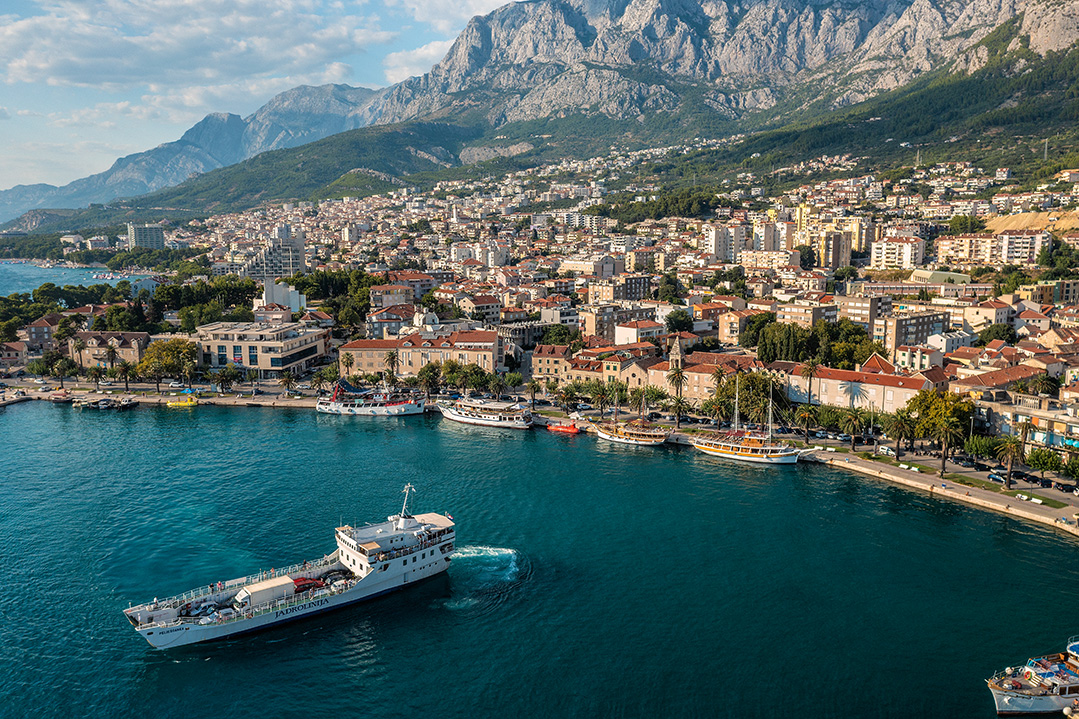 With its stunning natural beauty, delicious cuisine, and rich cultural heritage, the Makarska Riviera is a must-visit destination for any traveler. Use these tips to plan your trip and make the most of your time in this beautiful region.