The Mrežnica River is one of the four rivers that meet in Karlovac. Flowing in its green canyon and dammed by the natural waterfalls, it is perfect for swimming, paddling, and relaxing in nature.
Mrežnica is one of our TOP 10 natural spots in Croatia. Mrežnica waterfalls are also on the list of the most beautiful Croatian waterfalls.
General info
The Mrežnica River is one of the four rivers that meet in Karlovac. It springs near Slunj and flows through kast terrain until it joins Korana River. Most of its course, the Mrežnica is hidden in canyon. The upper stretch is hardly accessible, as it is part of the military space. Even downstream, there are few roads, and the canyon is narrow, the river fast and with high waterfall. Most of the rafting and canoeing starts from the bridge near Primišlje. The river is also wider, and waterfalls are more gentle. This is the most beautiful part, that goes until downstream of Generalski Stol. In this settlemet, first hamlets are on the top of the canyon, so not disturbing much the river. Weekend houses appear too, beautifully nested in the environment. More downstream, in Zvečaj villages, the river is much more inhabited, but still keeps its charm. There are no hotels on the river itself, but private accommodation. We recommend River cottage Green Fairy Tale. There are also two camps, on near Primišlje bridge, the other in Belavići – Mrežnički brig village much downstream.
TIPS
Summer is the best time for the Mrežnica. It is possible to swim, paddle, hike, do cycling. The temperatures are not so high as on the coast, and it is fresh near the water. Nights are cool enough for a good sleep. Generalski Stol is the best place, as it is not urbanised much, but with amenities of the modern life. Paddling is recommended. The river is deep, so take care. Also, care should be exercised on the waterfalls. They are not high, so they can trick you. On the other hand, keep them intact as much as possible, as the tufa (travertine) is gentle.
Read a beautiful story about the charms of the Mrežnica River 🙂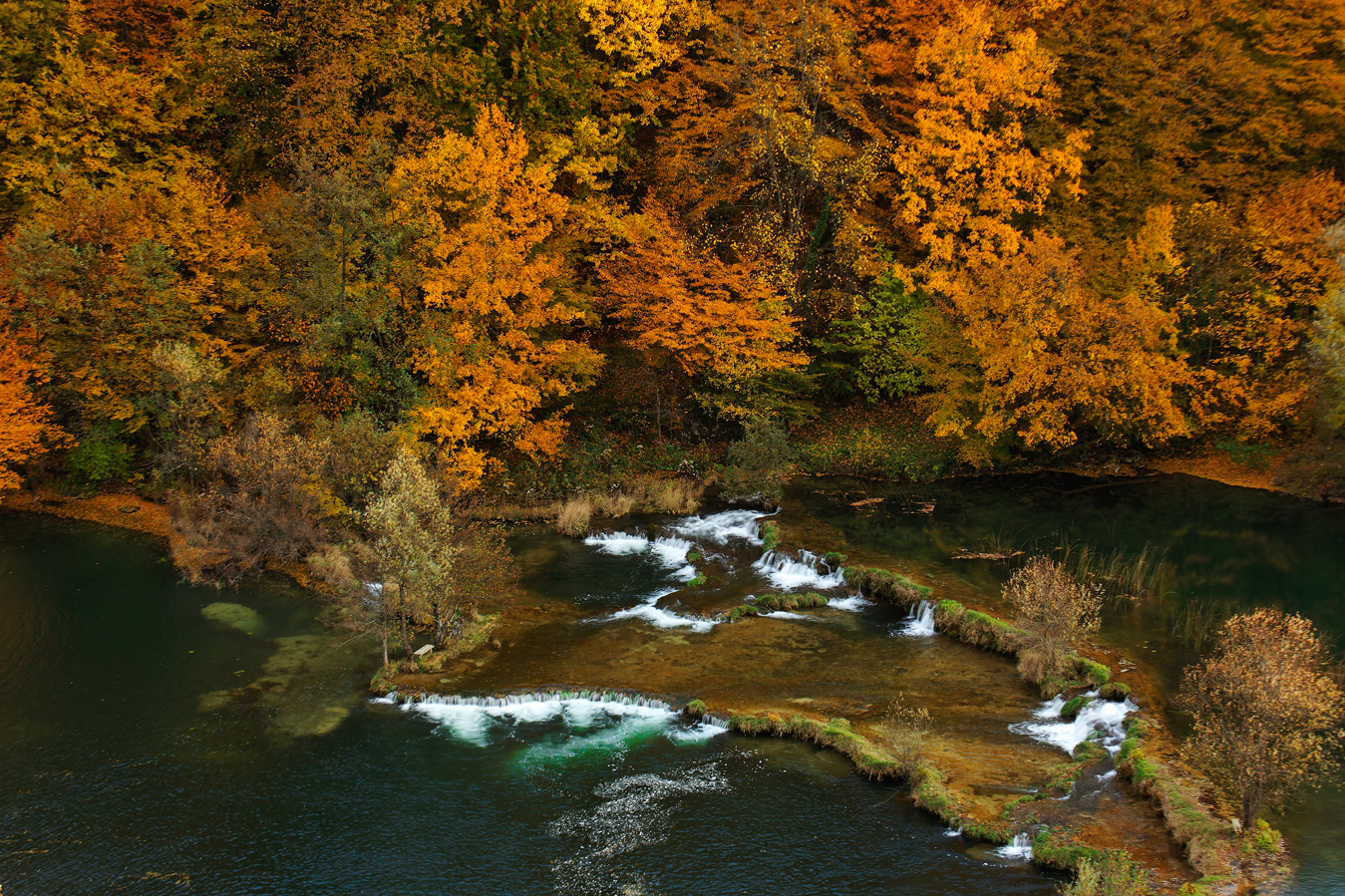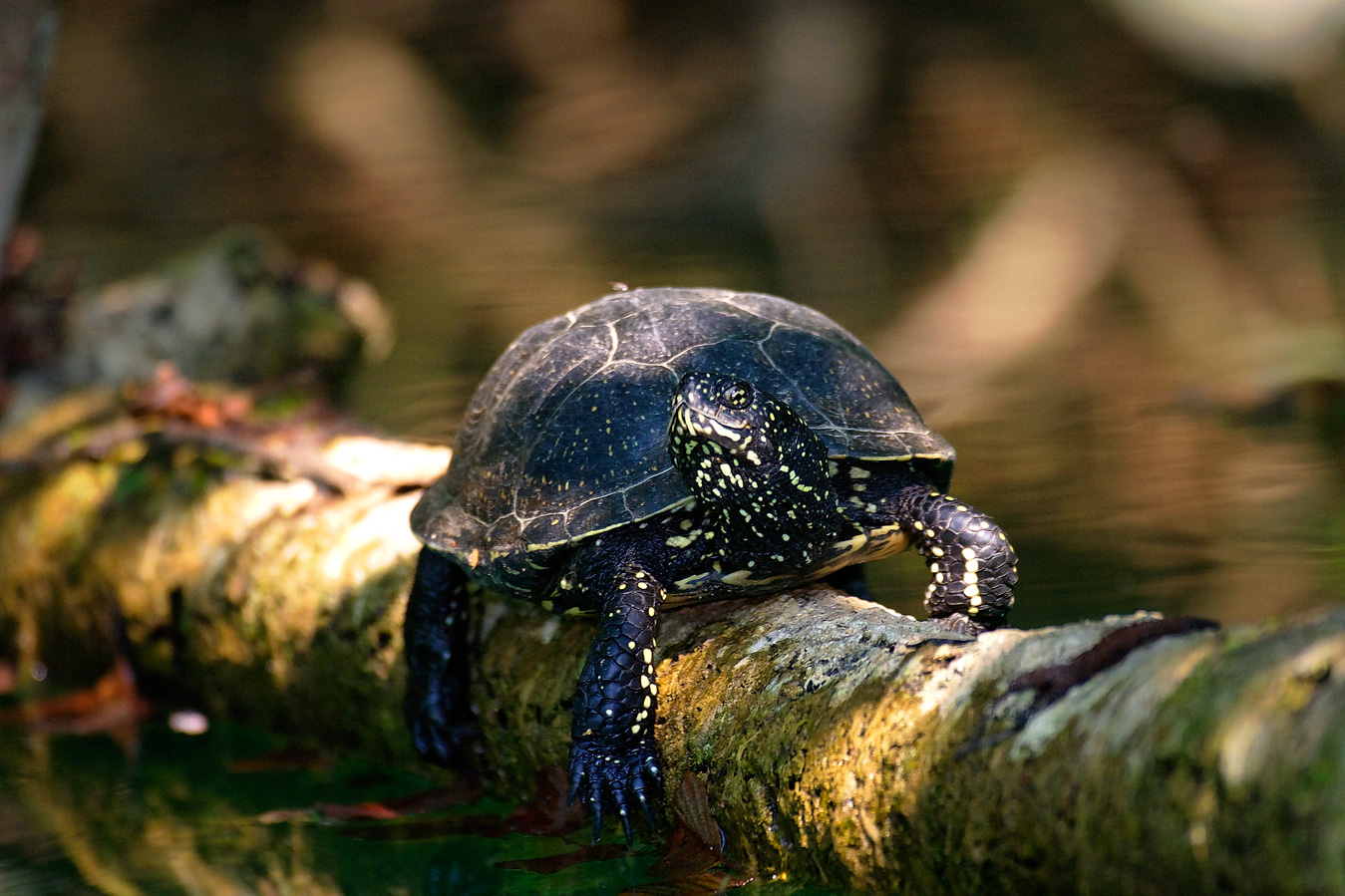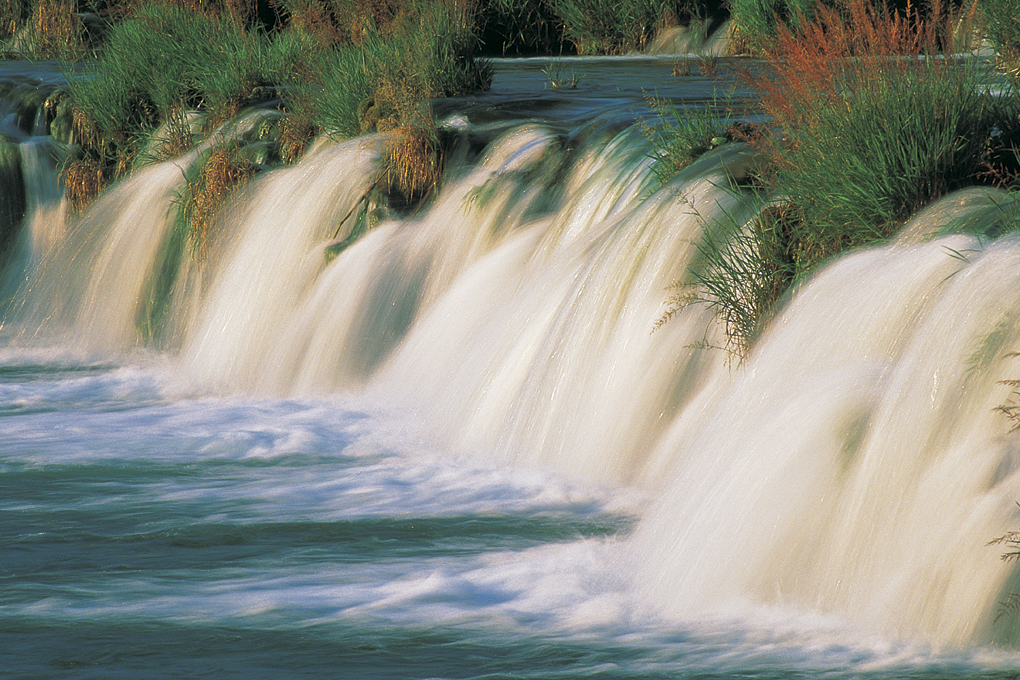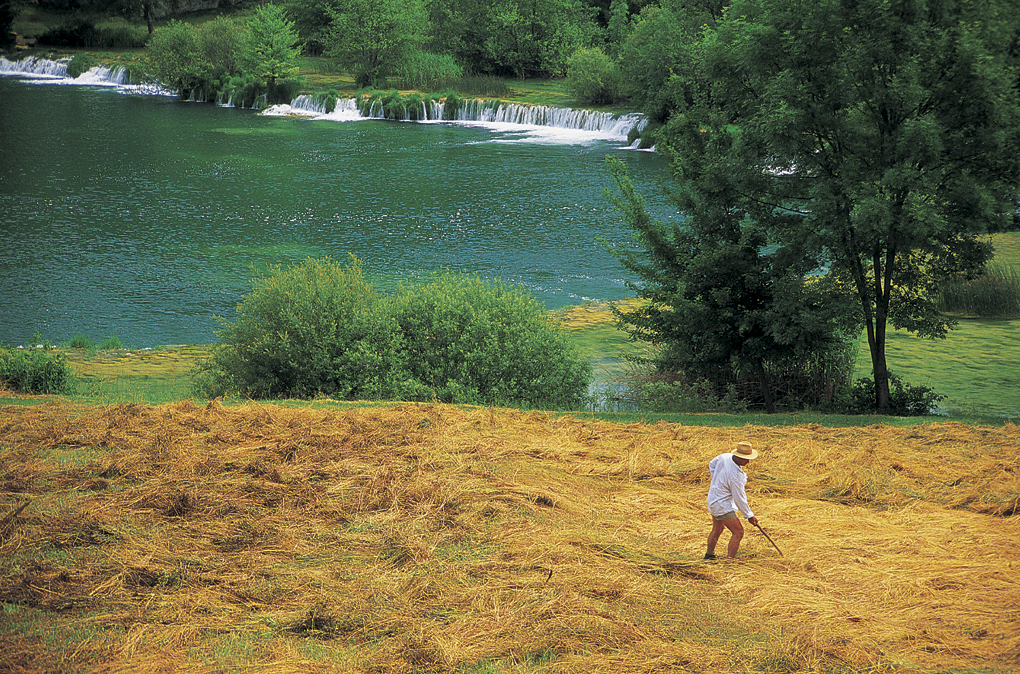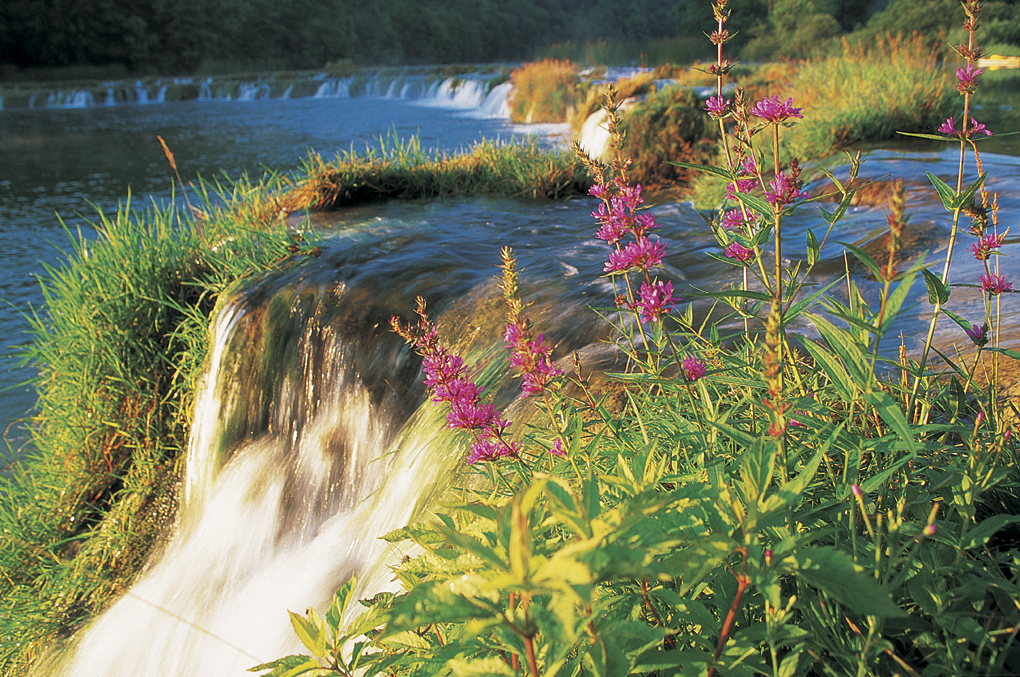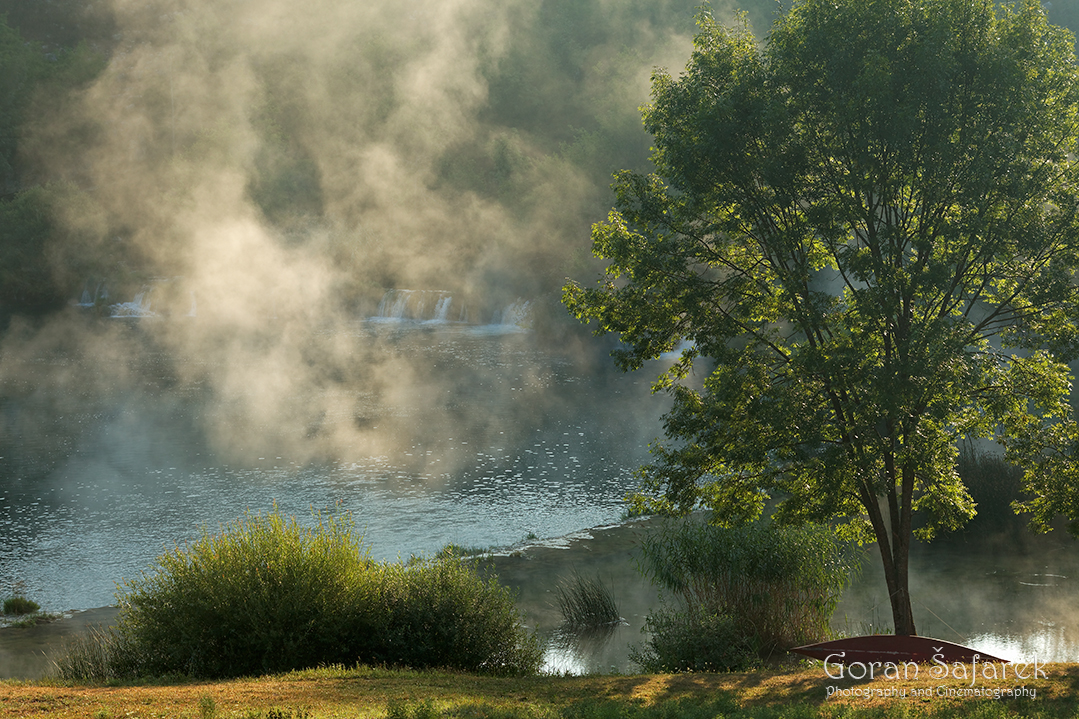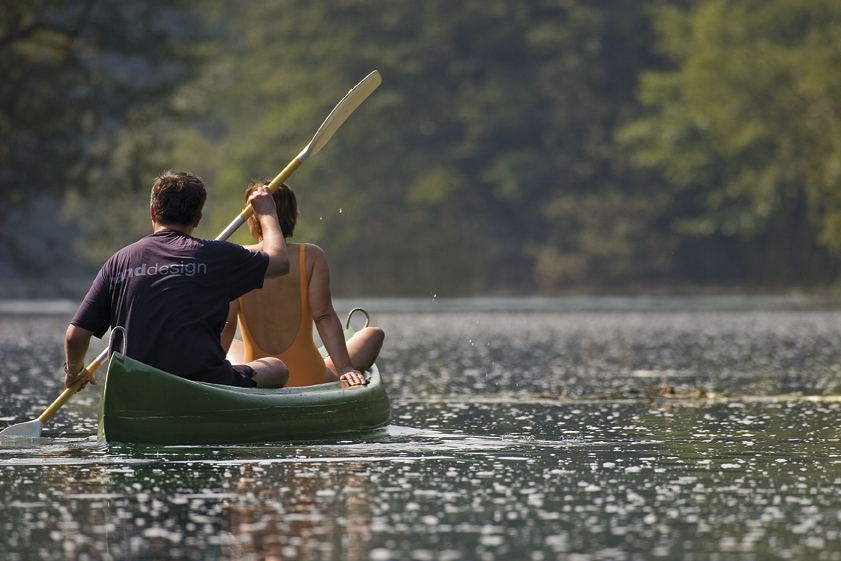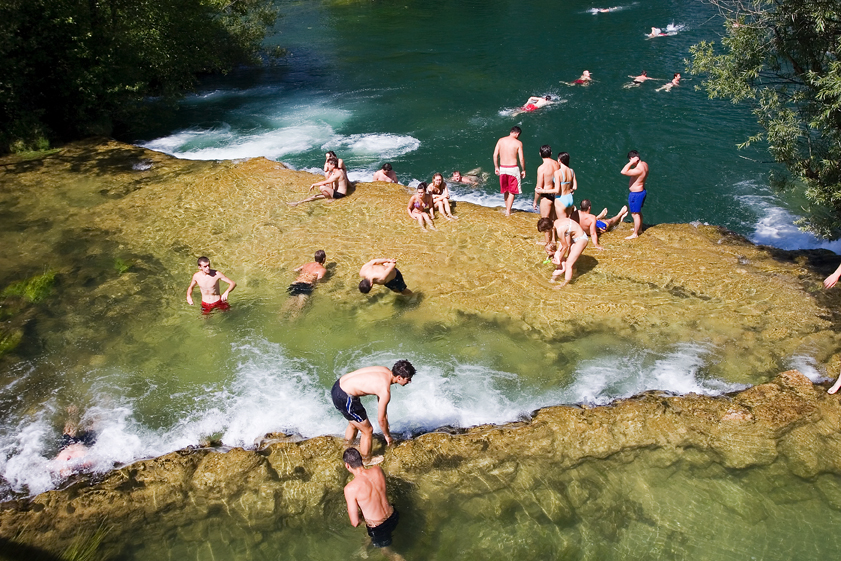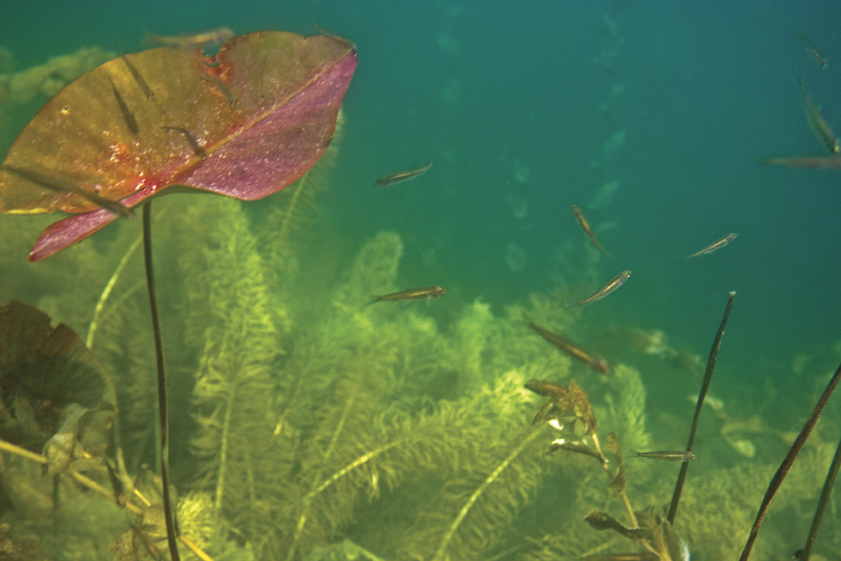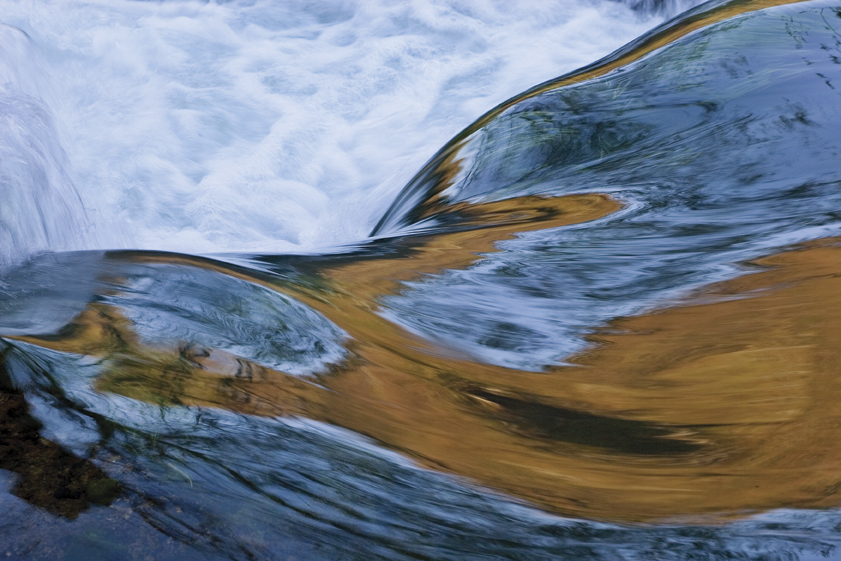 Goran Šafarek, biologist, author of several books and films about Croatia. Don't forget to follow us on our Instagram, Twitter and Facebook