Looking for a holiday? Then visit Croatia! This country is exceptionally diverse, for such small surface territory. Mainly, it is divided into northern plains, mountains, and highlands in the middle and beautiful Adriatic coast. Nature is well preserved, the cultural heritage as well. There is good tourist infrastructure, it is safe.
Many countries in Europe are inviting destinations. France, Spain, and Italy are some of the most famous, thanks to the cultural monuments and nature. But, they are often costly, crowded, urbanized beyond measure.
Croatia offers too rich cultural heritage, especially on the Adriatic coast. Maybe not so monumental as Eifell tower or Colosseum, but Rovinj, Pula, Šibenik, Split…to name just a few among numerous other town and villages are stone pearls, polished by the centuries.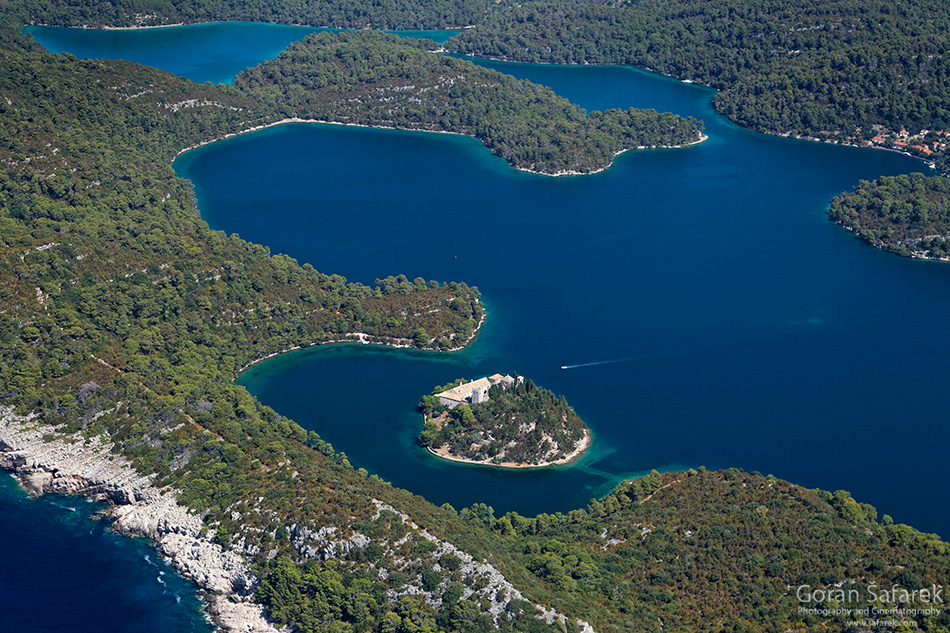 Croatia is not only blessed with ancient Mediterranean culture and Dalmatian towns built of gleaming limestone but also with extraordinary nature and breathtaking landscapes, rarely seen in Europe.   From the blue crystalline clear sea to the rocky coast with hundreds of islands where the fragrance of the pine and melody of cicadas resounds. Then, there are coastal mountains with a fantastic view of the just described coastline. Then, there are wild and preserved rivers, flowing in deep canyons, with beautiful waterfalls or huge floodplains with wetlands. Lynx, bear, wolf are still roaming the nature of Croatia. Much of the mountains are covered with luxuriant forests etc. Croatia boasts with more than 15 endemic species of freshwater fish that live in short, isolated and very diverse rivers with waterfalls and deep canyons. Fauna that lives in several thousand known caves is more than 70% endemic!
Almost the entire Croatian coast is rocky. It is less accessible in some places, but it is much more diverse. There are peninsulas, bays, thousand of the islands. It is the real Mediterranean, with pines, cicadas. Some beaches in settlements are artificial and overcrowded, but on an almost 6000km coast, you can find peace, fun, nudist beaches…just everything you can imagine. Jump into the sailing boat, and you will find paradise.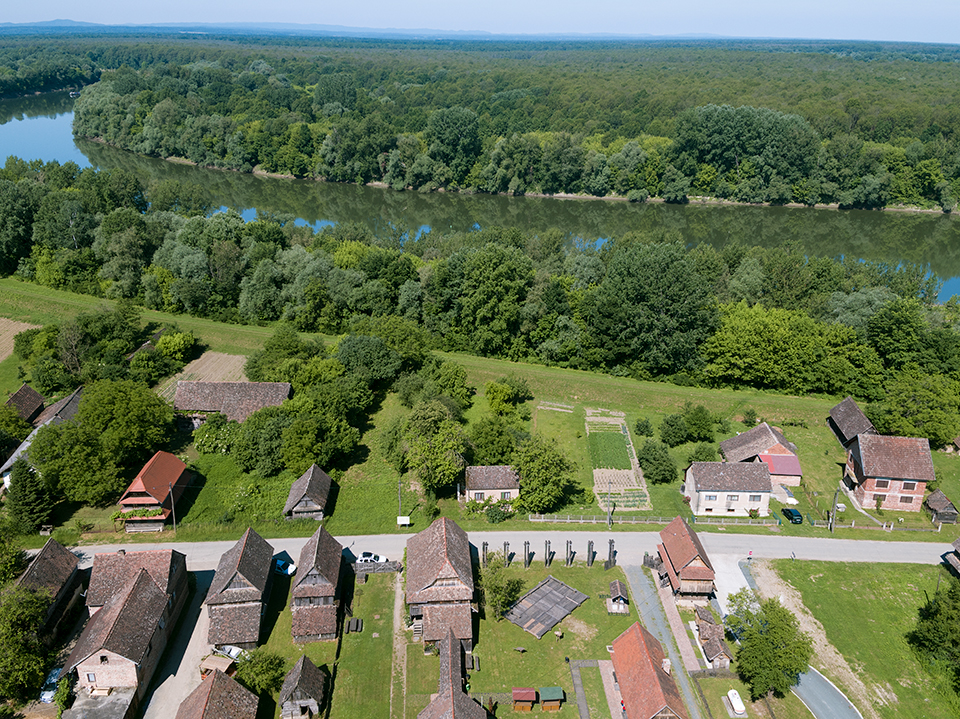 Interior of Croatia is also seducing, it is a mostly rural area. Lonjsko polje near Zagreb, for example, has preserved traditional architecture with lovely wooden houses. Nearby vast meadows are full of horses, pigs, and cows that graze freely in the warm part of the year. Furthermore, white storks are nesting on many houses, a unique blend of man and nature. Baranja, the region between the Drava and Danube river is similar. Baranja has preserved the environment and cultural heritage too and boasts with excellent cuisine, a mix of Croatian and Hungarian spicy (paprika) food. There are other less known, but beautiful places. Finally, there is Zagreb, the capital, with the best Christmas fair in Europe.
Croatia has slowly but suerly, become a party destination. Zrće is small Ibiza, while Split and other cities host a varierty of festivals.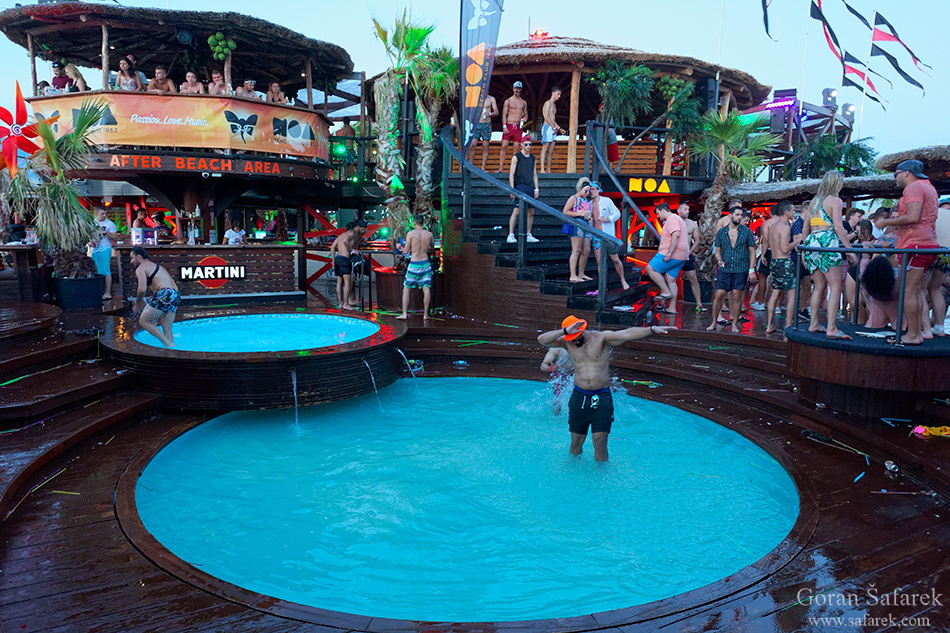 Croatia caters to every budget, from backpackers to wealthy yacht owners, and it's still not so expensive like Italy or Spain unless going to top destinations like Dubrovnik.
Tourist infrastructure with a range of activities (beach, hiking, history…) is an add-on to sea and sun.
Croatia really is a safe country. You can walk in the middle of the night, and nothing will happen. It's safe for hitchhiking, solo women or families. It is liberal enough, for example for topless on the regular beaches and for nudist on many dedicated FKK beaches.
Thanks to the excellent network of public transport, it is easy to travel. Furthermore, airports connect European countries not only to capital Zagreb but also the coast.