If you plan a 10-day trip in Croatia with a car from Zagreb to Dubrovnik, we make an itinerary for you with recommendations on must-see attractions, local cuisine, and hidden gems.
Are you seeking the perfect summer vacation destination combining stunning natural beauty, rich culture, and endless entertainment? Look no further than Croatia! This hidden gem of Europe has been gaining popularity in recent years and for a good reason. Croatia offers a unique and unforgettable experience for travellers of all ages with its crystal-clear waters, breathtaking beaches, and charming medieval towns. Croatia has something to offer whether you're a history buff, foodie, or adventure seeker.
We have made a ten days itinerary for you, Croatia, from Zagreb to Dubrovnik by car.
From exploring the stunning Plitvice Lakes National Park to relaxing on the beaches of Dubrovnik, there is no shortage of activities to keep you busy. So pack your bags and get ready for the ultimate summer getaway in Croatia!
Pack your bags, grab the sunscreen, and prepare for the ultimate summer getaway in Croatia! Ten-day trip from Zagreb to Dubrovnik offers some of the most exciting parts of Croatia. Here is our journey.
See our 10 days from Zagreb to Istria itinerary
Day 1: Start your trip in Zagreb, Croatia's capital city. Spend the day exploring the city's historic centre, including the Upper Town and the colourful Dolac Market.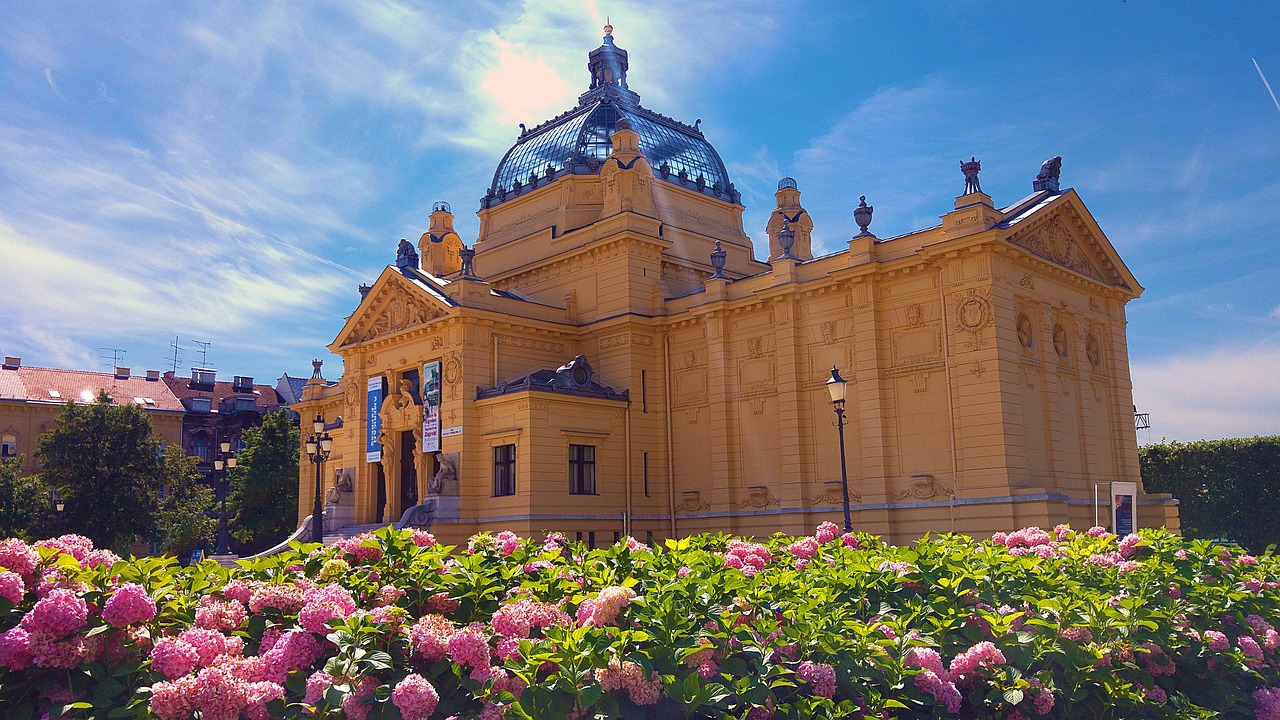 Photo by InfiniteCroatia
Day 2: Head to Plitvice Lakes National Park, a UNESCO World Heritage site and one of Croatia's most beautiful natural wonders. Spend the day hiking around the park's stunning waterfalls and lakes.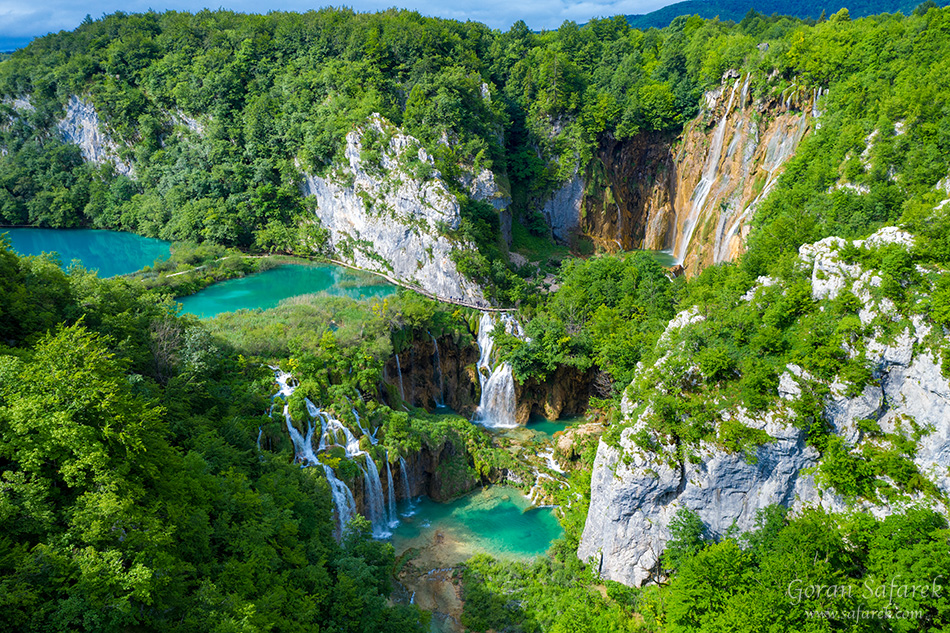 Day 3: Drive to Šibenik, a charming coastal city known for its beautiful sunsets. Explore the city's Old Town, including the cathedral and narrow winding streets.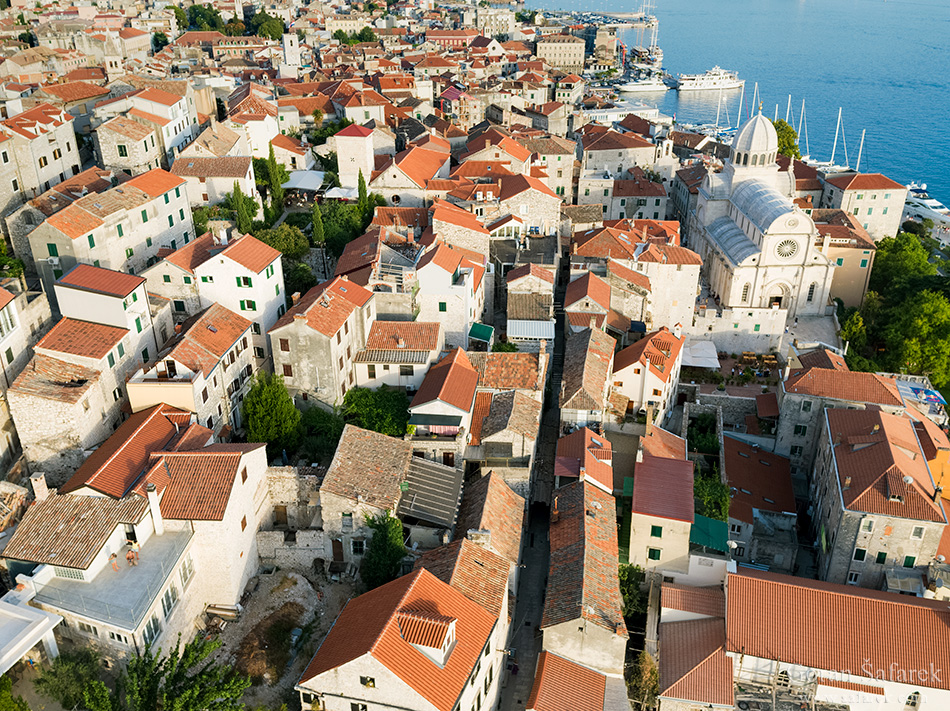 Day 4: Take a day trip to the nearby Krka National Park. It's a beautiful place with stunning waterfalls and plenty of hiking trails to explore.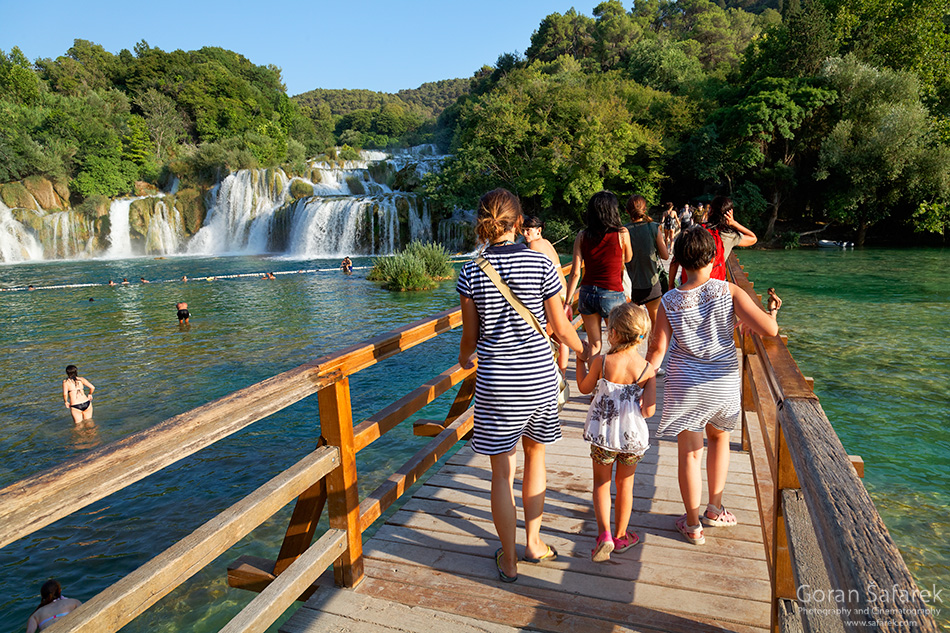 Days 5-6: Drive to Split, Croatia's second-largest city and home to the impressive Diocletian's Palace. Spend days exploring the palace and the city's charming Old Town.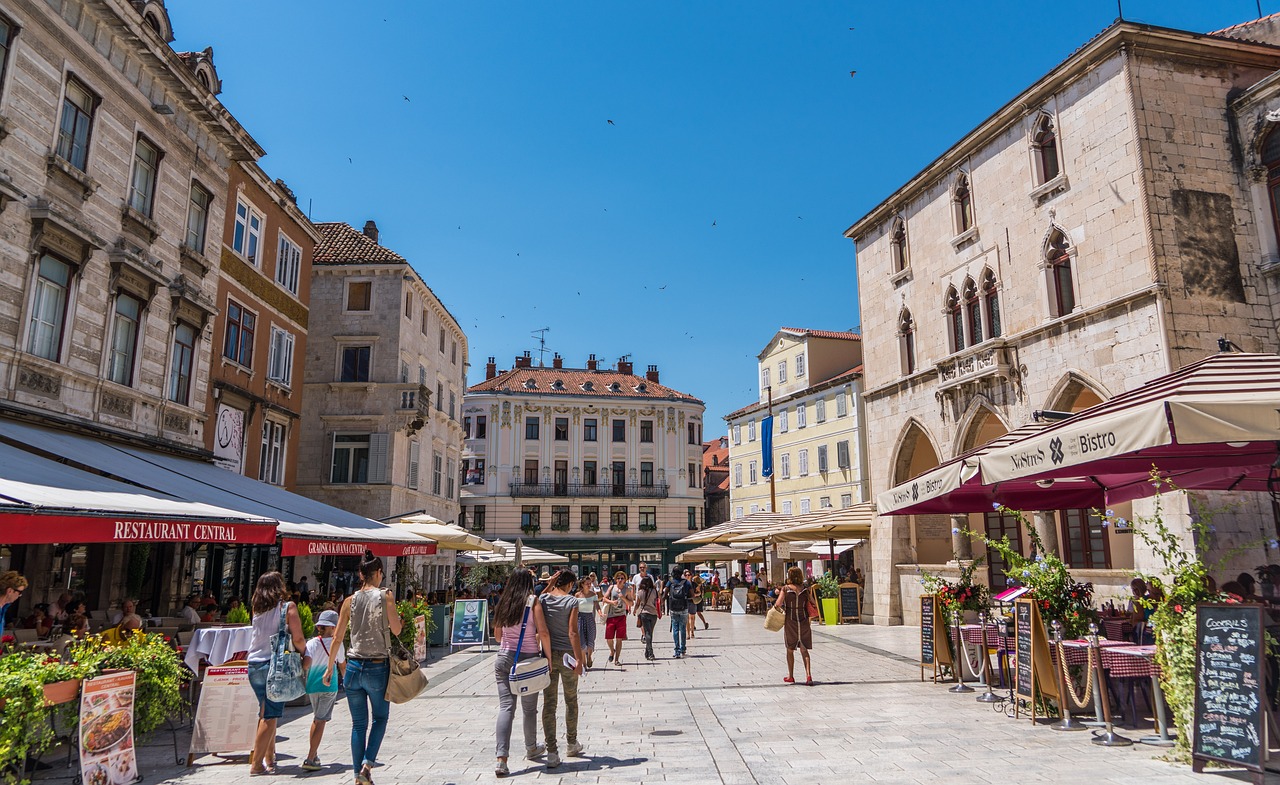 Image by Michelle Raponi from Pixabay
Days 7-8: Take a trip to the nearby island of Hvar, known for its beautiful beaches and vibrant nightlife. Explore the island's historic centre, visit a lavender farm, and enjoy the local cuisine.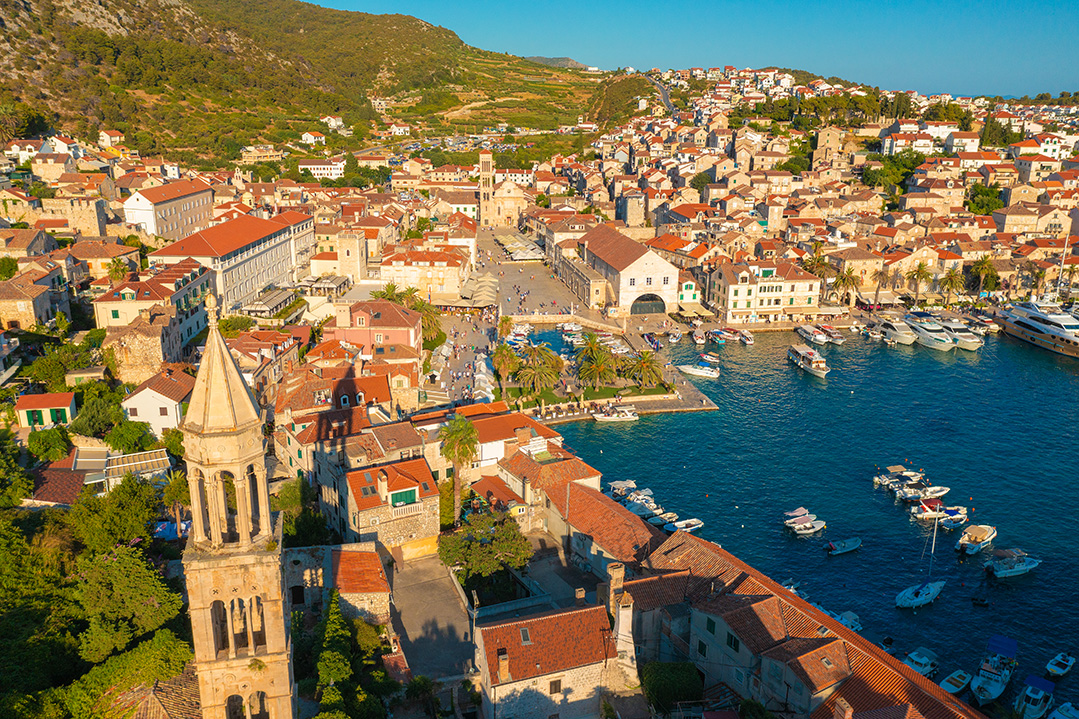 Days 9-10: End your trip in Dubrovnik, Croatia's most famous coastal city. Spend days exploring the city's Old Town, including the impressive city walls and the Stradun, the city's main street.