If you plan a 10-day trip in Croatia with a car from Zagreb to Istra, we make an itinerary with recommendations on must-see attractions, local cuisine, and hidden gems.
Are you seeking the perfect summer vacation destination combining stunning natural beauty, rich culture, and endless entertainment? Look no further than Croatia! This hidden gem of Europe has been gaining popularity in recent years and for a good reason. Croatia offers a unique and unforgettable experience for travellers of all ages with its crystal-clear waters, breathtaking beaches, and charming medieval towns. Croatia has something to offer whether you're a history buff, foodie, or adventure seeker. We have made a ten days itinerary for you, Croatia, from Zagreb to Istria by car.
From exploring the silence of the mountains in Risnjak National Park, exploring history in Pula, and even  safari in Brijuni to relaxing on the beaches of Umag, there is no shortage of activities to keep you busy. So pack your bags and prepare for the ultimate summer getaway in Croatia!
Pack your bags, grab the sunscreen, and prepare for the ultimate summer getaway in Croatia! Ten-day trip from Zagreb to Dubrovnik offers some of the most exciting parts of Croatia. Here is our trip.
See our 10 days Zagreb to Dubrovnik itinerary
Day 1 Risnjak NP

Start your trip with National Park Risnjak, in the middle of Gorski Kotar, a forested mountainous region and enjoy hiking in beautiful nature with views that will leave you speechless.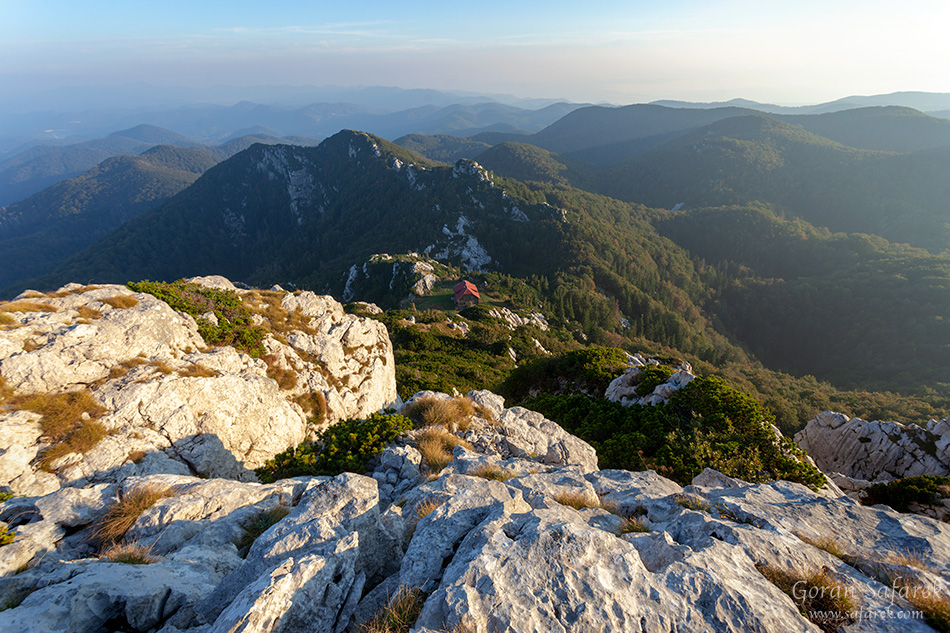 Day 2 Opatija

Head to Opatija, the pearl of Adriatic. It was once the favourite summer destination of the Austro-Hungarian aristocracy, and today, you can stroll along the Lungomare promenade and enjoy amazing architecture, delicious food and stunning views.
Day 3 Pula

Spend the day discovering the amazing Pula, a popular destination with a great history. Make sure to visit the stunning Roman Amphitheater (Pulska arena), Temple of Augustus and Arch of Sergii.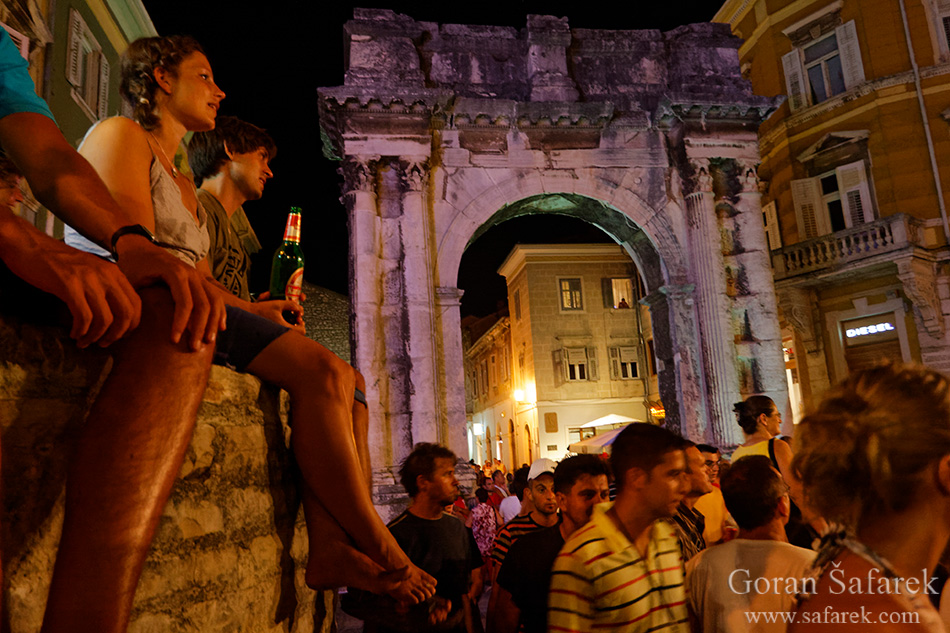 Day 4 Brijuni NP

After Pula, head to the Brijuni National Park. Be sure to rent a golf car or bike and spend the day exploring this beautiful island, its stunning nature, impressive history and ancient ruins, safari park, and take your bathing suit with you and relax at some beautiful beaches.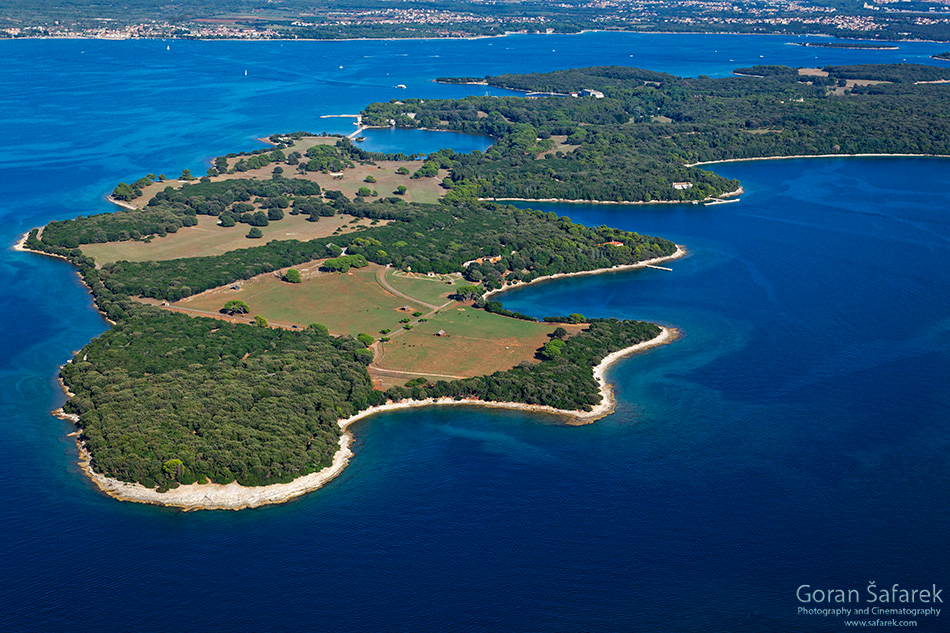 Days 5-6 Rovinj

Spend two days exploring beautiful Rovinj. It's likely the most romantic town in Croatia and has so much to offer. Enjoy the beaches, little streets that look like they are from a fairytale, the local art scene and fantastic seafood.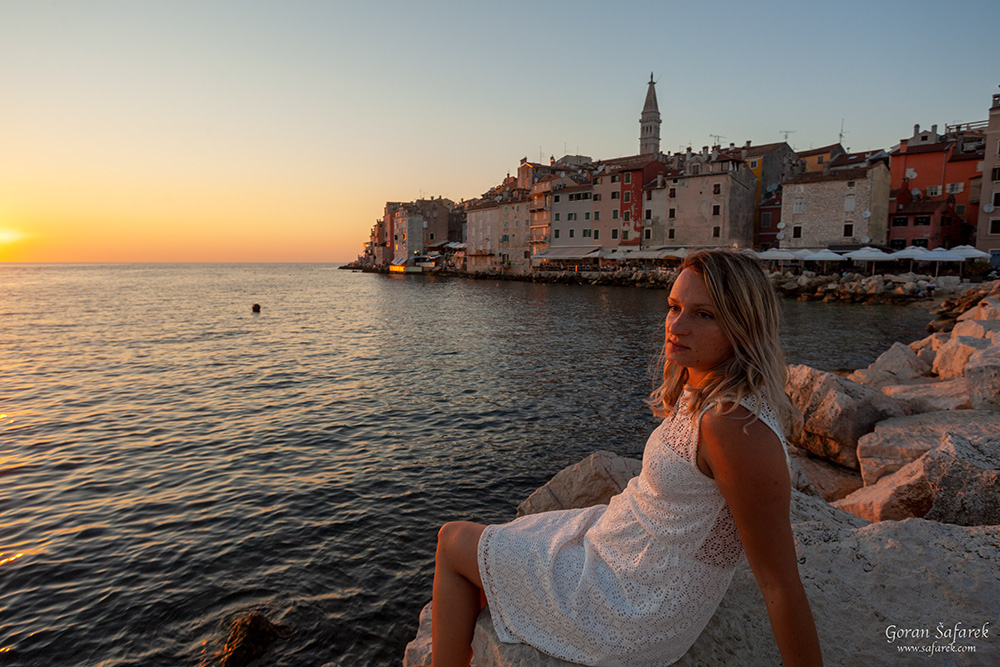 Days 7-8 Umag & Savudrija
The following two days spend in Umag. Also, explore Savudrija, the northernmost point of Croatia's coastline, and its stunning lighthouse. With its perfect location and picturesque charm, Umag has evolved into one of the most renowned travel destinations in the country.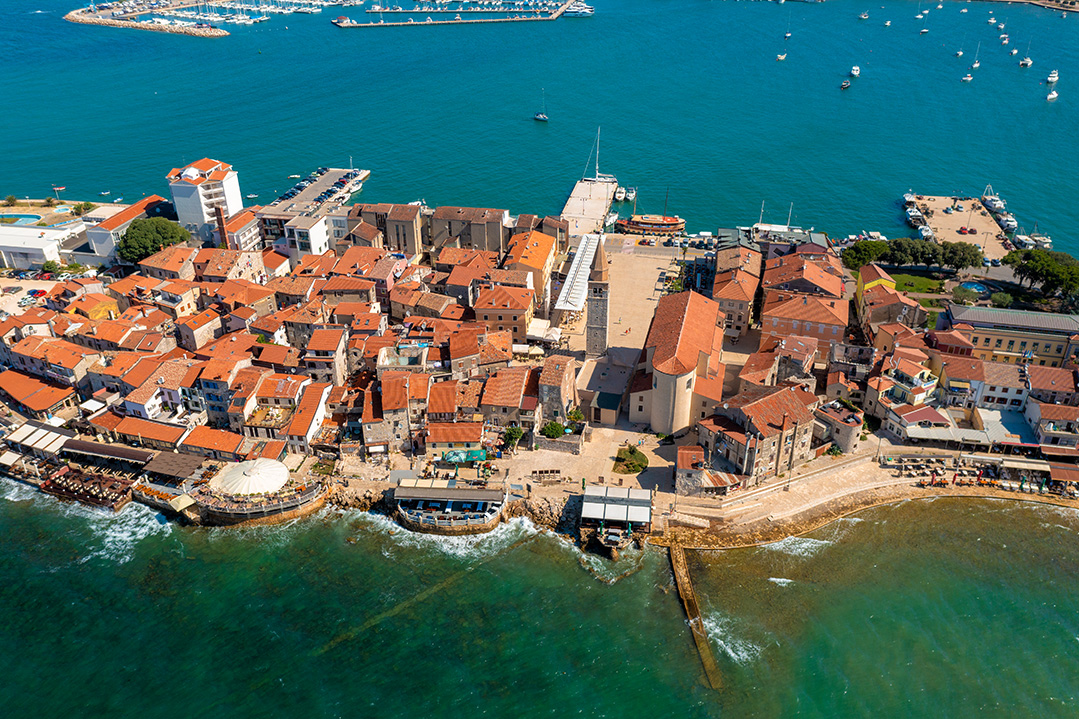 Day 9 Motovun

Head to Motovun, the most famous and attractive Istrian medieval town of Motovun-Montona. This charming hilltop town is one of the characteristic symbols of the Istrian interior. Enjoy exploring this beautiful town, and remember to try unique truffle dishes and taste the local wine. Pay a visit to the famous Motovun forest, where truffles grow.
Day 10 Kotli & Hum

Spend your last day exploring Kotli and Hum. Kotli is a true natural paradise famous for its unpolluted nature, waterfalls and turquoise pools ideal for swimming. Hum is the smallest town in the world! But not only the small size of Hum is unique in Croatia, but also the medieval townscape enchants it's its visitors!