If you're looking to explore some off-the-beaten-path destinations in Croatia, there are plenty of options to consider. Here, we offer you some of the hidden gems of Croatia. 
The Croatian coast of the Adriatic Sea is a popular destination millions visit in the summer. Many tourists visit national parks such as Krka or Plitvice Lakes, but Croatia hides many exciting things.
Mrežnica
The river Mrežnica is crossed by rustling waterfalls, with calm, slow-flowing parts between them. Its green colour attracts bathers, rowers and fishermen, and the old wooden mills complete the wonderful experience.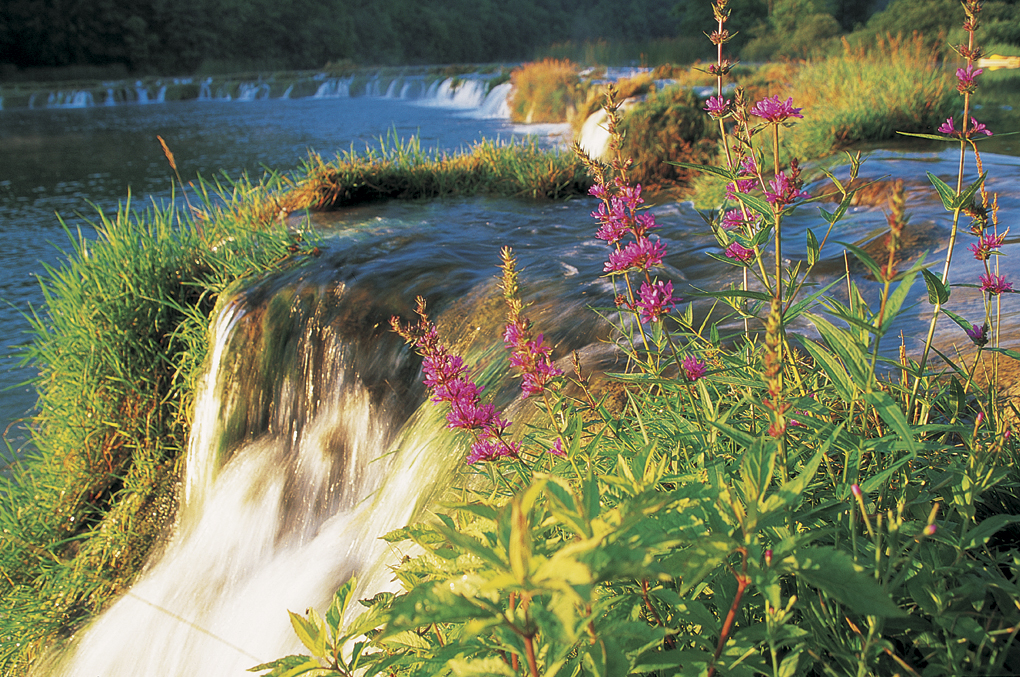 Gacka River
This picturesque river is known for its crystal-clear waters and abundant fish population, making it a popular spot for fishing and kayaking. The surrounding area is also home to some stunning hiking trails and waterfalls, making it an excellent destination for outdoor enthusiasts.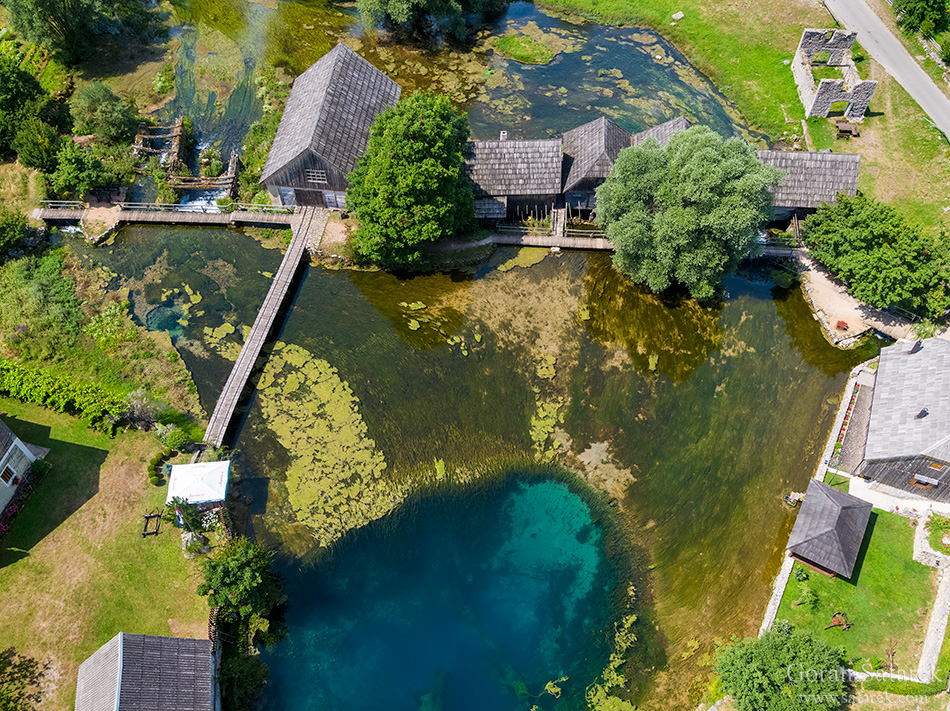 Zeleni vir
Zeleni Vir is a hidden gem in Croatia that is worth visiting if you're looking for off-the-beaten-path destinations. Located in the Gorski Kotar region, this stunning natural wonder features a vibrant green pool surrounded by lush forests and cascading waterfalls. It's a perfect spot for hiking, picnicking, and swimming in warmer months.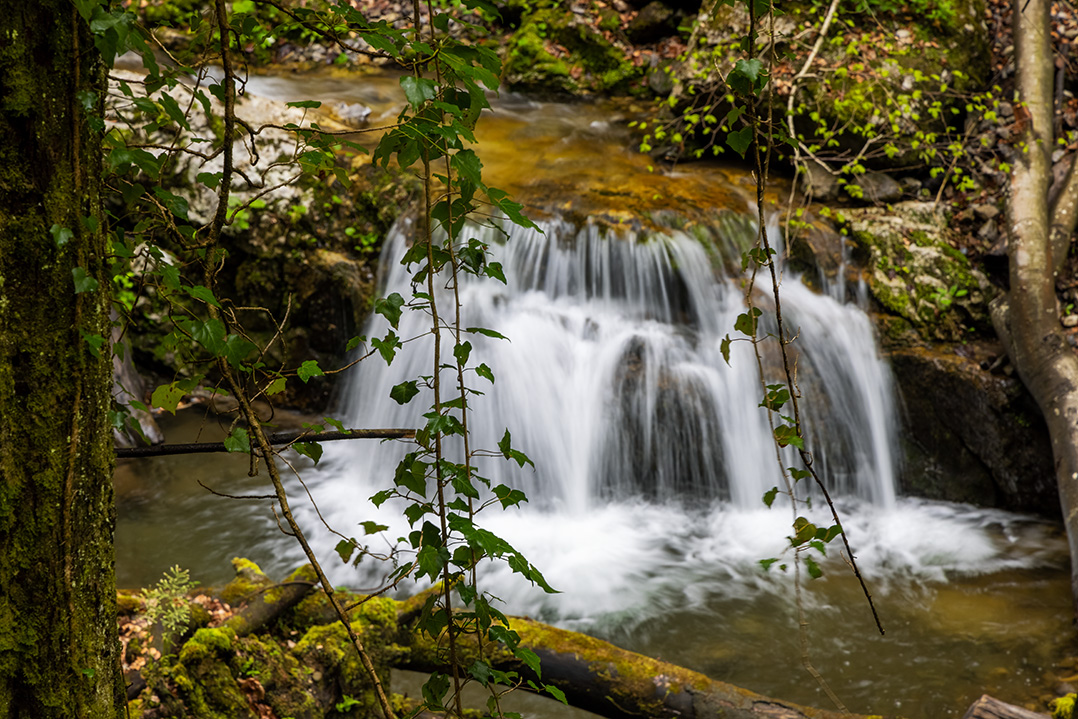 Lonjsko polje
Lonjsko Polje. This nature park is a beautiful wetland with diverse wildlife and stunning landscapes. Traditional wooden villages are part of this serene landscape. Take a boat ride or hike along the river to fully immerse yourself in the park's natural beauty.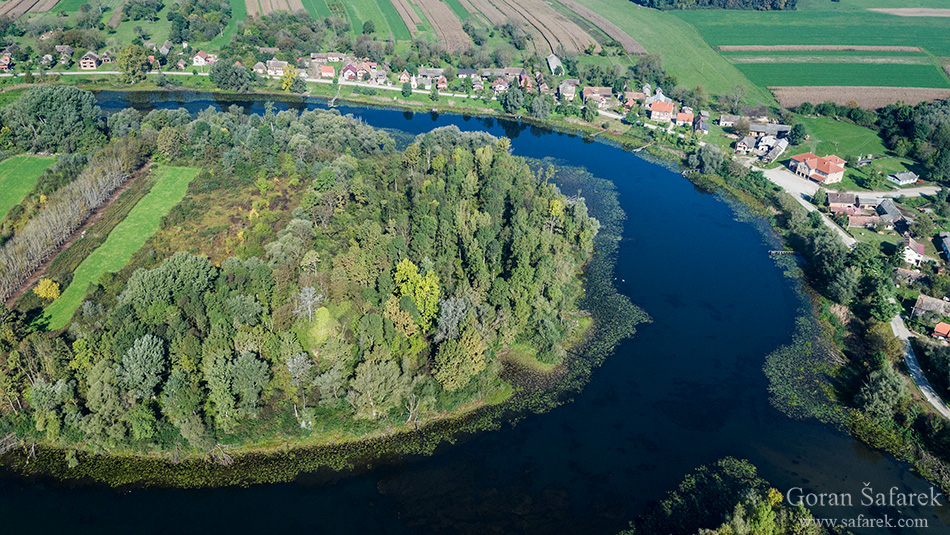 Velebit (Zavižan)
Zavizan is a mountain peak in Croatia located in the Velebit mountain range. It is the highest peak in the northern part of Velebit National Park. It offers stunning views of the surrounding area. A meteorological station and a mountain hut are stationed there, with stunning vistas of the Adriatic Sea. A small botanical garden is nearby.
Rastoke
The small village (now part of Slunj town) is situated on the Slunjčica River and is known for its picturesque waterfalls and historic mills. Walking through the village feels like stepping back in time, with cobblestone streets and traditional wooden houses. The waterfalls are truly breathtaking.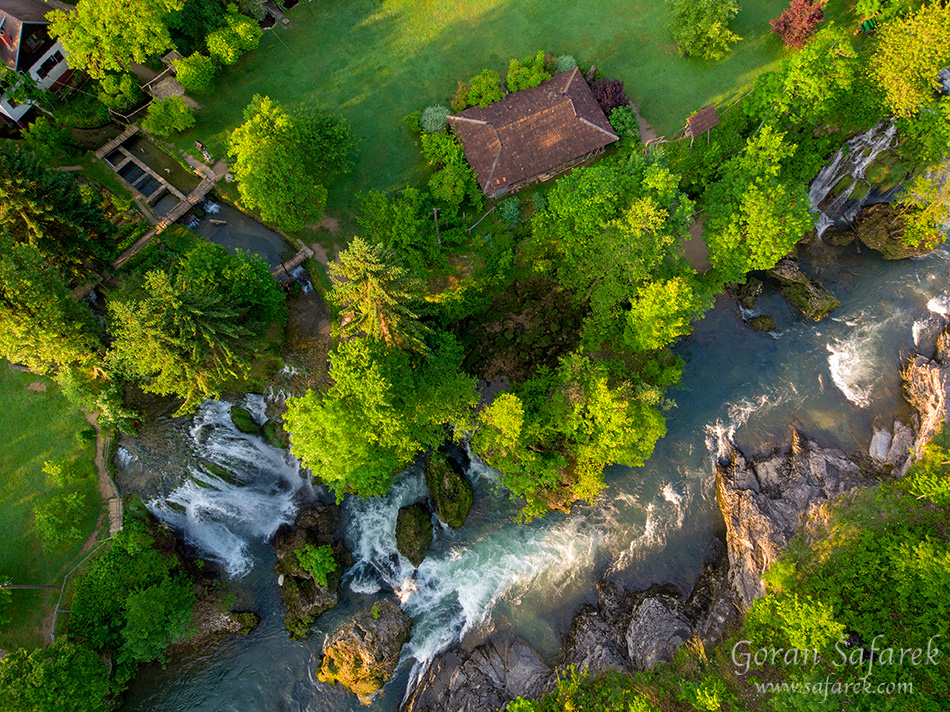 Đurđevac 
Đurđevac is a small town in the Podravina region of northwestern Croatia, near the Drava River and border to Hungary. The town is nestled amid the sand dunes, now mostly covered by vegetation. Still, some areas of open sand remain, called Croatian Sahara. Đurđevac is a historic site with a small fortress, where the important battle between Croatians and Otomans was waging. Today, the battle is reenacted once a year.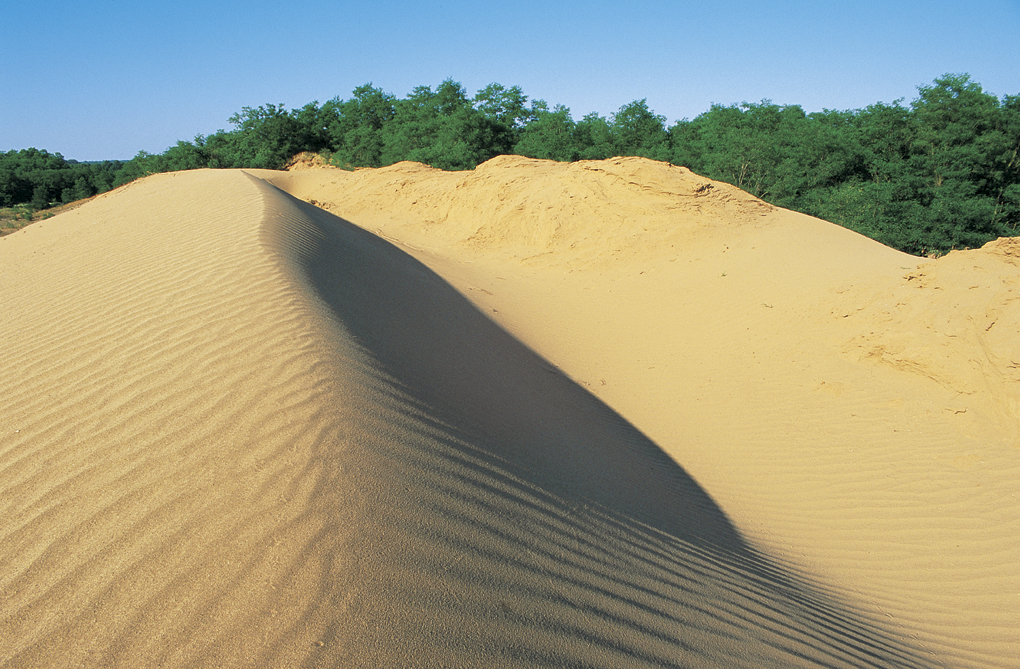 Trakošćan
Trakošćan is a castle located in northern Croatia, near the town of Bednja. It was initially built in the 13th century and has since been reconstructed several times. The castle is now a popular tourist attraction, known for its picturesque setting and stunning architecture. A small sinuous pond was built beneath the castle, amid the scenic hills, with a circular hiking trail.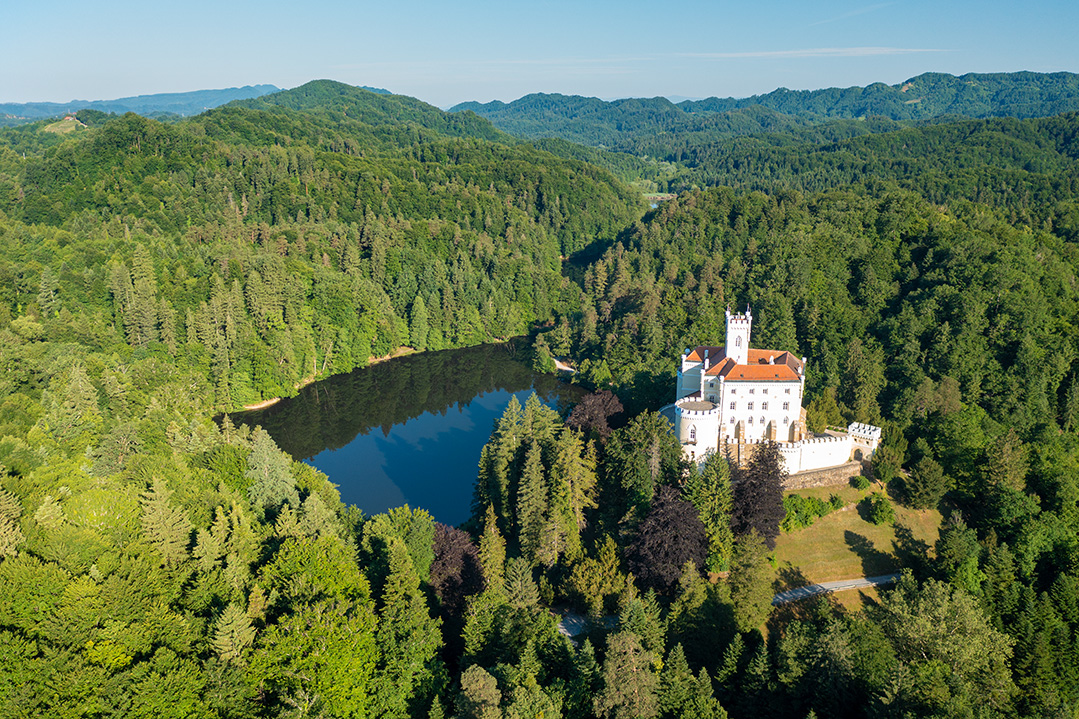 Novigrad na Dobri
Novigrad na Dobra is a small town near Karlovac in central Croatia. It is famous for the old stone bridge over the river Dobra. In the summer, people are swimming in the clear and clean river. Above the river rises an old fort that can be visited.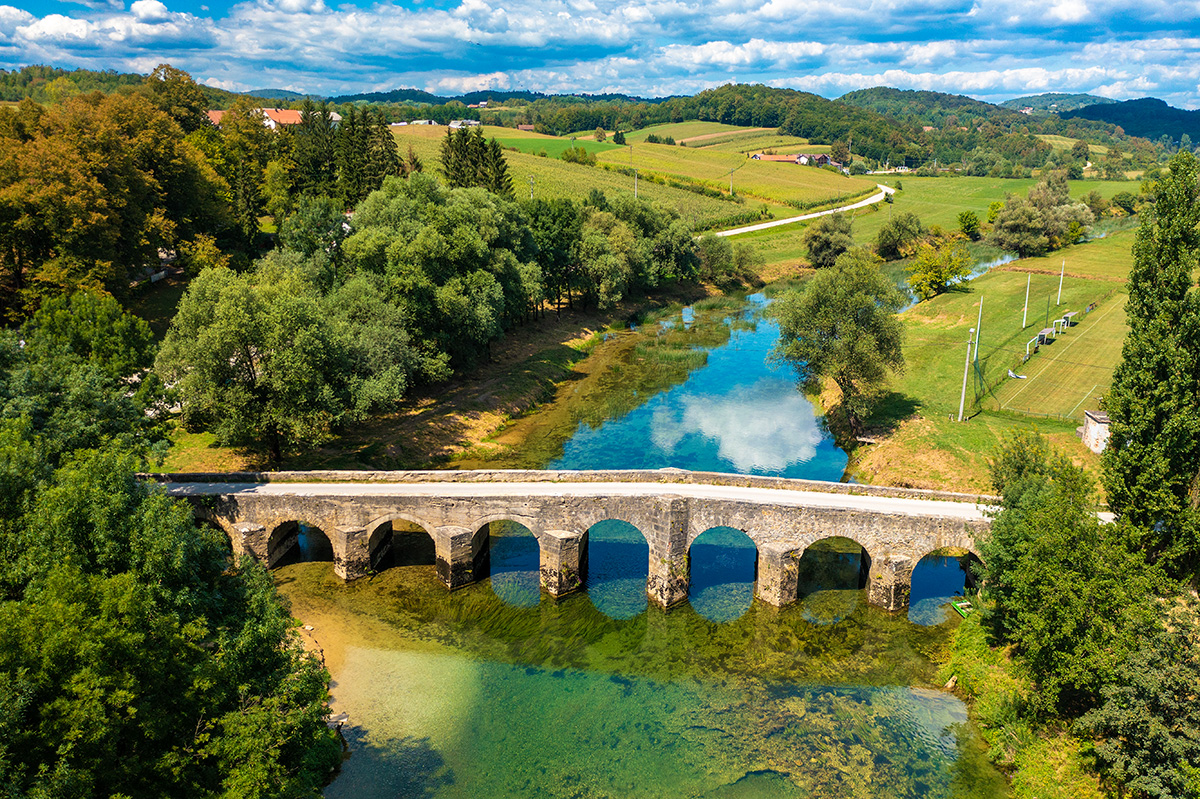 Susak Island

Susak is a smaller island in the northern Adriatic. It is known for its sandy bottom, a rare occurrence on the Croatian Adriatic, where the rocky coast dominates. Except for the sandy beaches, Susak is green from the reed plant that grows thickly everywhere.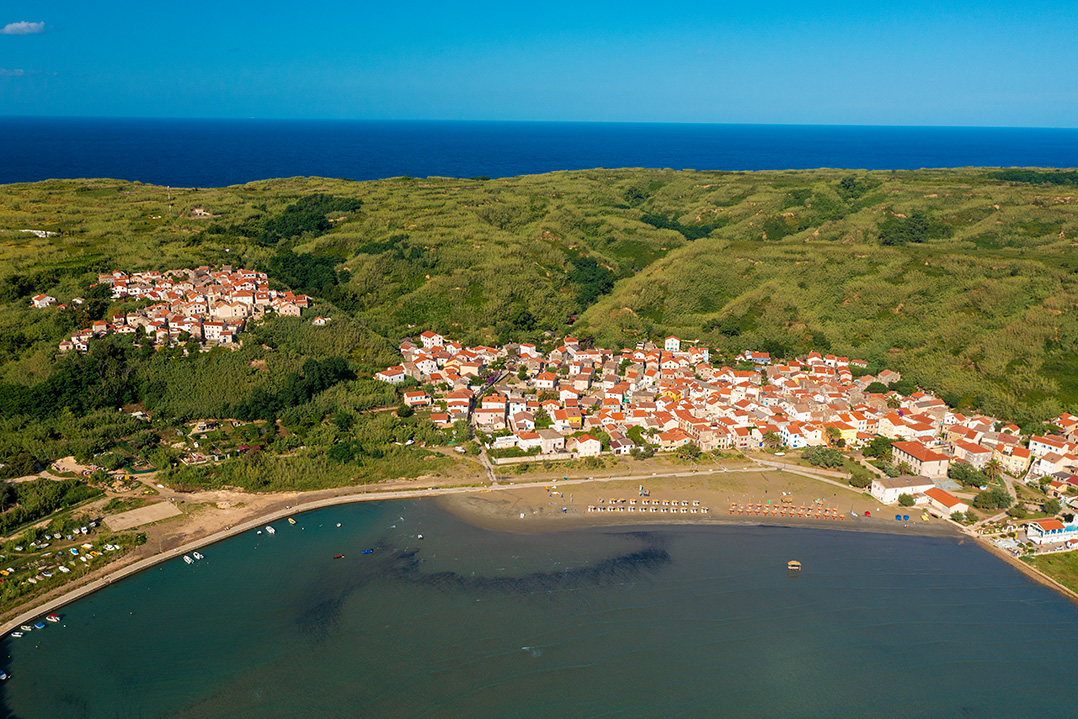 Lastovo Island
Lastovo Island in Croatia is a peaceful escape from city life. It has charming villages, clear waters, and stunning natural landscapes. Explore by hiking, cycling, or relaxing on beautiful beaches. Enjoy fresh seafood and local produce. It's a paradise for adventure-seekers and nature lovers.
Krupa River
The Krupa River is an oasis in the middle of a barren landscape, where a gigantic canyon guards numerous travertine waterfalls. It hides a great natural value in just seven kilometres of the stream. The Kuda Bridge is a beautiful example of traditional construction, and it was built of travertine.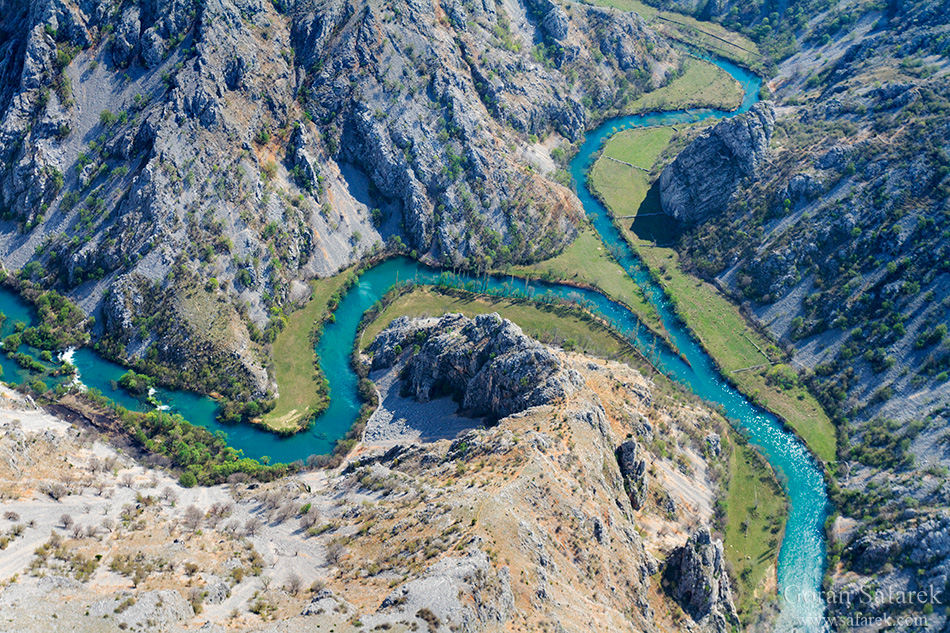 Buzet
Buzet is a charming town in the heart of Istria, known for its truffles and outdoor activities. It's an excellent destination for those who love hiking, cycling, and exploring natural landscapes. You can also visit the old town, admire the medieval architecture, or taste delicious local cuisine. Make sure to try the truffle dishes, as Buzet is considered the truffle capital of Istria.