Adriatic islands are authentic pearls of Croatia, each with its unique charm. Explore them in our 3-week itinerary.
Adriatic island hopping is a great way to explore the stunning Croatian coastline. Brijuni is one of the must-visit islands on this route, with its beautiful natural scenery and rich cultural history. You can also explore other nearby islands, such as Hvar, Brač, and Korcula, each with its own unique charm and attractions. Whether you're looking for adventure, relaxation, or culture, island hopping in the Adriatic has something for everyone.
Brijuni
Brijuni is a beautiful group of islands located off the coast of Croatia. It is known for its stunning natural beauty and rich history dating back to Roman times. Visitors can explore the island's many hiking trails, beaches, and ancient ruins. The island is also home to a variety of wildlife, including deer and peacocks. If you're looking for a peaceful and relaxing getaway, Brijuni is worth visiting.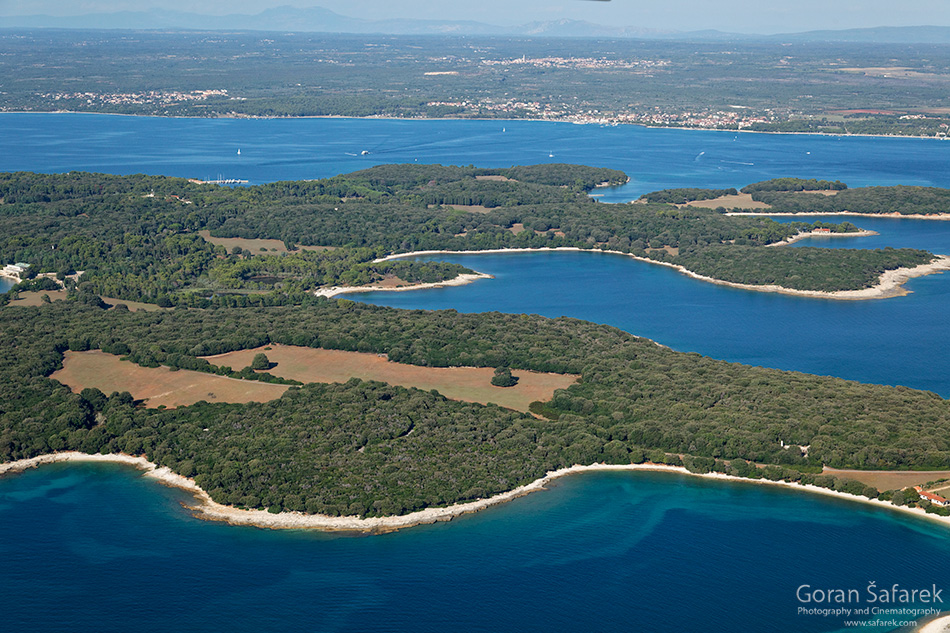 Cres
Cres is the largest Croatian island (with Krk), rather elongated. It has some stunning cliffs where the griffon vulture nests, lovely stone village of Lubenice and various other attractions. Cres town is the largest settlement, deserving the exploring. 
Krk
Krk is known for its stunning beaches, crystal-clear waters, and charming medieval towns, most notably Krk town, also Punat and Vrbnik. The island is also home to a rich cultural heritage and a variety of outdoor activities, including hiking, biking, and water sports. Whether you're looking for a relaxing beach vacation or an adventure-filled getaway, Krk has something to offer for everyone.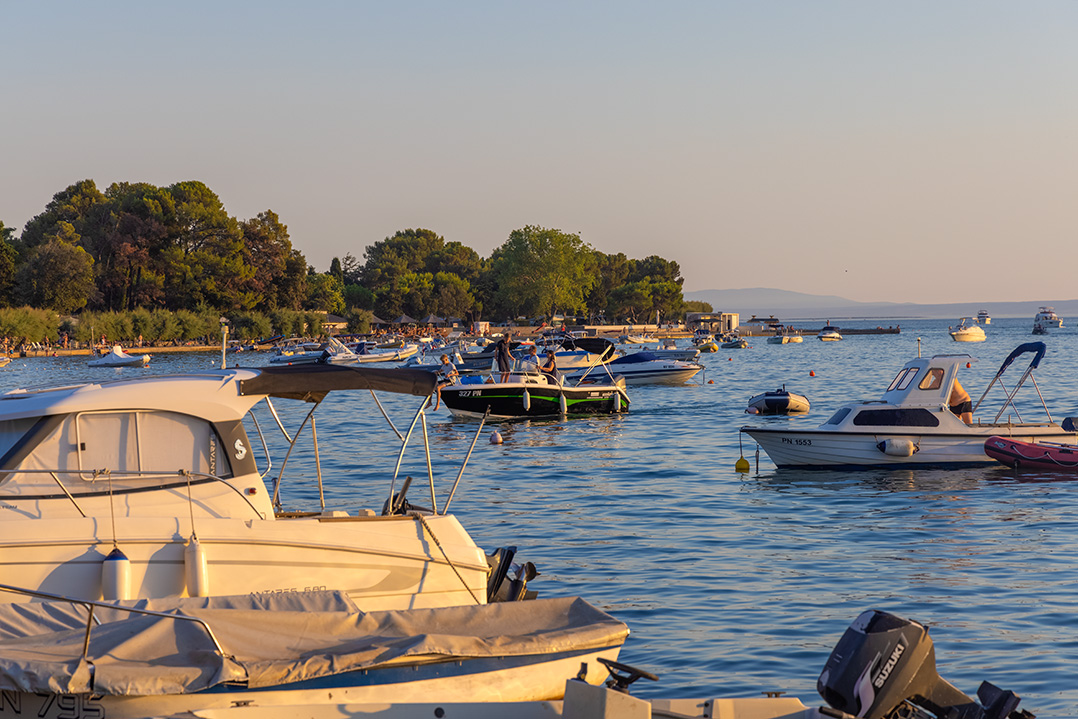 Pag
Pag is a picturesque Croatian island located in the northern region of the Adriatic Sea. It is known to its salt production and quality sheep cheese, barren landscapes, a result of the ferocious bura wind. The island boasts an array of pristine beaches, breathtaking landscapes, and a vibrant cultural history that dates back centuries. Novalja and Zrćea Beach are party hubs in the Adriatic Sea.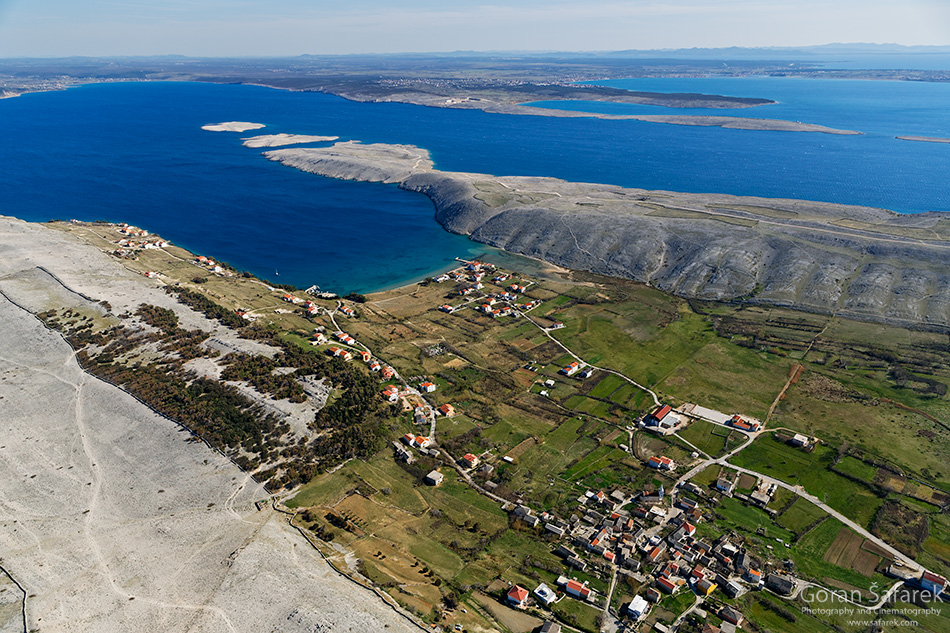 Dugi Otok
Dugi Otok is a beautiful island located in the Zadar archipelago of Croatia. The island is blessed with crystal-clear waters, unspoiled nature, and abundant outdoor activities. The fantastic landscapes of Telašćica Nature Park is undoubtedly the most essential part. Still, there is a famous Sakarun Beach, Veli Rat lighthouse and other attractions.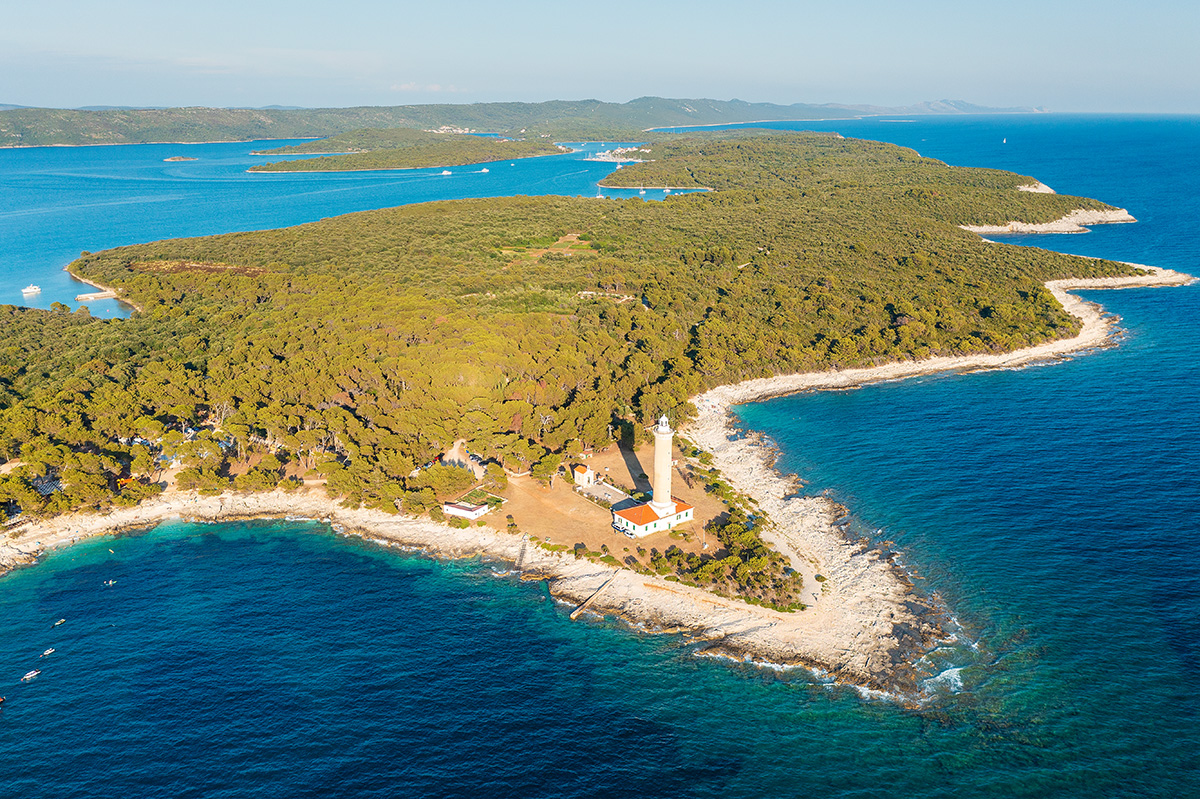 Brač
Brac is known chiefly for stunning Zlatni rat Beach, but there are so many attractions too. Supetar town is one of them, the largest town on the island; others deserve attention too, like Pučišća. Brač is a good option for hikers, thanks to Vidova gora hill.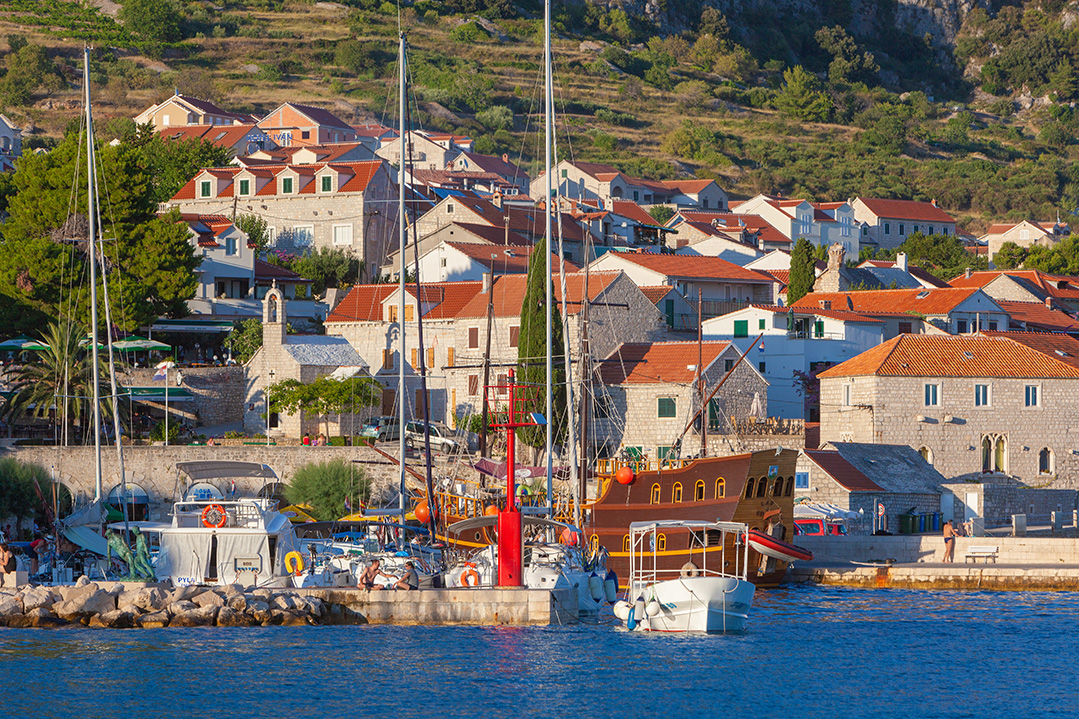 Hvar
Hvar is the sunniest place on the Adriatic, with lovely beaches and nature, intertwined with rich cultural heritage. Stari Grad is a living museum, while Hvar town is trendy with many hotels and bars. Jelsa and Vrboska are more tranquil and great for families. Hvar is one of the most exciting Adriatic islands worth every minute of your stay.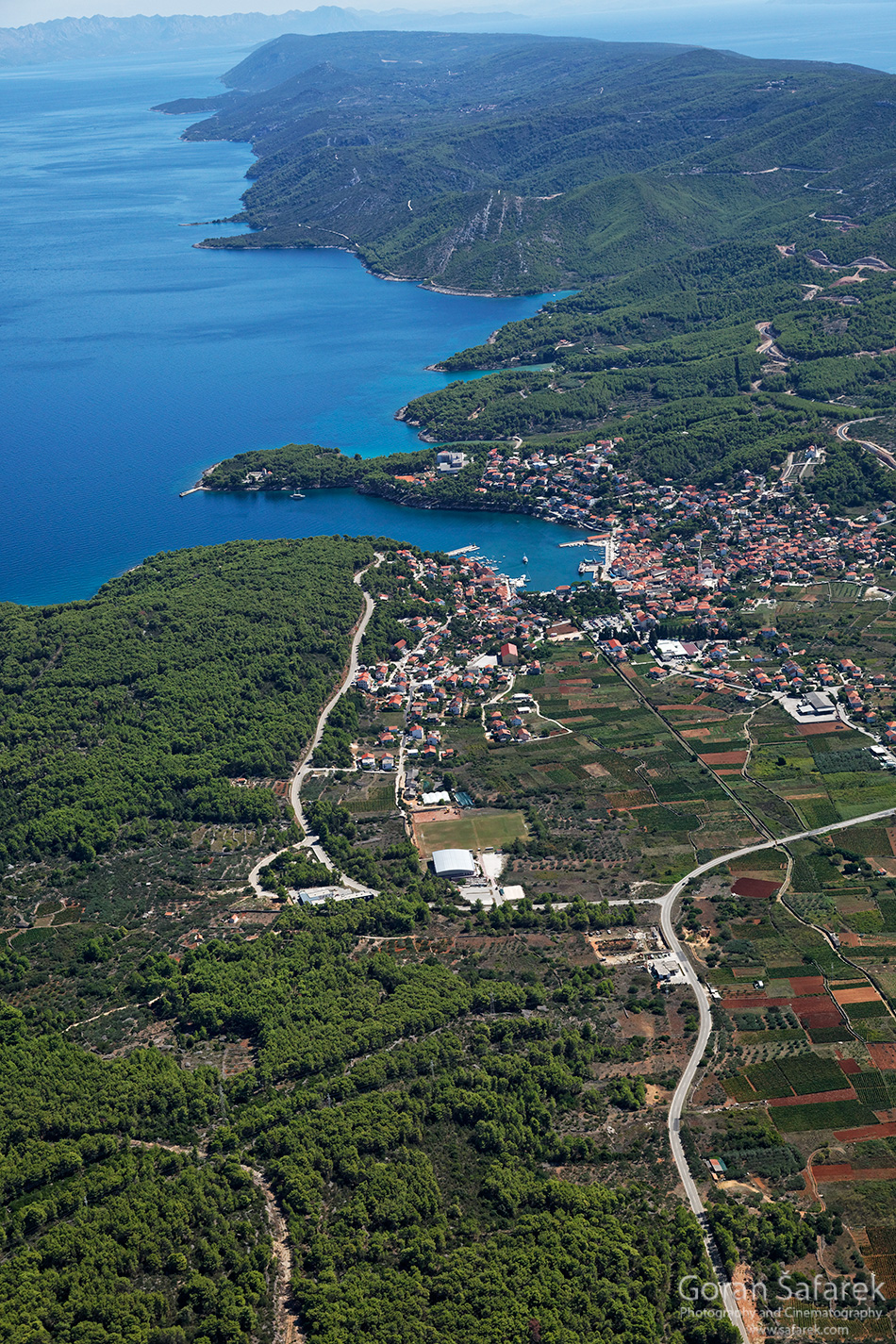 Lastovo
Lastovo is a faraway Island, relatively uninhabited. This island is for silence and nature lovers who like exploring the countryside. Struga Lighthouse and Skrivena luka Bay are true gems with stunning vistas. Lastovo town also deserves attention, mainly ornamented chimneys.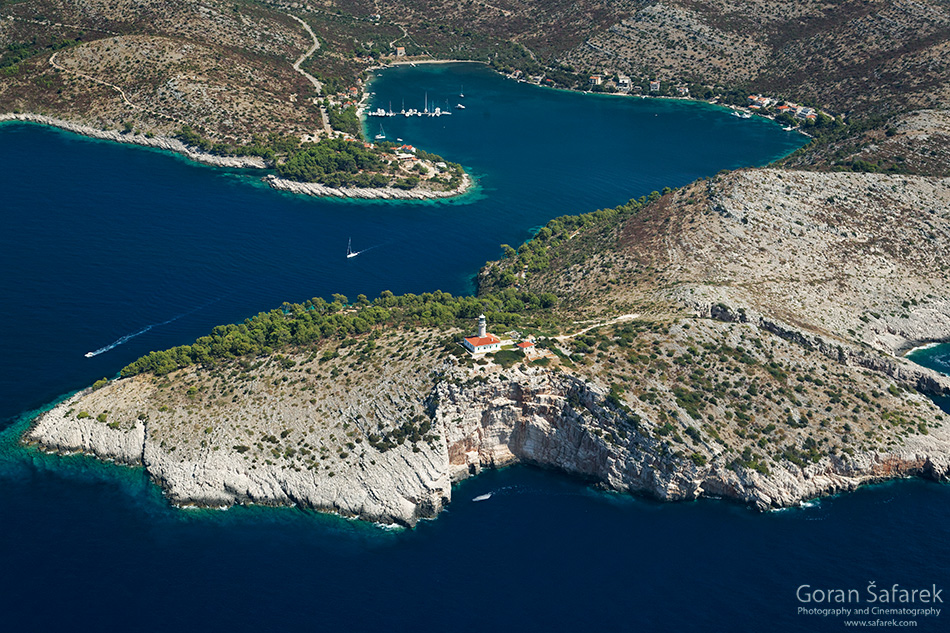 Mljet 
Mljet history dates back to ancient Greek times, as legend has it that Odysseus visited this island. Odysseus cave is one of the island's attractions, and the entire island is truly Mediterranean. One-third of the island is protected as a national park with stunning marine lakes. Roman remains in Polača, and the sand beaches around Saplunara are part of this forested island.