Croatia has some of the most beautiful beaches in Europe. Here are five of the best ones you might want to check out.
The crystal clear waters and predominantly rocky beaches of the Adriatic Sea in Croatia are supposed to be some of the best in the world. Some are in a pristine natural environment with evergreen oaks and fragrant pines; others are near old stone towns and villages like Dubrovnik or Korčula. 
Modern tourists wanting activity and fun can find a wide array of urban, trendy beaches.
Furthermore, immerse yourself in the vibrant Croatian culture and savour their delectable cuisine. Without a doubt, it's a must-visit destination on my travel bucket list!
Sakarun
Sakarun Beach is a beautiful sandy and pebble beach located on the island of Dugi Otok in Croatia. The crystal-clear waters and stunning scenery make it a popular tourist destination, reminiscing of tropical beaches with turquoise sea and white sand. If you're planning a trip there, be sure to bring plenty of sunscreens and a camera to capture the breathtaking views.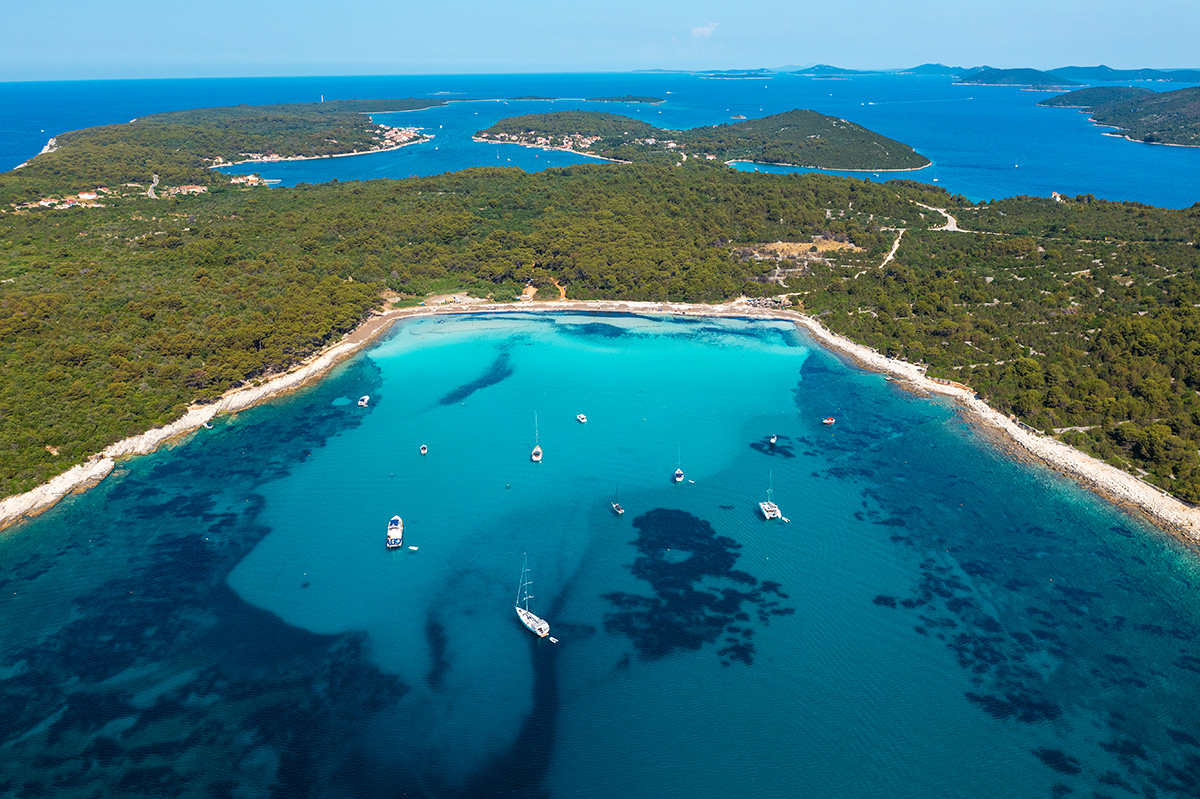 Zlatni rat
Zlatni Rat is arguably the most famous beach in Croatia, known for its unique shape and crystal-clear waters. It is located on the island of Brac and is a must-visit destination for anyone travelling to Croatia. It is semi-urban beach with many facilities and enough shade.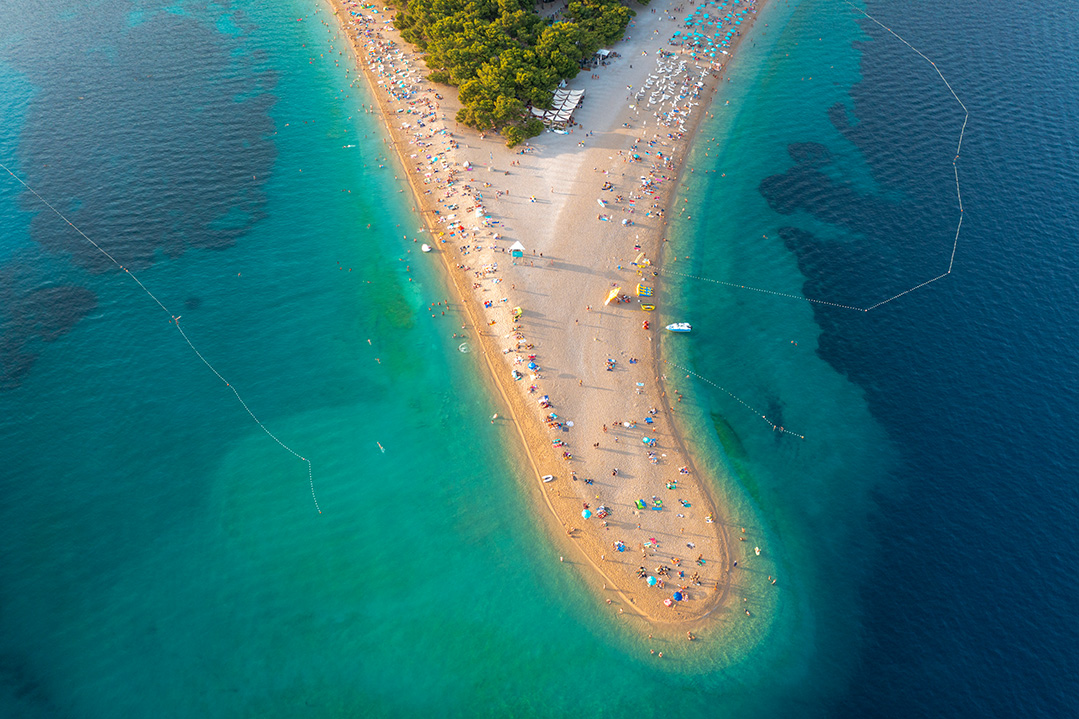 Banje beach Dubrovnik
Banje Beach is a small but popular destination located in Dubrovnik, Croatia. It offers swimming with a unique view of Dubrovnik Old Town, with modern infrastructure.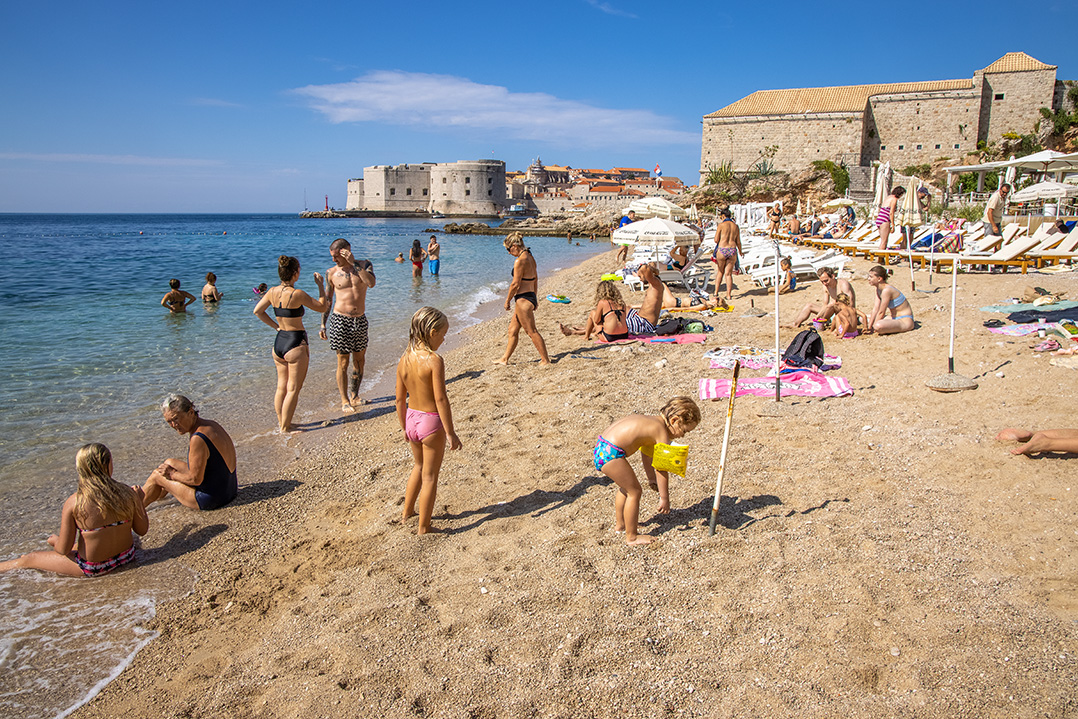 Kamenjak Beach, Istria
Kamenjak in Istria is a stunning nature reserve located in the southernmost part of the Istrian peninsula in Croatia. It boasts a variety of beaches, pebble coves, and rocky cliffs that are perfect for swimming, sunbathing, and exploring. The crystal-clear waters and untouched nature make it a great place to unwind and disconnect from the hustle and bustle of everyday life. Don't forget to bring your food if you stay longer as there are few facilities.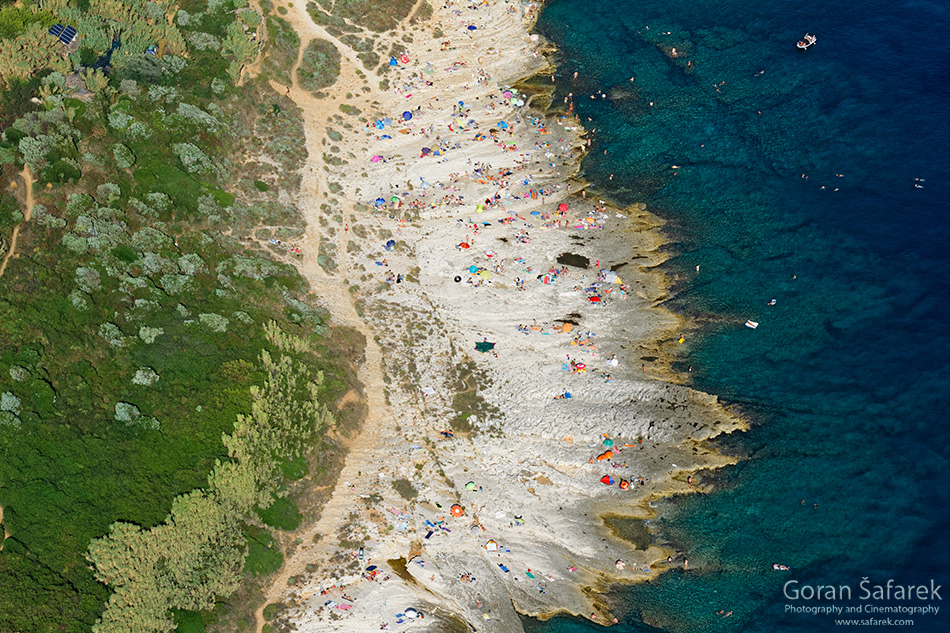 Zrće Beach
The crystal-clear waters and sand or pebble beaches are abundant on Pag Island, and Zrće is one of them. Zrće is known as the party capital of the Adriatic coast of Croatia. Plenty of activities keep the visitors entertained, including water sports, beach volleyball, and even a nearby aqua park. The nightlife scene was also incredible, with numerous bars and clubs lining the beach.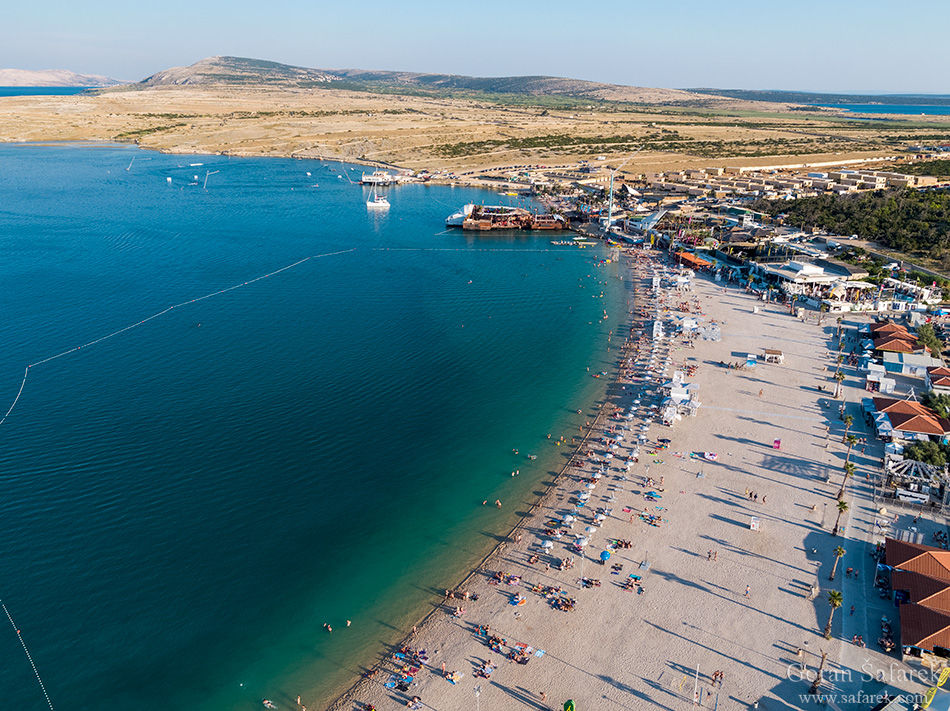 Vućine Beach, Žuljana
Pelješac Peninsula in the southern Adriatic is still unspoilt and offers some of the finest beaches- Vućine beach near Žuljana village is one of them. The beach is made of pebbles in the shade of pines.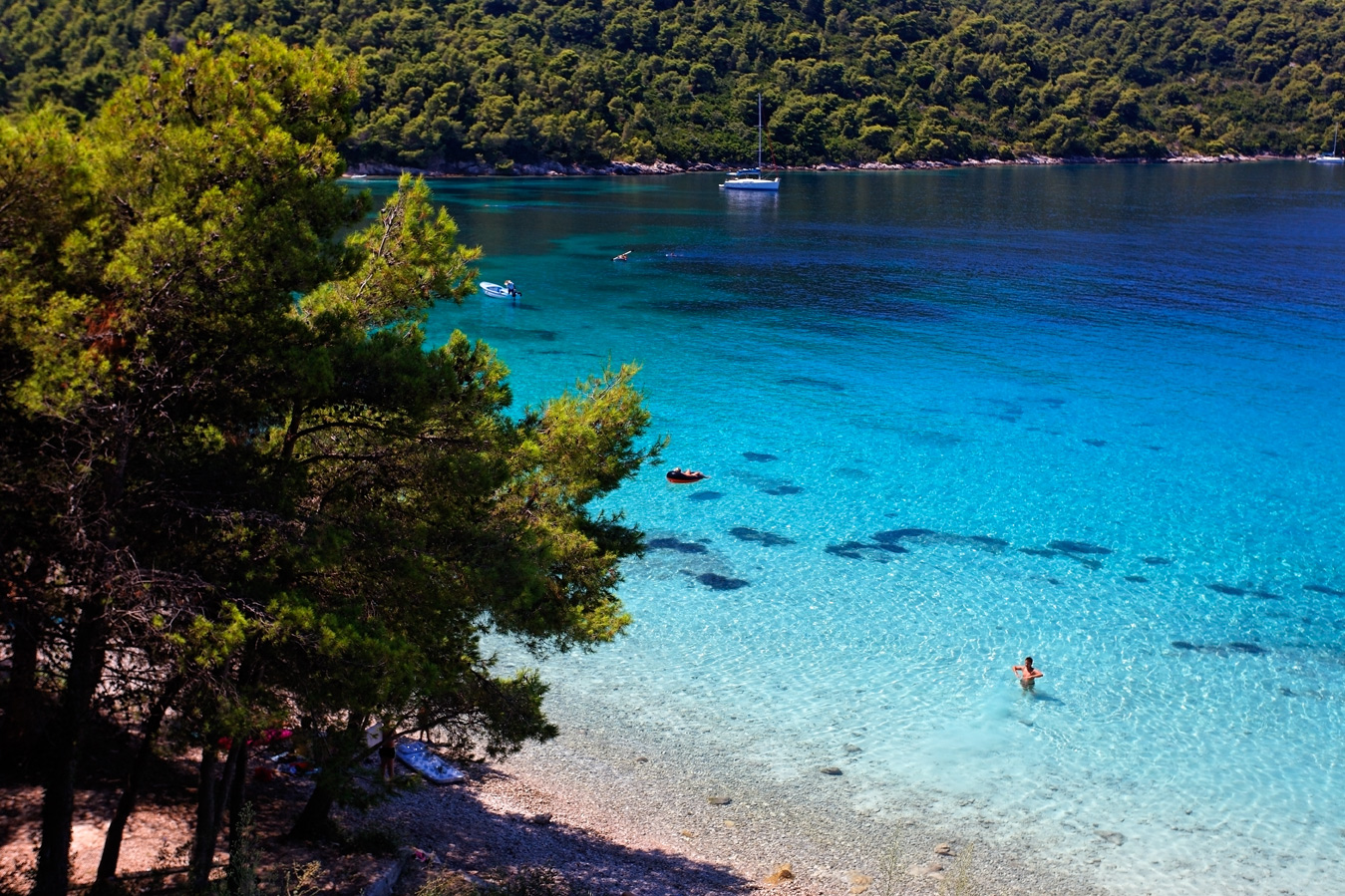 Oprna beach, Krk Island
Oprna Beach is a natural rocky and pebble beach on Krk Island near Baška. There's little shade but plenty of beauty. The sea is amazingly clear here.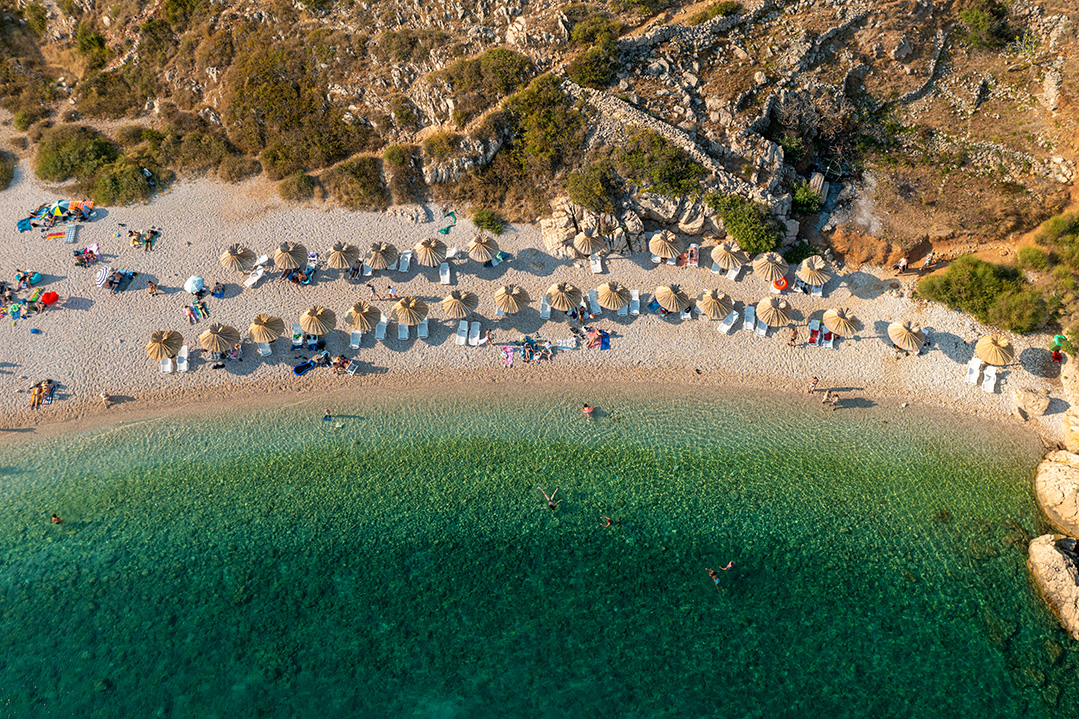 Dubovica beach Hvar
Dubovica Beach in Hvar Island is a stunning hidden gem on the island's southern coast. With crystal-clear turquoise waters and a pebble shoreline, it's the perfect spot to spend a relaxing day in the sun. A traditional lone house nearby made of stone is a beautiful backdrop.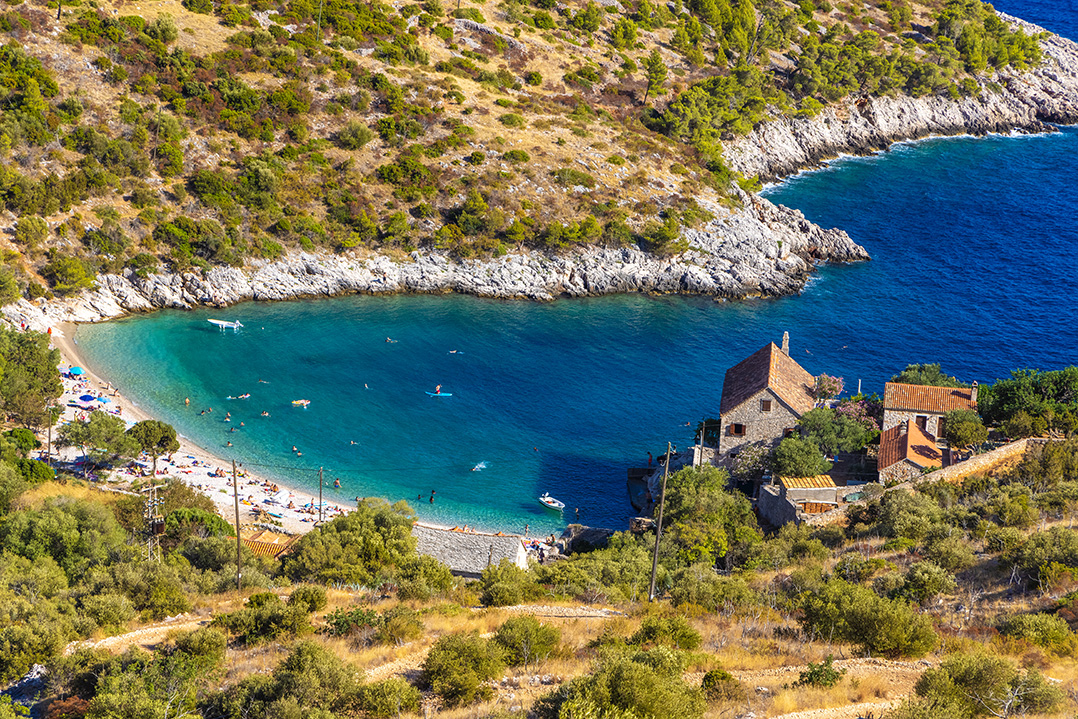 Duba Beach, Makarska Riviera
Duba Beach is located in a beautiful Makarska Riviera on the foothill of mighty Biokovo Mountain. The beach is entirely natural, easily accessed by road and with plenty of shade.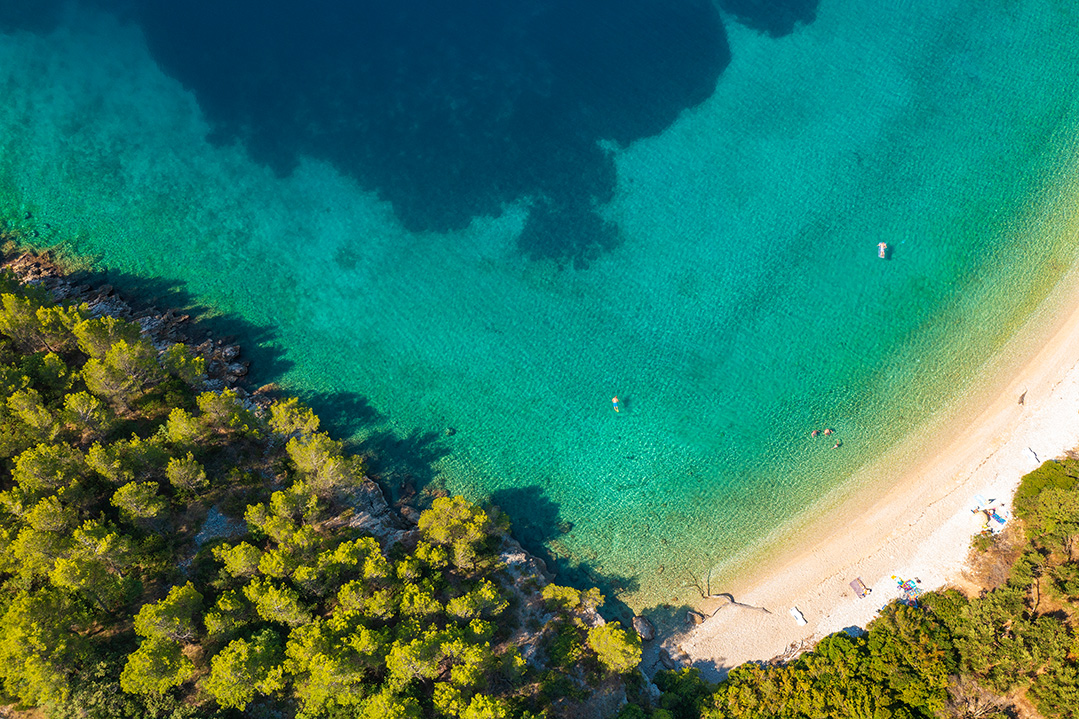 Čikat Bay, Lošinj Island
Čikat is a beautiful bay near Mali Lošinj town on Lošinj Island. There are several semi-urban beaches, with plenty of shade in the pine forest. Čikat Bay harbours several beautiful villas and hotels.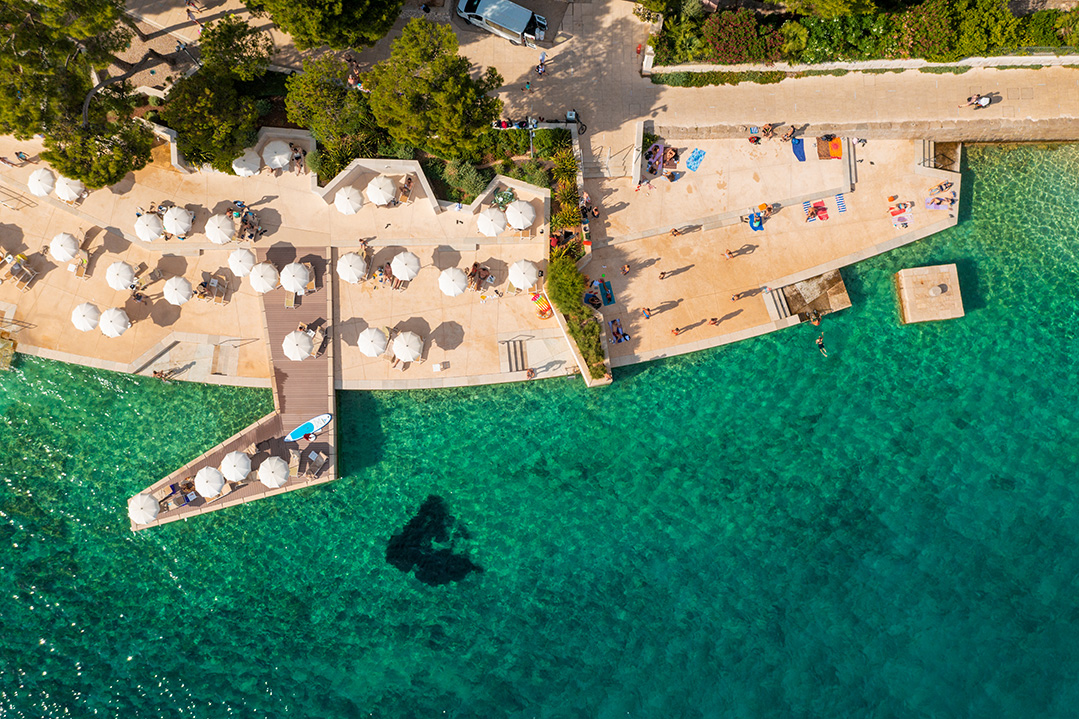 There are many other beaches in Croatia; discover the best for you!