Autumn on Plitvice Lakes is

just incredible. The abundance of maples and beeches turn yellow and red, decorating the falls and serene lakes.
Plitvice Lakes are natural wonder of the world and undoubtedly the most famous national park in Croatia. The pictures of glistening waterfalls tumbling down to the emerald and clear lake are world known. The 16 bigger and much smaller lakes crush one into other into other in a series of cascades, thank to the tufa barriers (See how are Plitvice Lakes created). The lakes are encompassed by a dense beech and fir forest; some parts are true primary forests like Čorkova uvala.
Every season has its own charm: The winter often brings frozen lakes and waterfalls, the spring is gushing with water and juicy green colours, and then summer brings calmness meditation. The autumn is not surprisingly the peak of colours. The abundance of maples and beeches turn yellow and red, decorating the falls and peaceful lakes. All these richness is reflected on a water surface.The wooden footpaths and bridges are covered by leaves, like a soft carpet.
See our Guide to the Plitvice Lakes. Plitvice Lakes are on our list of the TOP 10 nature. See also the Guide to Croatian national and nature parks.
Depending on the autumn rains, there could be more or less water, but this is secondary. Even in a forecast days, the colours are strong enough to make your day.  Rainy days are beautiful, as reds, yellows and greens are extremely saturated. Photographers, don't forget the polarizer filter. After all, rainy and overcast days are the best for inside shots – there are no this unpleasant patchwork of the shadows and sunspots. 
Lika is very cold and humid in the autumn, so bring your hiking shoes, raincoat and umbrellas.
See the gallery: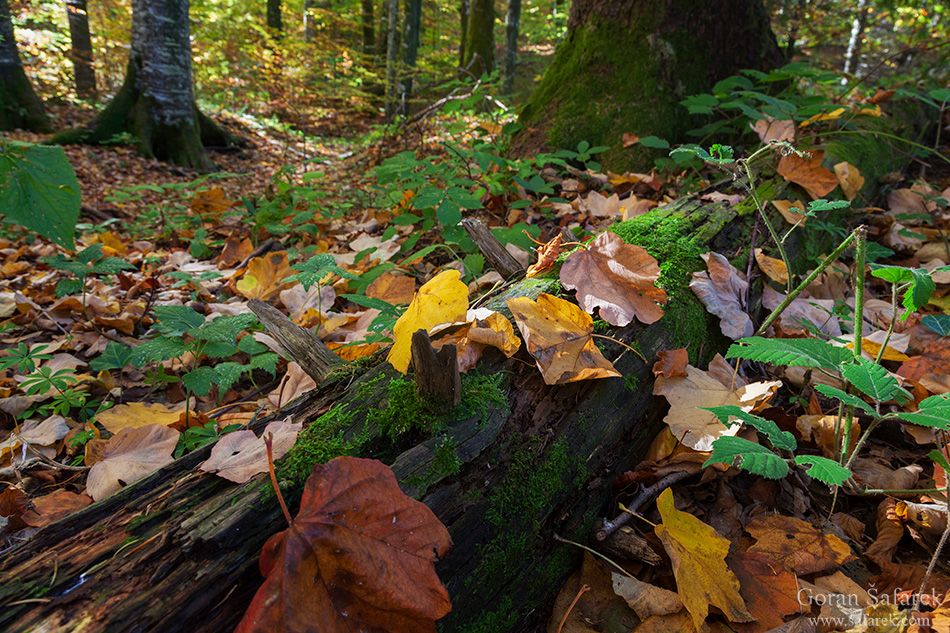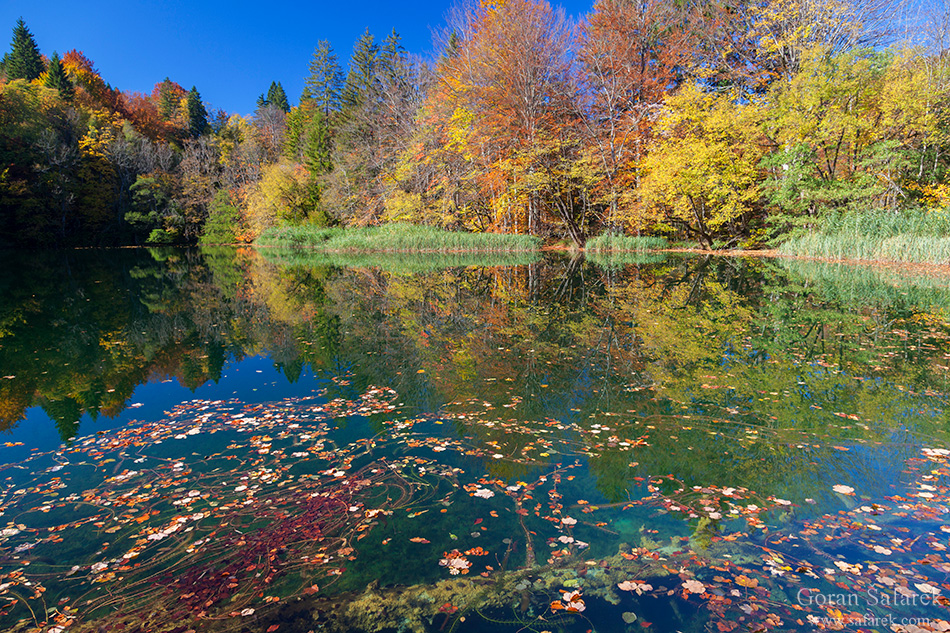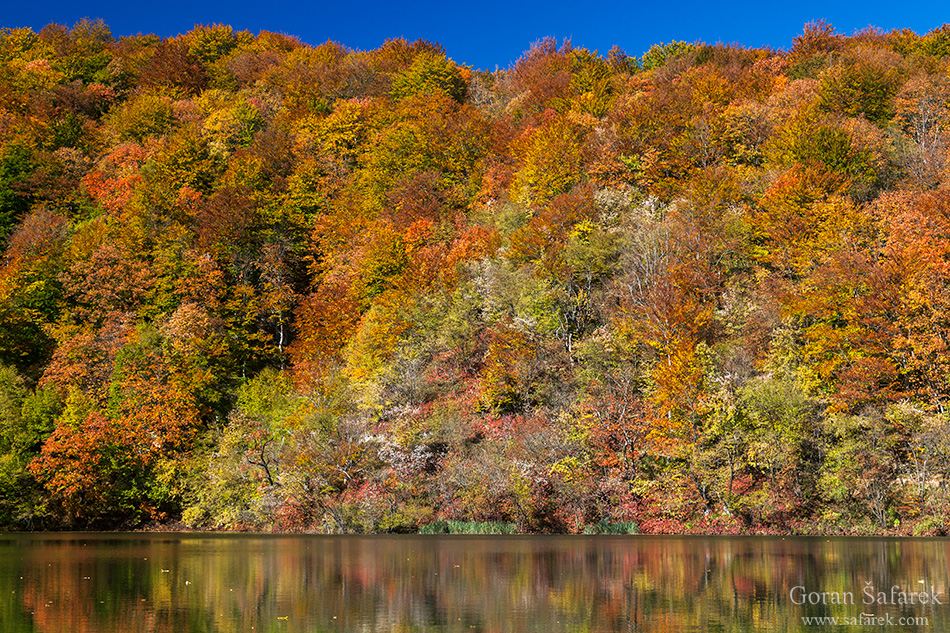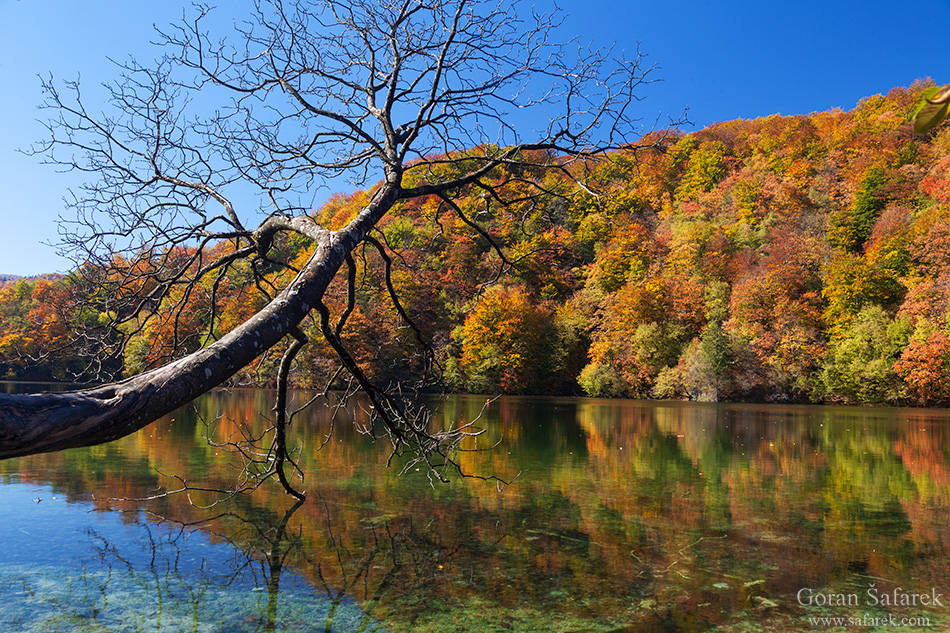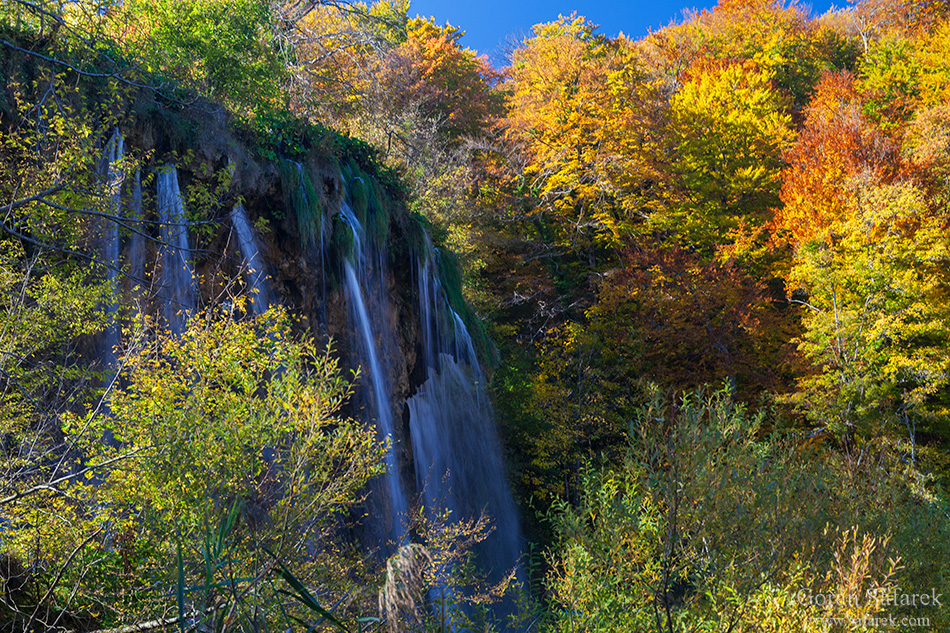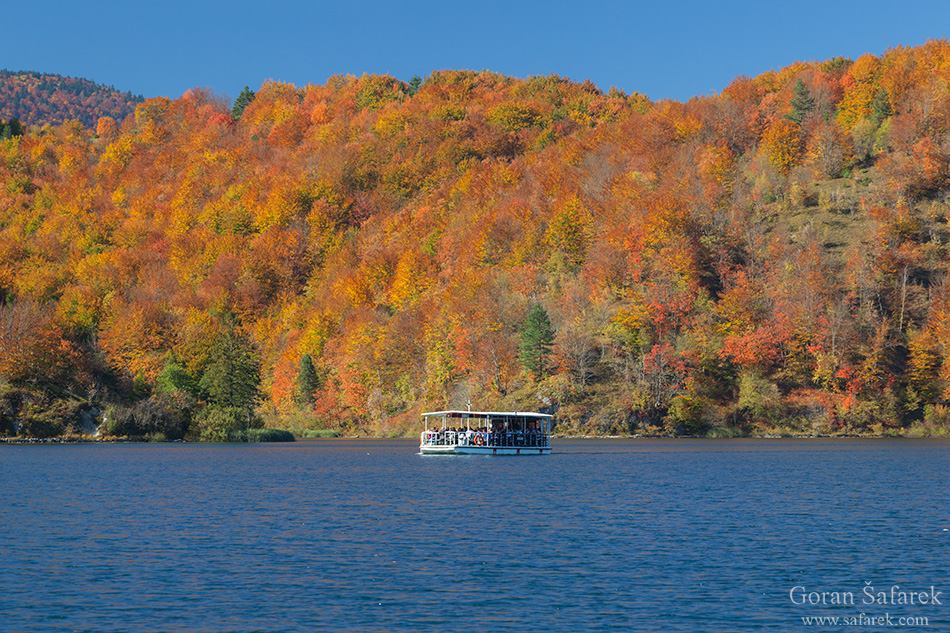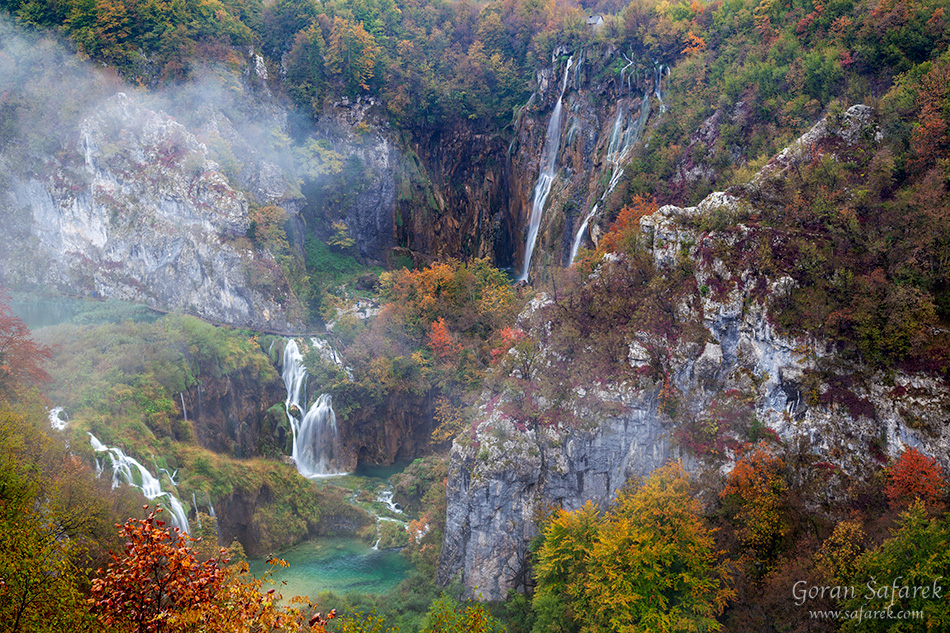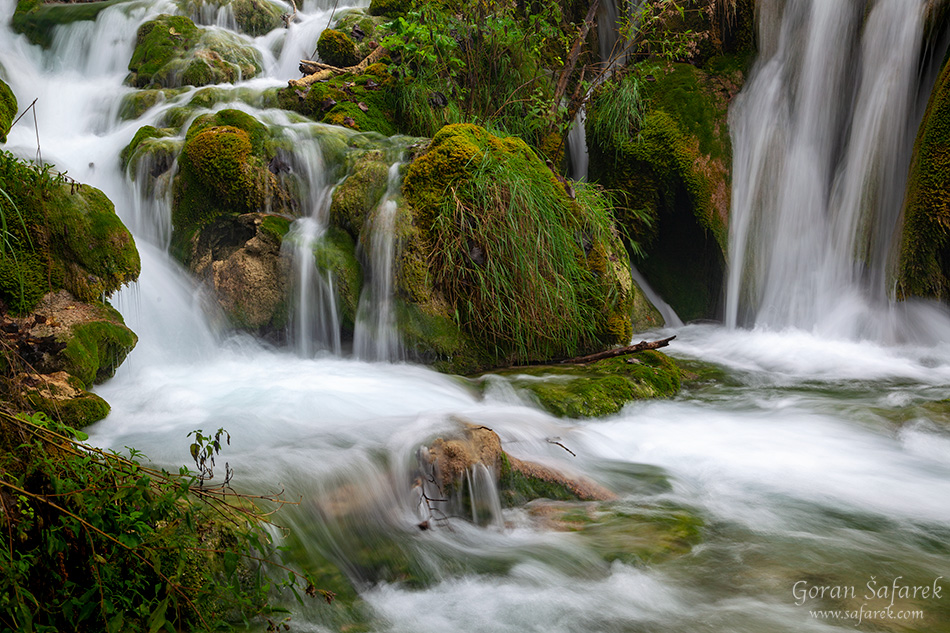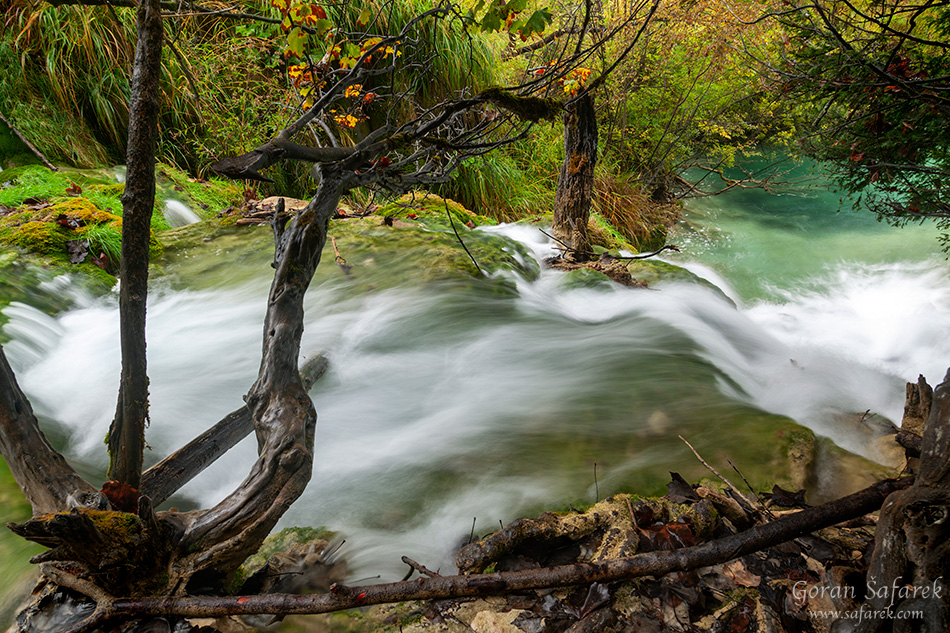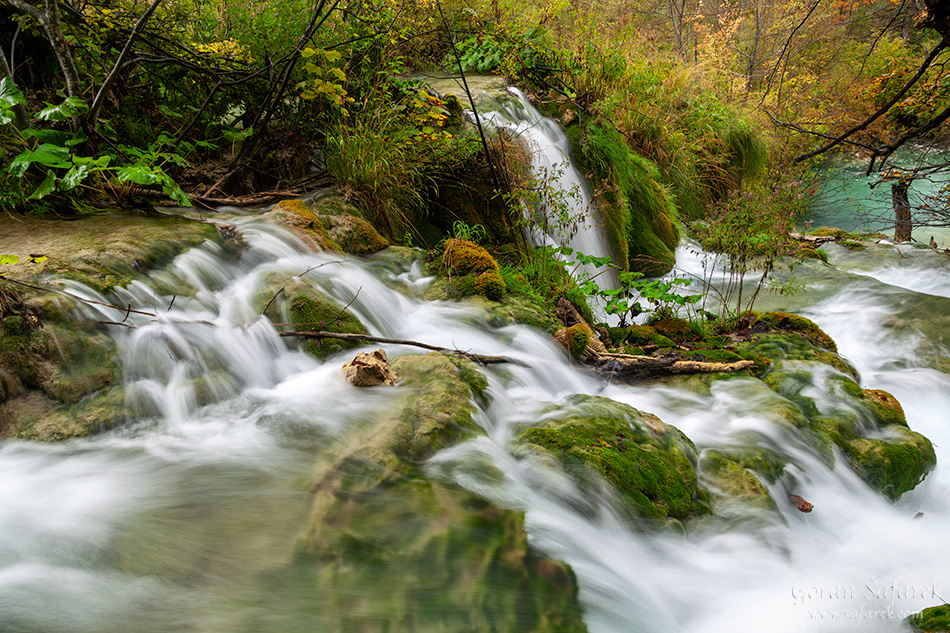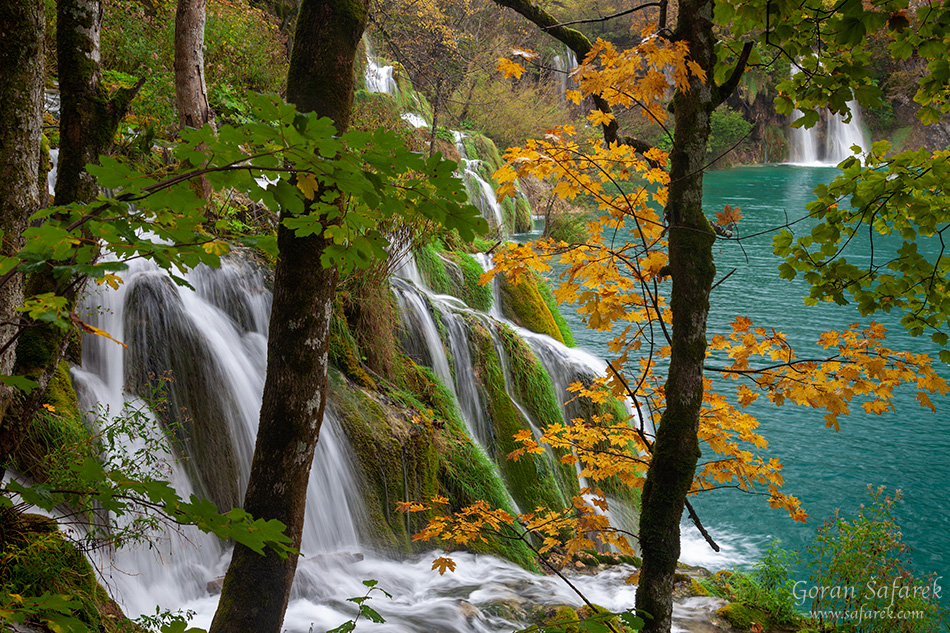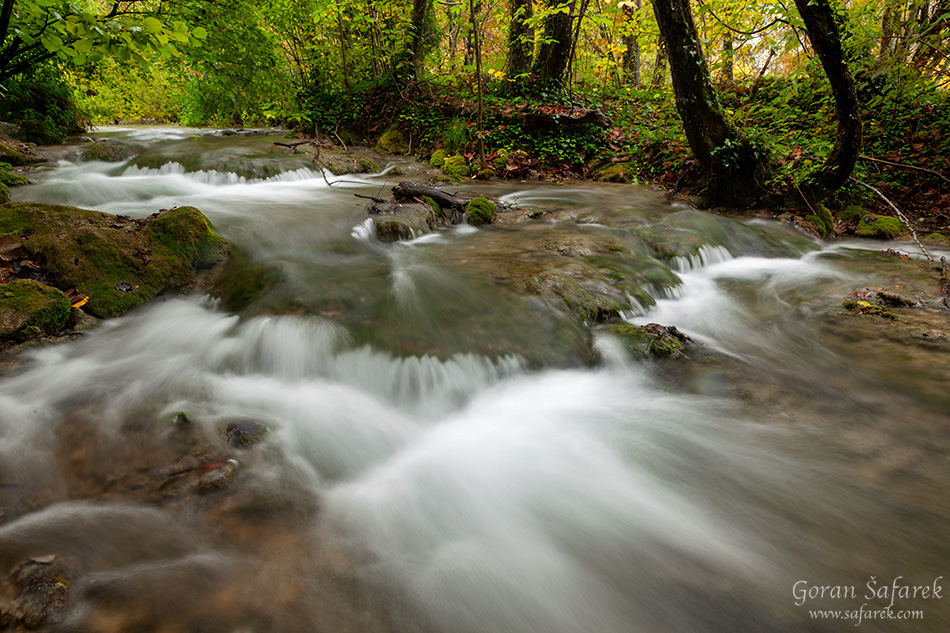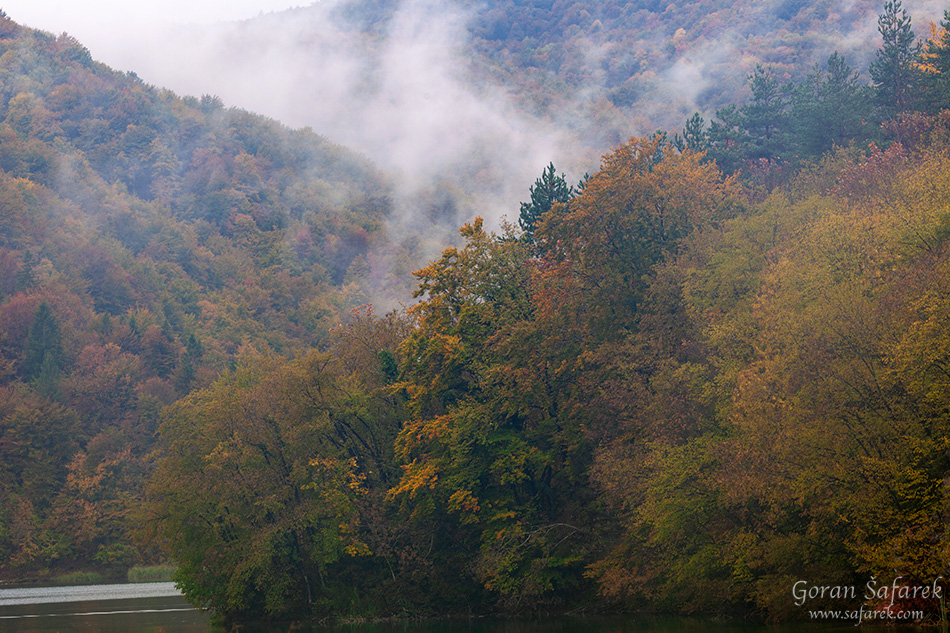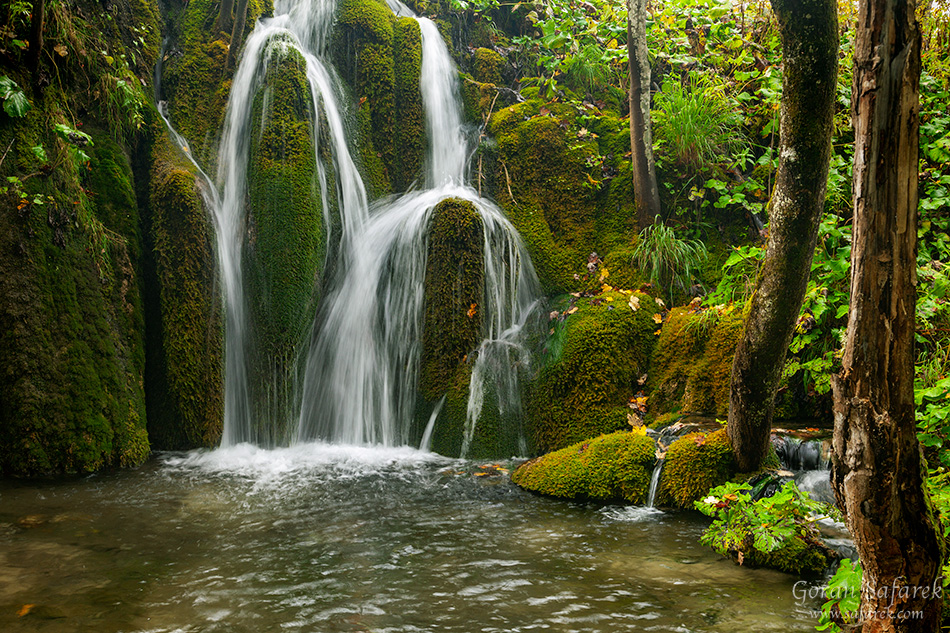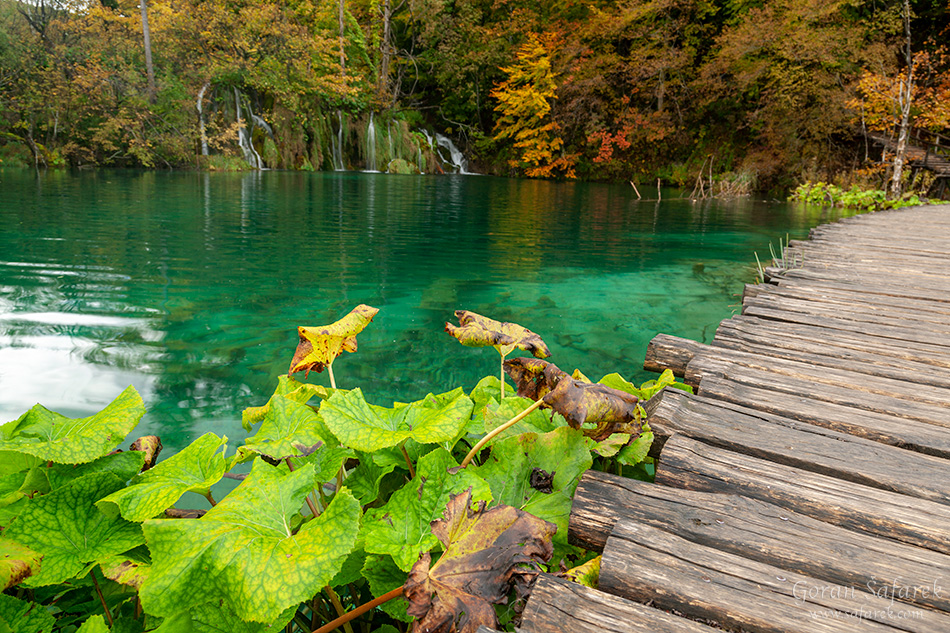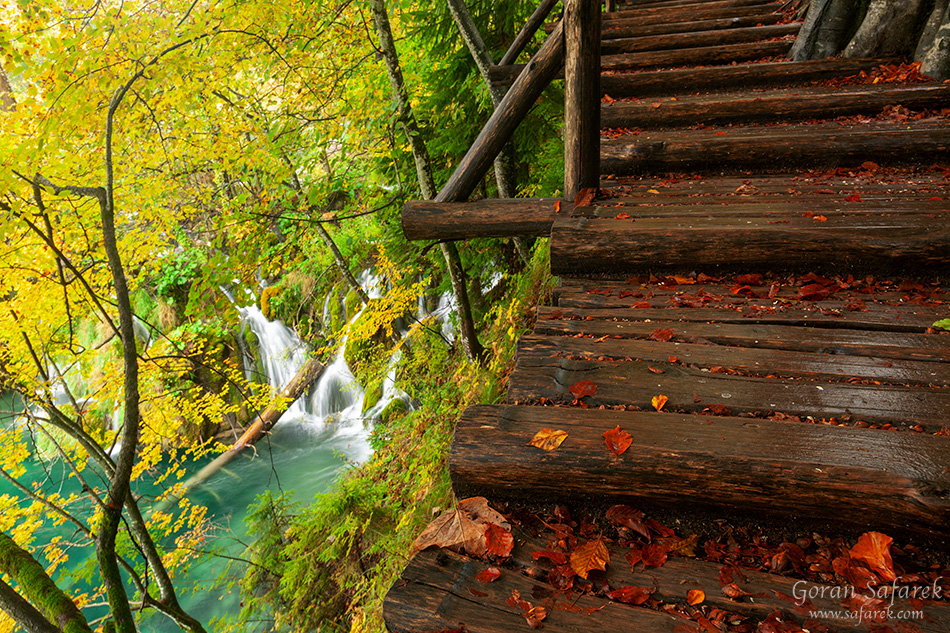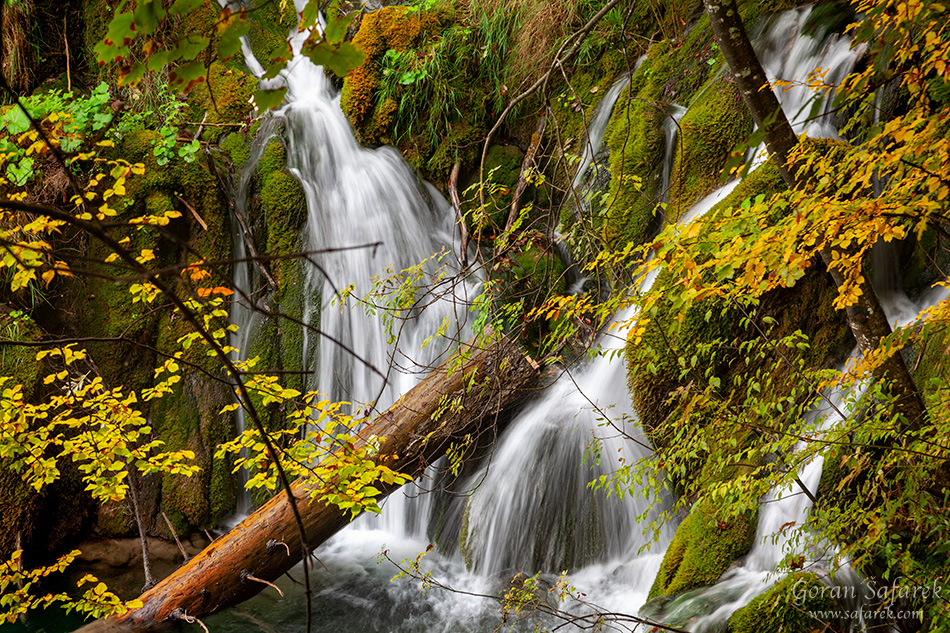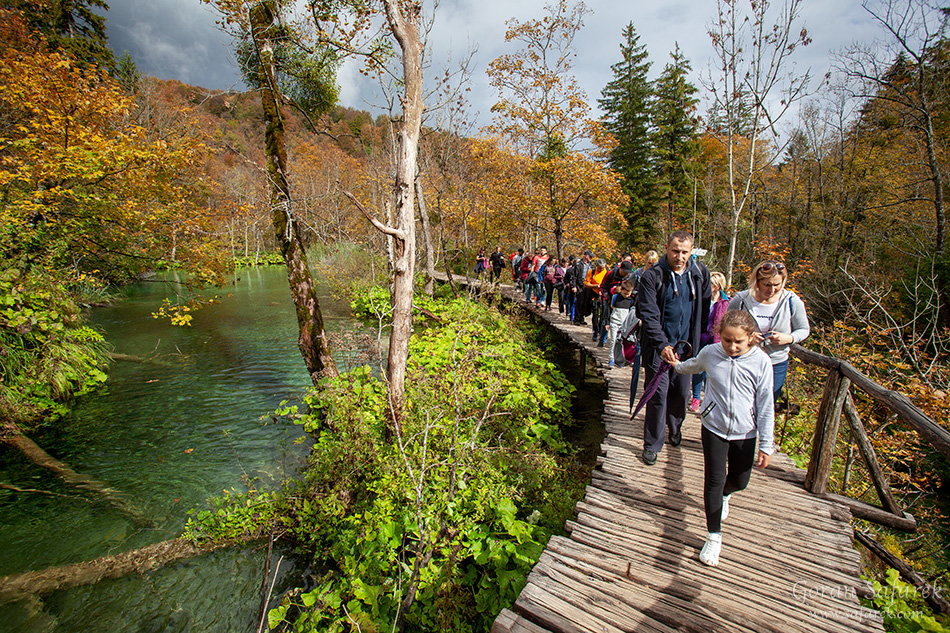 Goran Šafarek, biologist, author of several books and films about Croatia. Don't forget to follow us on our Instagram, Twitter and Facebook