Croatia is a heaven for tourists looking for beautiful coast and sea, still preserved nature, ancient stone villages and a good fun, either on the beach or adrenaline-pumping outdoor activities. There are so many places that people really don't know where to go or start the journey. Here is our TOP 20 pick!
We try to help you by picking 20 of our favourite locations. Of course, this is rather subjective choice, more oriented to the natural locations. Some of these places are well known, other little. We tried to include also the continental spots, as there are still many unknown pearls of Croatia.
Hope you will like it!
Brijuni are national park that consist of the main island and several smaller. Its charms dates back from before Romans who build villas, in a beautiful environment of nature and culture. Read more about Brijuni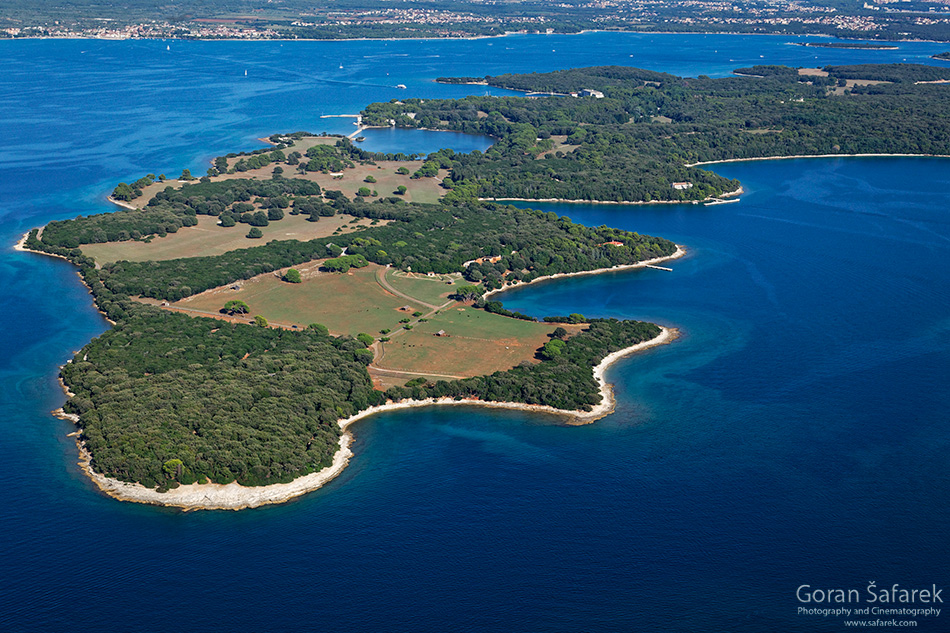 Kopački rit is a floodplain of the Danube and Drava rivers, full of animals and beautiful landscapes of forests, marshes, sedges and reeds. Read more about Kopački rit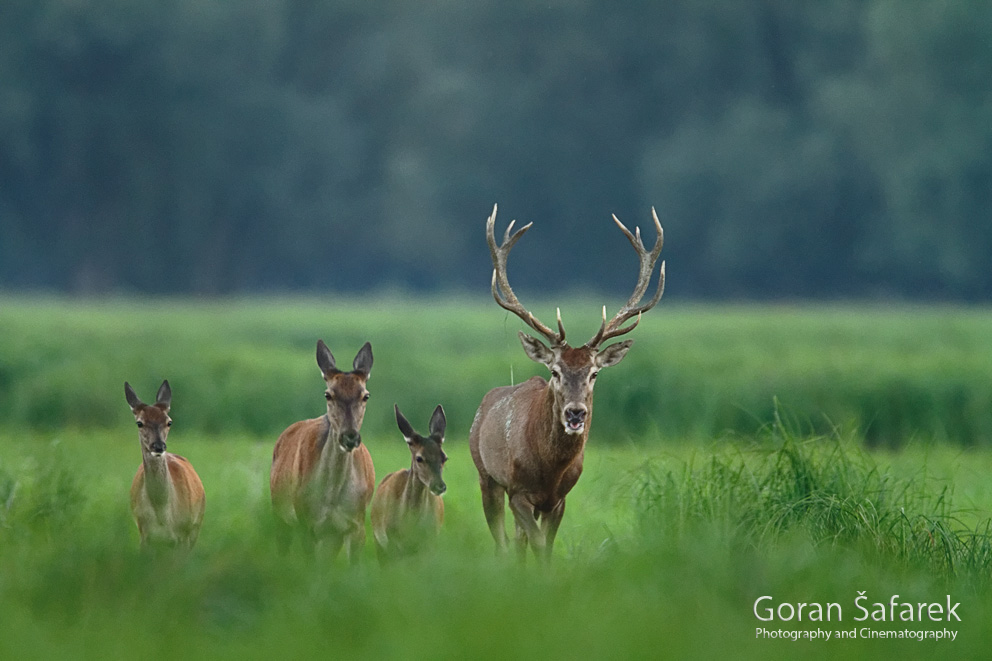 Telašćica is wonderful nature park on Dugi otok island, a large bay with craggy cliffs and a salt lake. Read more about Telašćica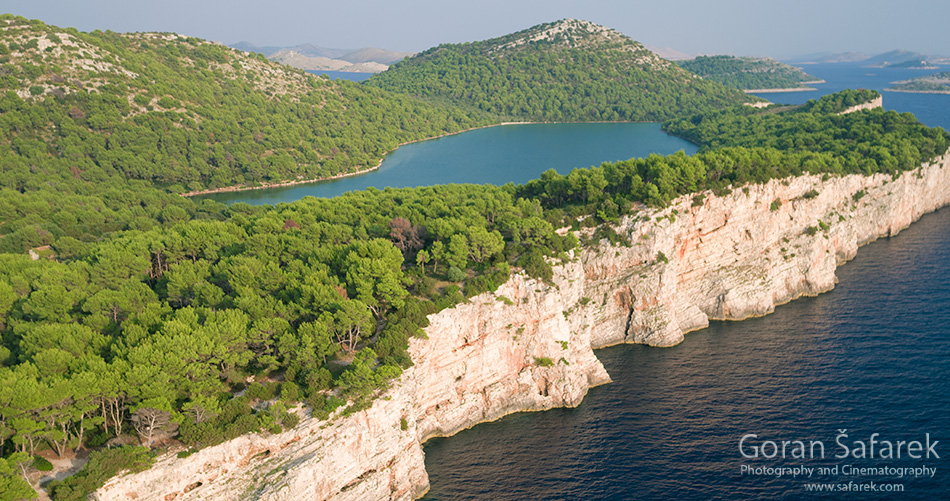 Baranja, the Croatian land on the left side of the Drava River has become one of the best continetla locations. Kopački rit is just one of the attractions. Old Panonian villages still hold the charm of the old times, together good cuisine and locally made wine.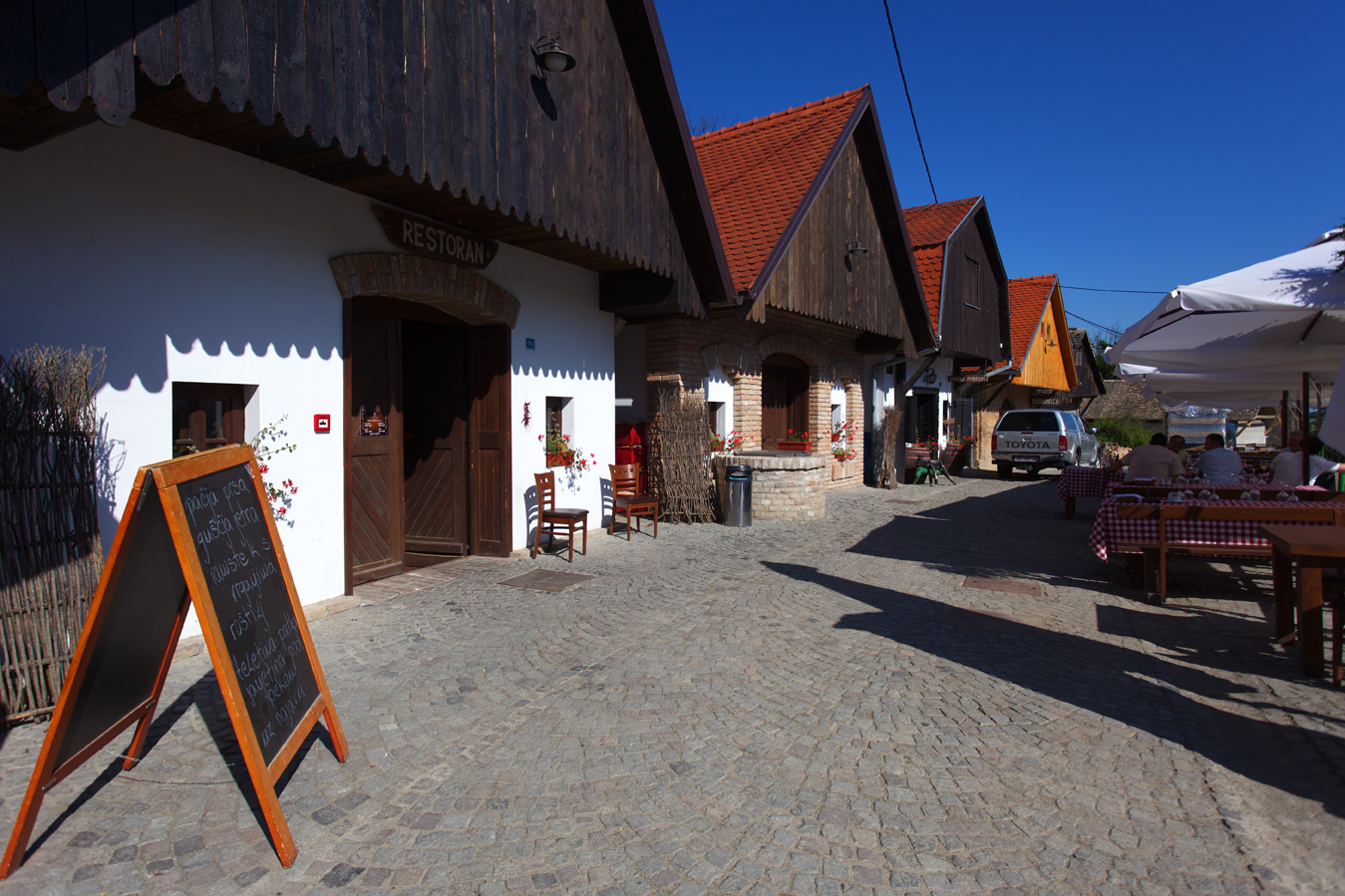 Istrian coast is a top destination with towns like Pula, Rovinj, Poreč, numerous villages and camps. Great food, vine, landscape and the sea coast.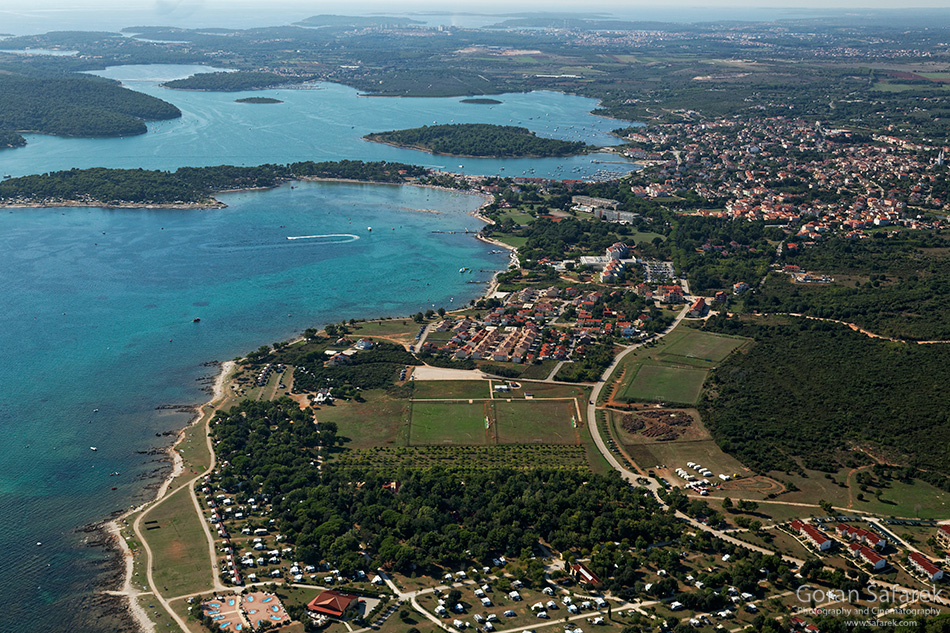 Interior Istria is also extremely charming, with small towns at the hilltops like Motovun and Hum, the smallest town in the world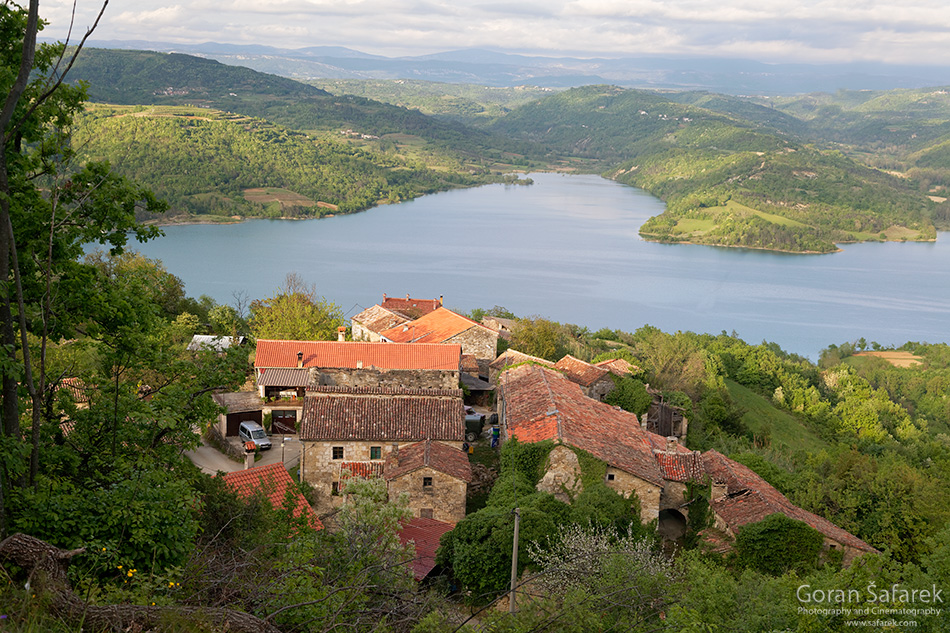 Velebit isa true wilderness, where bear, lynx and the wolf freely roam, with great vistas on the Adriatic coast. Read more about Velebit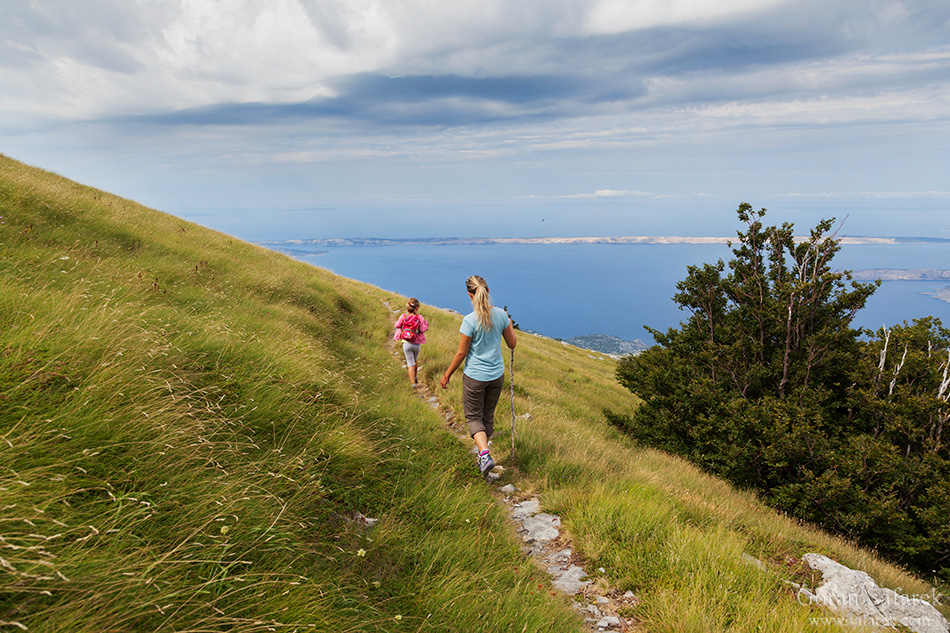 The Drava is one of the last preserved lowland rivers in Europe, with beautiful landscapes and high biodiversity. Read more about the Drava River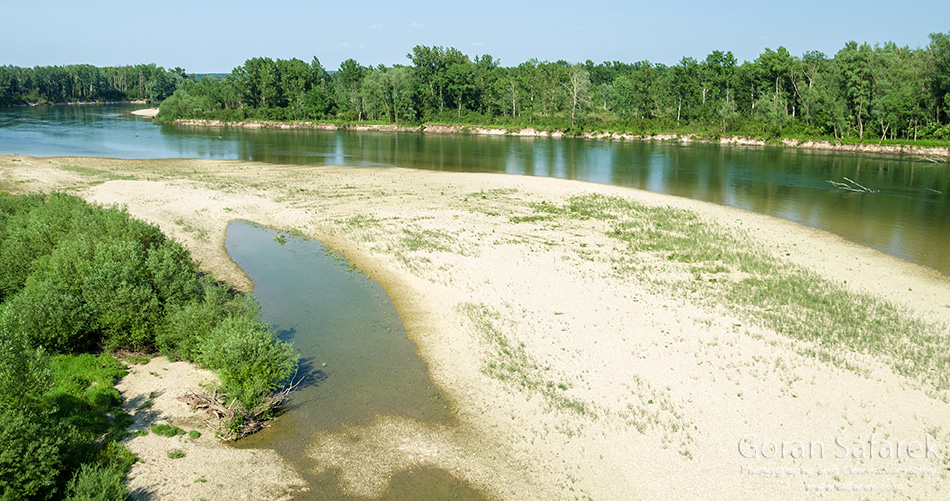 Dubrovnik and Plitvice Lakes are so famous that nothing needs to be said here
The Mrežnica is a river with hundred waterfalls, hidden in a magnificent green canyon. Read more about the Mrežnica River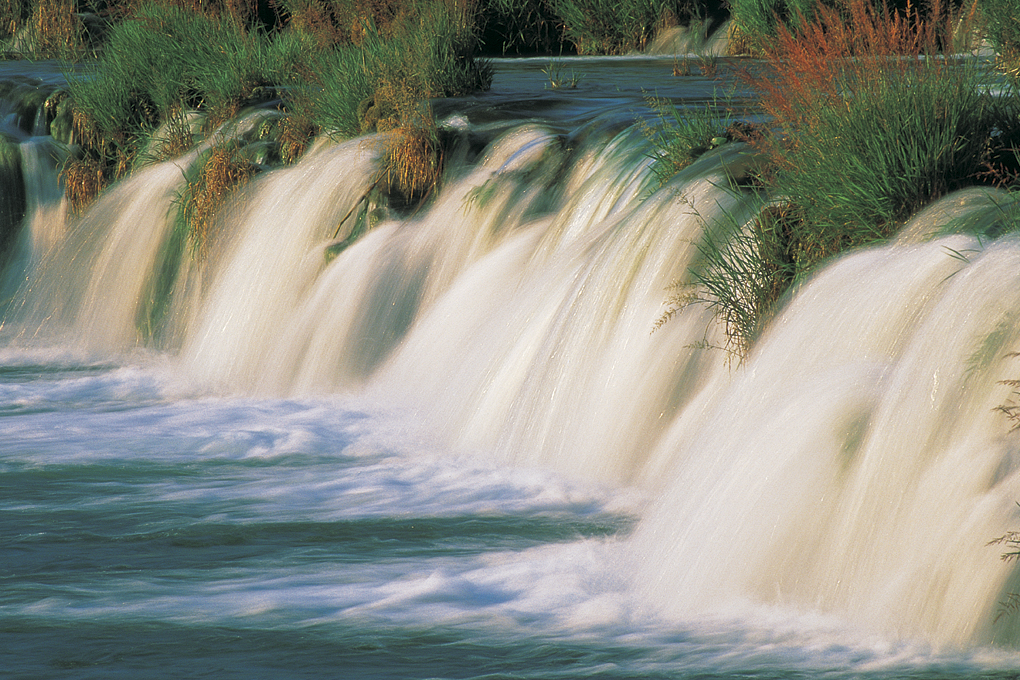 Hvar island is great mix of the nature, beautiful sea and ancient stone towns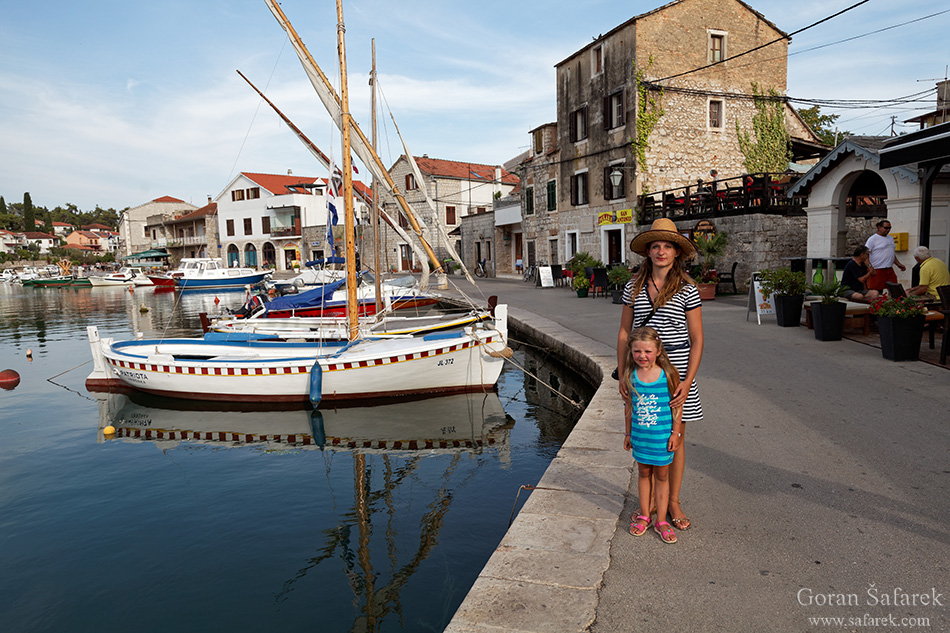 The Cetina River is best known to the rafting and canyoning the spectacular canyon.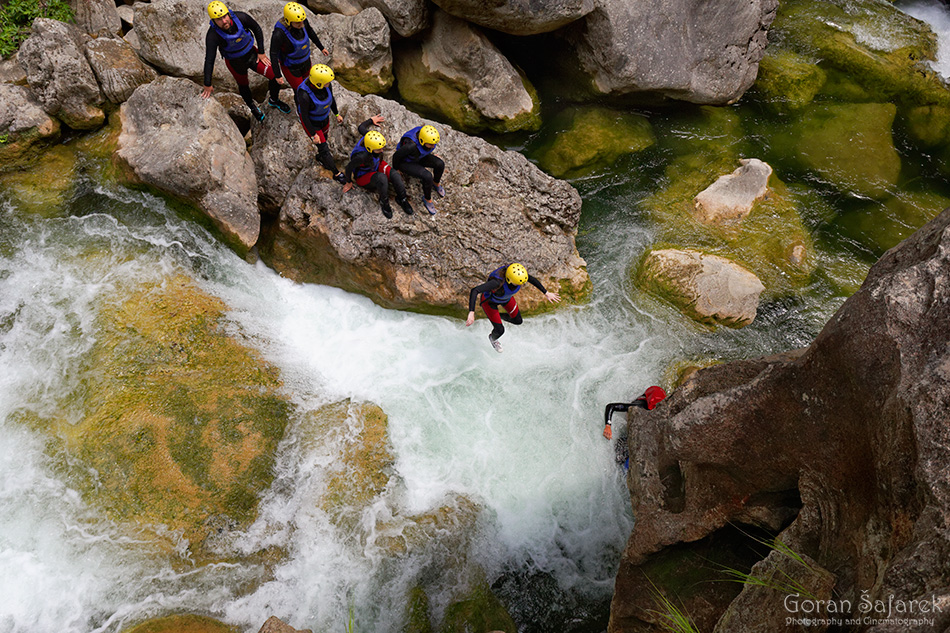 The Krka is the most famous Croatian river with Skradinski buk waterfalls, but it offer much more. Read more about the magnificent Krka River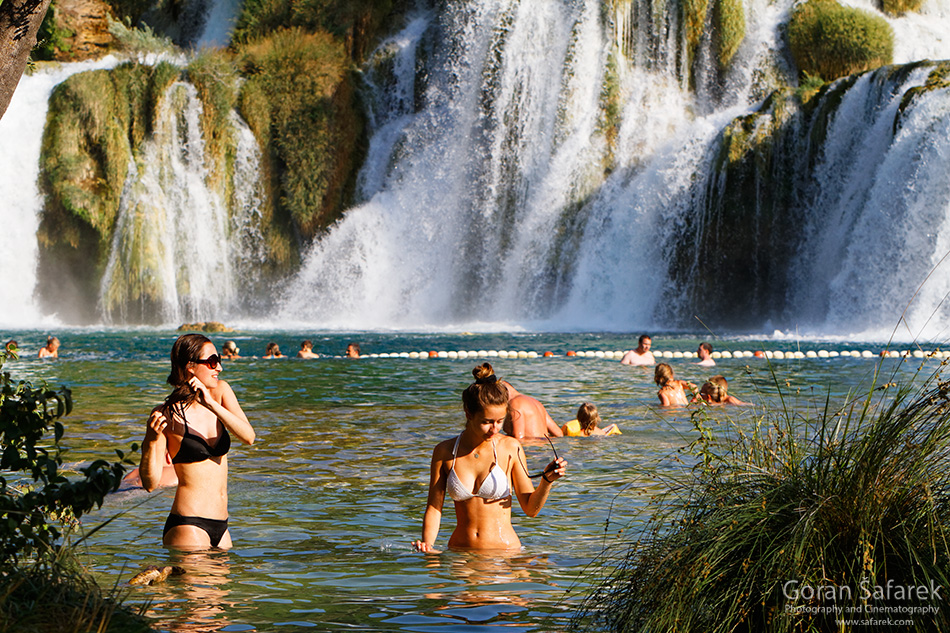 Nearby old town of Šibenik is full of narrow streets, with so many things to discover!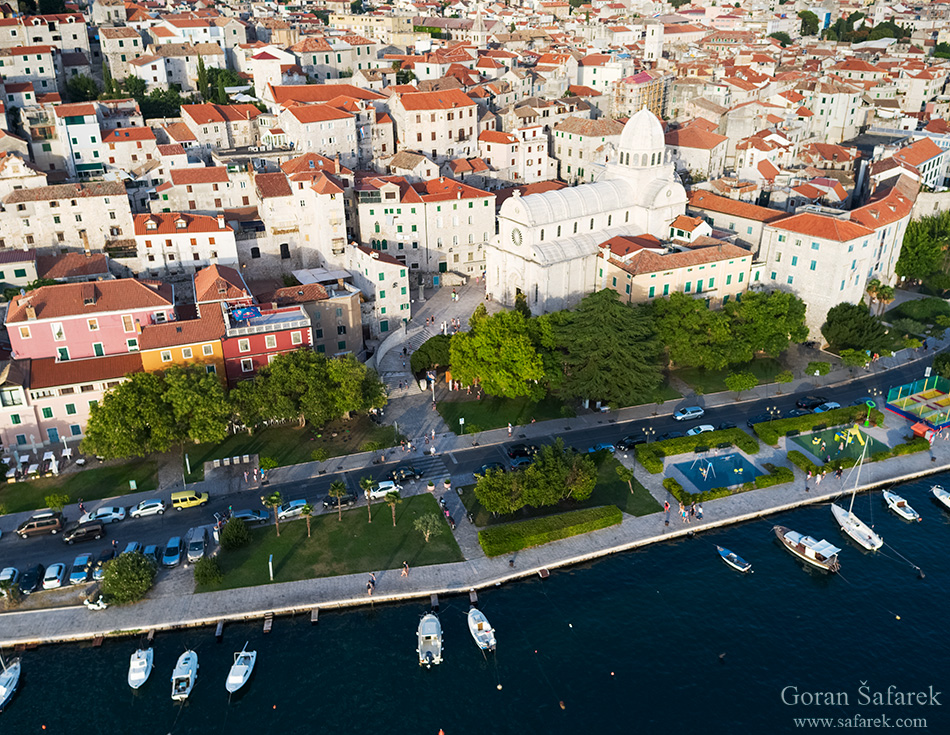 The Neretva delta is Croatian California, with huge reeds and salt flats, plantations of the fruit, sand beaches and kitesurfing.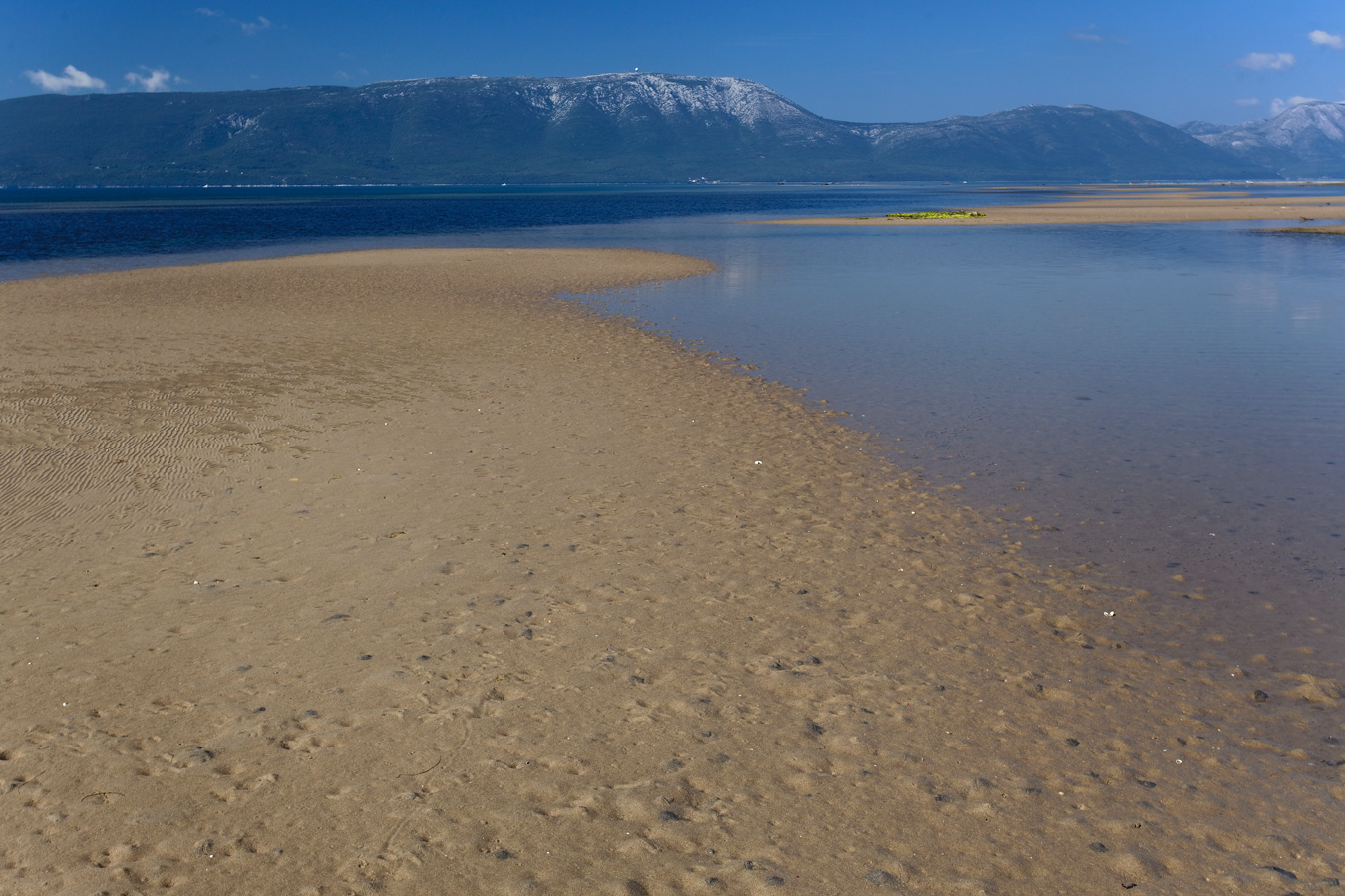 Pag island is fifferent than others. It encompasses almost moonscape rocks, gentle bays and best party on the Zrće beach. Read more about Pag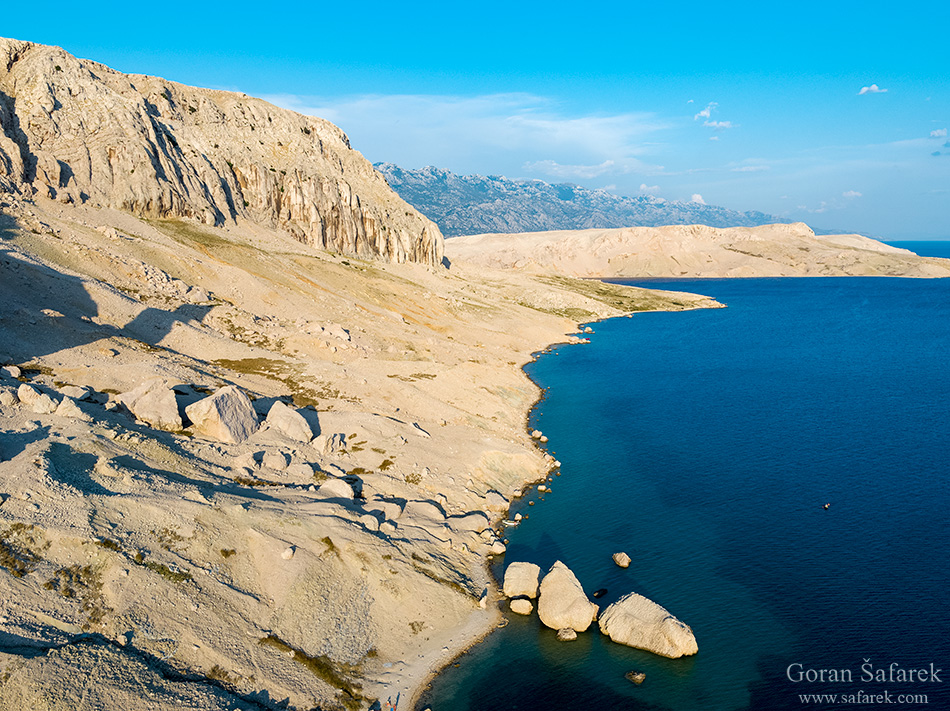 Trakošćan castle is nested in a hills of Zagorje region near Slovenia, above beautiful lakes and the forest.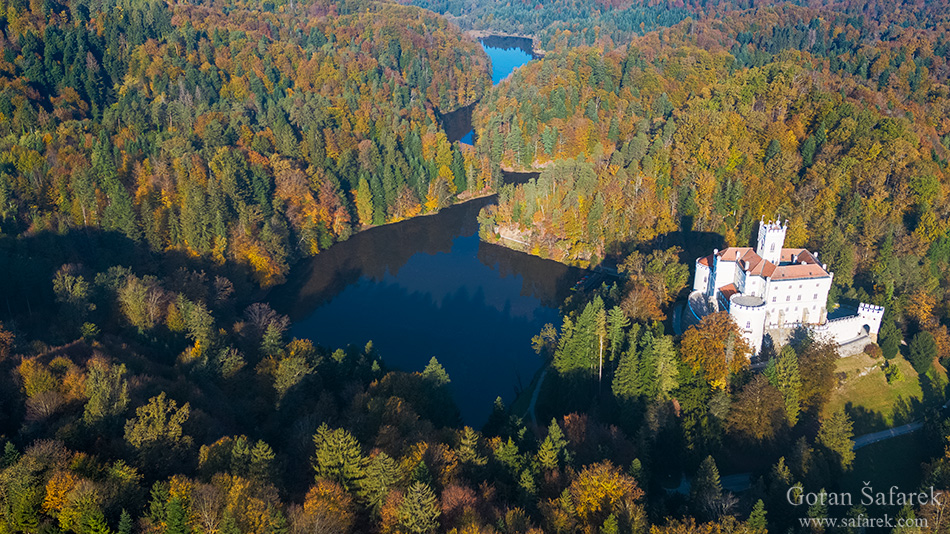 Zagreb is the capital of Croatia an unavoidable stopover that has immensely grown as a tourist destination last few years…
Goran Šafarek, biologist, author of several books and films about Croatia. Don't forget to follow us on our Instagram, Twitter and Facebook